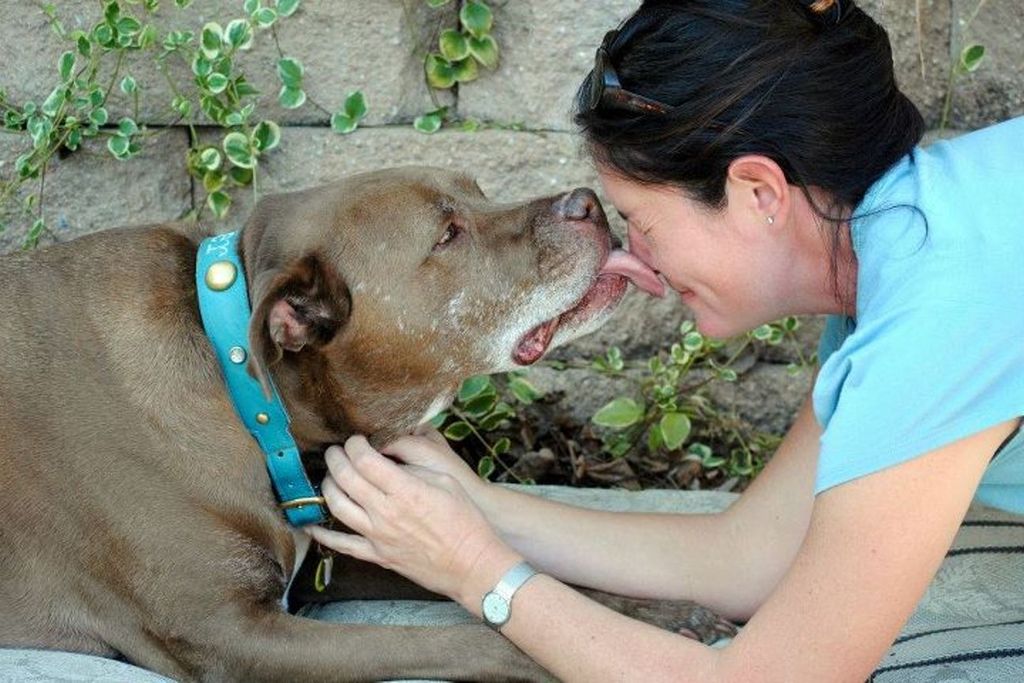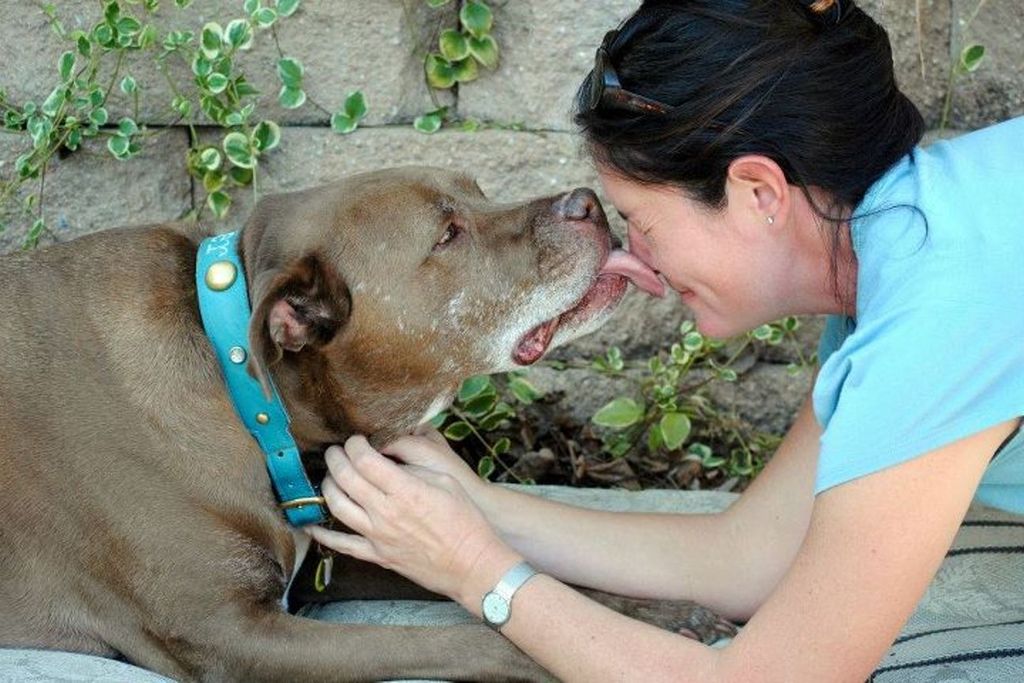 Adventure Walking & Pawsitive Pet Sititng, LLC
---
It's free with no obligation to hire
Introduction:
Pet Sitting, Charleston, SC Adventure Walking & Pawsitive Pet Sitting is focused on providing high-quality service and customer satisfaction; we will do everything we can to meet your expectations. With a variety of offerings to choose from, we're sure that you'll be happy working with us. Look around our website, and if you have any comments or questions, please feel free to contact us. Adventure Walking & Pawsitive Pet Sitting is a limited liability company that offers: * Security Adventure Walking & Pawsitive Pet Sitting is fully licensed, bonded and insured for liability, including care, custody and control of the pets in our care. Your home, property, and keys are insured. * Training I have earned a bachelor's degree in biology and have studied animal behavior and animal physiology. I have vet. tech experience as well as wild animal rescue and rehabilitation experience. I am certified in PET first aid and CPR and am a certified fire fighter, so you can be rest assured that your pet and home are in great hands. * Reasonable Rates Adventure Walking & Pawsitive Pet Sitting offers affordable pricing for dog walking and pet sitting. We provide a variety of services included in our pricing and are always open to providing extra services that you may need. I have property management experience in private luxury homes and am proficient in home management. * Free Initial Consultation Visit We will come to your home and meet you and your pet(s). We can discuss any questions that you may have while I get to know your pet, and you observe how we interact. We can work out a schedule that suits your needs. Please allow at least 20 minutes so that we can become familiar with your pets, your home, and go over paperwork. Our pet services include: * feed and water * walk and play * administer medications and injections * treats and plenty of love * litter box cleaning and poop scooping * pulling in mail and newspapers * taking out trash and recycling * watering plants * text or email pictures of your pet(s) while you are away Please let us know if there are any other services we can provide. Adventure Walking I am excited to offer the Charleston area with Adventure Walking! I will pick up your dog for an hour (or more) and provide a true dog adventure! Adventure Walks emphasize socialization, stimulation, exercise, and a happy dog (and owner). Depending on what your dog enjoys, we could spend time swimming at the beach (when permitted), walking on trails in the woods, or a dog park. Daily Dog Walking If you are just looking for a daily dog walker, count on Adventure Walking & Pawsitive Pet Sitting. We can stop by as many times a day as you need. Each walk is guaranteed to be at least 20 minutes long, so you know that your pup is getting exercise (and lots of love and play time). Are you traveling? Are you going on a vacation or a business trip? There is no need to burden your pets with your busy schedule. Leave them in the comfort of their own home. If you have any special requests for exercise or medication, we will take care of it all. House sitting (checking mail, pulling garbage can to curb, watering plants, turning on/off lights) is FREE of charge. Your pet will be treated as if it is our own and will always be treated with the utmost love and compassion!
Photos and Videos
3 photos
Reviews
Emily K.

Danielle is wonderful! I can't say enough good things about her. She has taken care of my 2 cats (one of which is "special needs") on several occasions. She puts in the extra time needed to make sure they get food, medicine, and love. She also takes care of little things around the house while we are away; she goes above and beyond the job description! She evens sends daily updates and pics of your furry babies. Danielle is professional, trustworthy, and absolutely loves animals. I have recommended her to friends and family who all agree wholeheartedly!

Maria M.

She took care of my three dogs several times. It was nicer for them to stay at home and not have to sleep in a cage. She kept the house clean Last time my dogs chain got stuck and she graciously took him where they could cut it. I appreciated her quick thinking.

Rose M.

Our one-year-old Lab stays inside the house while we work, so it's been such a relief to have Danielle come over every day to take him out and give him some exercise. She will sometimes bring her own dog along, which is great, as it gives him a rare chance to socialize with other dogs. Danielle has been our dog-sitter for four months, and she is always very dependable and professional. She is also very knowledgable and has been extremely helpful when we have needed advice about our dog's health issues. We would definitely recommend her.

Heidi R.

My dog is skiddish around new people. Danielle put him, and me, at ease very quickly. Danielle is always my first choice as a pet sitter.