On average nationwide, professional lawn aeration costs start around $40-$70 and can be as high as $260, but the average cost is $150. Lawn aeration prices vary based on the size of your lawn, since most lawn care companies price aeration services by the square foot. The price can be part of a larger lawn care maintenance package that includes over seeding or mowing, as a seasonal cleanup and maintenance package or as a stand-alone service.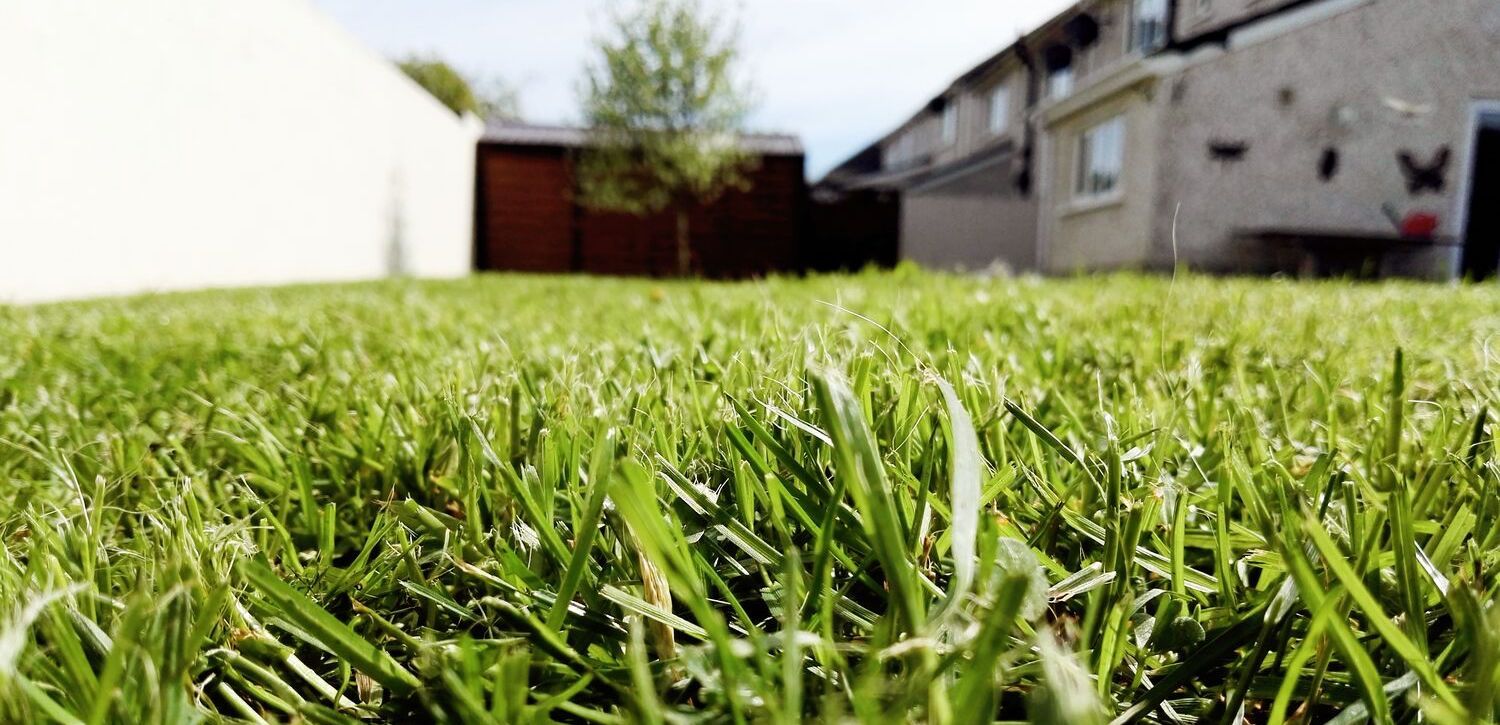 Lawn aeration is an essential part of maintaining a happy and healthy lawn. Before you hire a lawn care specialist to help, estimate your potential price with a breakdown of common cost factors and what to expect in the aeration process.
What's in this cost guide?
How to hire a lawn aeration professional
Before you hire a professional to aerate your lawn, make sure you:
Check their qualifications and previous experience: There's no mandated certification for professionals providing lawn aeration services, but you can find companies with technicians certified in lawn care and exterior landscaping by the National Association of Landscape Professionals.
Get multiple free estimates: Knowing a general range for lawn aeration cost will give you the confidence to hire a pro who's not over- or under-charging. Also be sure to compare lawn service packages.