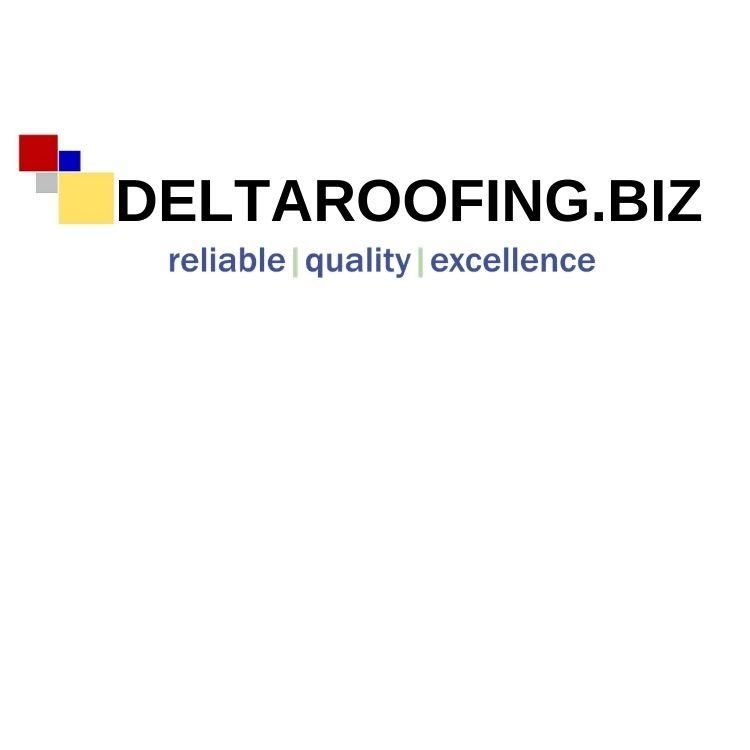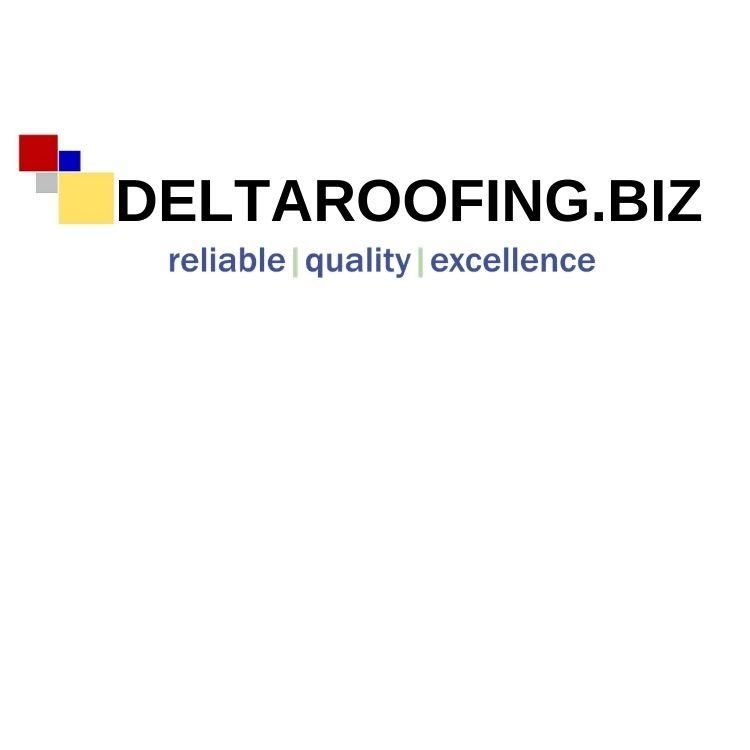 DELTA Roofing & Construction
Introduction:
DELTA Roofing & Construction, a family and locally owned commercial and residential roofing contractor has provided reliable and excellent services for over 10 years! We offer roof replacement, new roof construction, and roof repairs for homes, multifamily properties, offices, manufacturing, and small or mid-sized flat roofing commercial roofing systems. DELTA Roofing & Construction is a full service contractor which also offers services in gutters, fencing, fascia repairs, and window replacement. Give us a call and become a DELTA Roofing Client!
Business hours
This pro hasn't listed their business hours.
Scheduling policy
You can reserve this pro up to 28 days in advance. They'll need at least …Read more
Payment methods
This pro accepts payments via Apple Pay, Cash, Check, Credit card, PayPal, and Zelle.
Featured Projects
22 photos
Roof Replacement

Roof Installation or Replacement
Reviews
---
WHAT A WONDERFUL EXPERIENCE:When I think of Delta Roofing and Construction Co., the words, honest, efficient, timely, and extremely competent comes to mind. These guys hand-nailed over 90 squares, on a two-story house, in the heat of the summer; in less than two-and-a-half days. Believe me, thats incredible.I always vet three or four companies on major projects done to my home, and roof replacement was no exception. The thing is, I wanted my shingles to be hand-nailed, and each company I ask if this was something they did, all tried to talk me out of it. Hector Rios of Delta Roofing didnt even blink an eye. He said Sure, if thats what you want.Hector Rios is one-in-a-million. He has mastered the art of exuding sincere warmth while maintaining a truly professional air. He was a joy to work with. Using graphs and some pre-selected documents from his trade, he took me through every facet of my project. I learned what was needed, what materials would be used, the cost that would be incurred, and how long it would take to complete the work. He then offered to work with my insurance company to ensure that their interaction on the project would flow smoothly, which it did. I was extremely impressed with his presentation. He is truly a credit to his profession.The service technicians arrived early one morning and worked diligently for two and a half days. They were clean, efficient, professional, and worked with vigor and purpose to complete the work. They even placed clean drop cloths and plywood over things on my patio to ensure their safety. Also, I would be remiss if I didn't mention how warm and friendly they were. All in all, It was a very pleasant experience. I sincerely thank Hector Rios and Delta Roofing for that wonderful experience and will forever sing their praises. I highly recommend Delta Roofing and Construction Company to anyone who is in need of a roofing contractor.PS: I dont know if its okay for me to say this but I was not compensated in any way to write this review. Delta Roofing and Construction is truly amazing.C. Williams
DELTA Roofing & Construction's reply
Thank you for your kind words, this helps us in the marketplace and internally within our teams. We appreciate your confidence in us. Lord bless you.
Dear Mr. Hector RiosRecently, our house suffered some hail damage. My sister, Marva Hagan and I requested bids from several roofers and are very pleased we picked your company to re-roof our house. Throughout the initial bidding process, we were impressed by the professionalism of Mr. Hector. He answered all our questions, educated us on roofing specifics and gave us the confidence to make one of the biggest single purchases one makes in a lifetime.The job was completed in a period of two days in between rain storms. The crew was professional, polite, cleaned the job site completely and gave us a beautiful new roof. We're most appreciative of their work and the results. We are delighted we chose your company and would recommend you highly to anyone in need of a new roof installed to the highest standards. Happy we chose Delta Roofing & Construction
DELTA Roofing & Construction's reply
Thank you Ms. McClain, it was our pleasure to serve your roofing needs.
Delta, is the only roofing contractor , I'll ever use...
Dont believe anything Hector says. He will say anything to get the business and then not follow through. I will never recommend Delta Roofing again for that reason.
DELTA Roofing & Construction's reply
Hi Ms. Hemphill, please help us better understand your review online. DELTA provided an upgraded GAF roof with all of the Platinum Roofing Solutions back in April and our office has not received a complaint until this review. Please call me so we may understand and resolve this today. NR
Great company that does a good job
DELTA Roofing & Construction's reply
Thank you Chris!
Credentials
Background Check
Nydia Rios