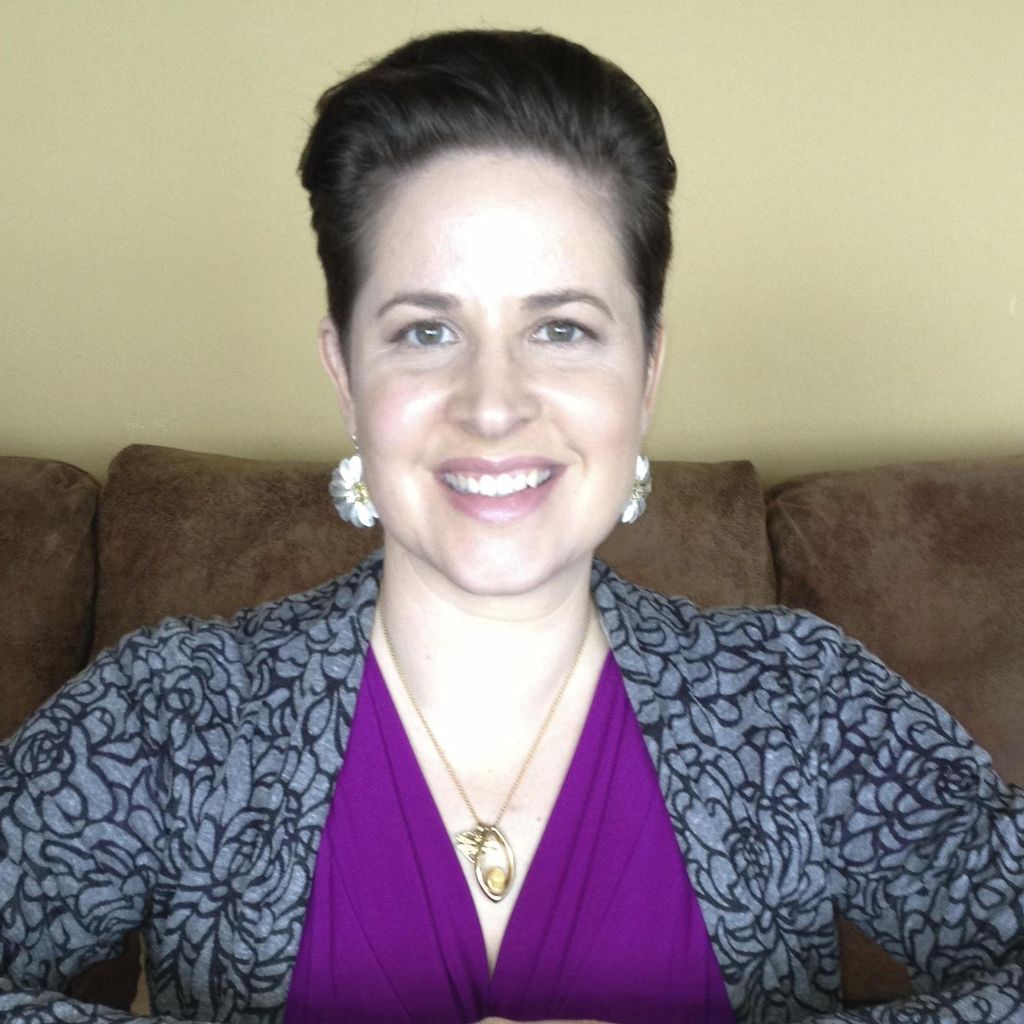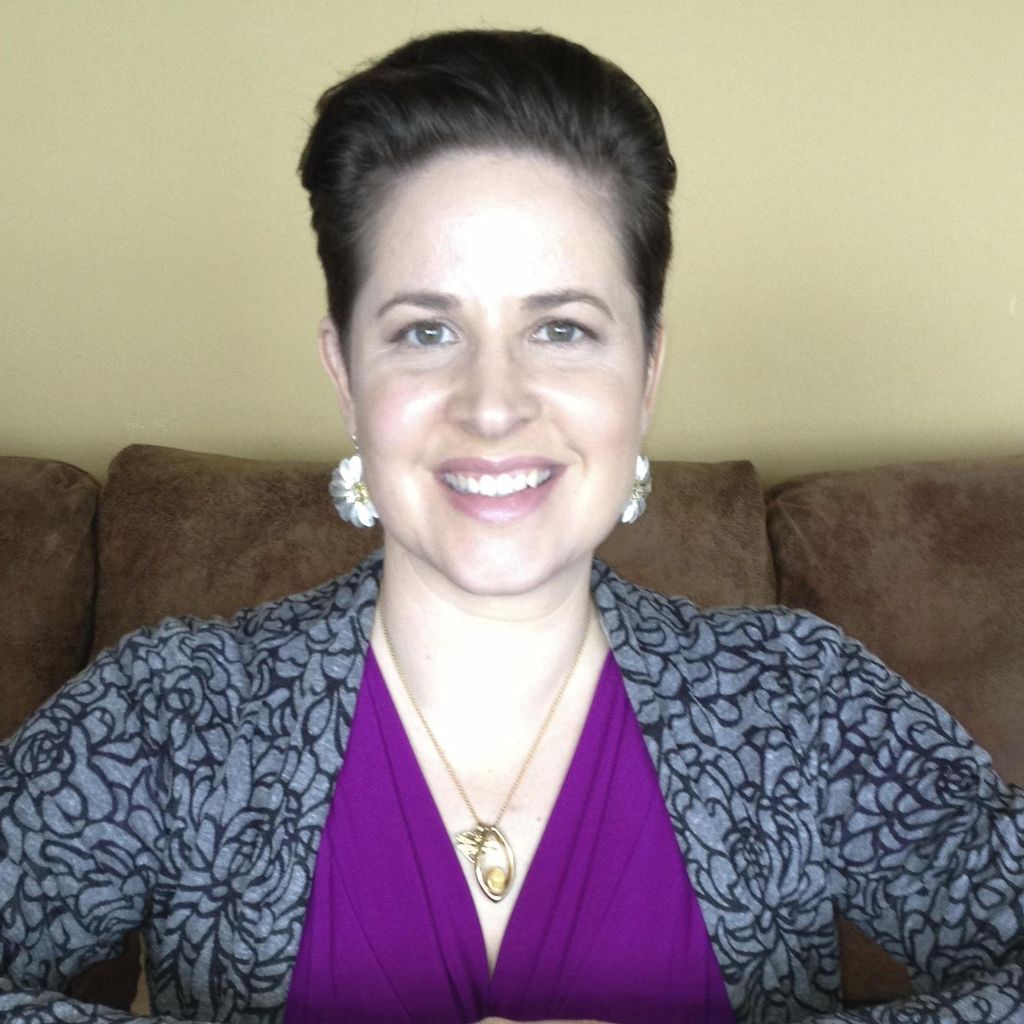 Golden Lotus Spiritual Healing
Introduction:
Golden Lotus Spiritual Healing works on the root cause of your physical pain, emotional trauma, and mental blocks. Golden Lotus Spiritual Healing looks at what is causing the symptoms and heals issues at all levels: mental, emotional, physical, and spiritual. We use a process of peeling away all of the layers of life experience, such as beliefs, fears, identity pieces, wounds, traumas, and past conditioning that are not truly you so that your true spirit can shine through. Your soul or true essence is made of light, love, clarity, wisdom, compassion, peacefulness, integrity, and whatever your unique gifts are. As your true self, you feel alive, passionate, creative, clear, strong and available to yourself, others, and life. Are you ready to heal? Energy healing works just as well on animals as it does for people. Jacquie can assist your pet in reducing pain and suffering due to old age, arthritis, injuries, and illnesses. She can help clear any trauma from accidents or abuse. The energy healing work is helpful in the healing and rejuvenation of your pet's organs, clearing and balancing of their energy systems and emotional healing due to any kind of stress. Your pet can't always tell you what is wrong. If there is a problem, the energy healing work can address it. Animal healing is done primarily over the phone. Jacquie Fruttero has been a spiritual healer, animal healer, and teacher of spiritual healing for the past 8 years. She has received training as a spiritual healer from Djwhal Khul, "The Tibetan." She has trained with Kathryn Keeton, who has been a spiritual teacher, healer, and conscious channel for the Ascended Masters for the last 25 years. Jacquie's background includes a Bachelor of Arts from U.C. Berkeley, a certification in project management in the technological industry, a bilingual K to 8 teaching credential, a teacher of K and second grade for 5 years at the top dual-immersion school in America and 3 years of working with emotionally disturbed children and their families to develop functional life skills. She spent 1 year of her college education in Beijing, China. She speaks English, Spanish, and some Mandarin Chinese. Jacquie decided to train as a spiritual healer after she received complete healing on a deep traumatic wound that she had been working with and trying to completely heal for 16 years. When this healing took place in four sessions over one month's time, she felt that she had found her next calling. The way that Kathryn and the Ascended Masters train healers is threefold. First, they take each student through their own deep healing and soul recovery process. Second, they teach ancient and futuristic healing tools which allow the person to reconnect with the highest-level divine energies in our universe. Third, they share soul-level healing techniques with each student and oversee the practical application of these healing tools in a hands-on training program. I was able to heal and reclaim parts of myself that I thought were permanently damaged and gone. I decided to make it my mission to help others heal and release whatever has happened to them along the way that made them feel that they have lost the best parts of themselves. Jacquie has always loved animals, children and nature. Through her work at Golden Lotus Spiritual Healing and the Mother Earth Healing Foundation, she is able to help adults, children, animals and the earth heal their painful pasts, reclaim the most sacred parts of themselves and create a brighter future. There are success stories with clearing and balancing the energy systems, physical injuries, cancer, tumors, migraines, depression, grief from the loss of a loved one, clearing blocks in any area of your life, clearing negative energies from you/your pets/your work space/your home, emotional traumas, nerves, anxiety, panic attacks, fears, addictions and much more. Jacquie and her guides, Ascended Master teachers Djwhal Khul, Mother Mary, Kuan Yin, St. Germaine, Archangel Michael, and Archangel Raphael, invite you to experience this extraordinary form of spiritual healing. Skype and phone sessions are available nationally and internationally. I absolutely love helping people find themselves again. To live from their soul, their true essence, with joy, love and their own inner wisdom. Assisting individuals find what is causing their "symptoms" or blocks in their life and resolving them 100% is truly amazing. There are components to just about everything that include: choices we have made that no longer serve us, present and past life experiences, family history, genetics, soul lessons and more. So for me, I love a challenge to figure out the puzzle pieces with each person's story. With their 100% commitment to getting better, anything is possible.
Featured Projects
13 photos
Reviews
Customers rated this pro highly for professionalism, responsiveness, and work quality.
Read reviews that mention:
---
·
Hired on Thumbtack
Hired on Thumbtack
Jacquie, is absolutely amazing. I would recommend her to anyone. Any question or doubt you have she has the answer for and if she doesn't she will find the answer. I first saw Jacquie to release all of my negative energy that I had built up inside of me for years, it was rock bottom for me. Our FIRST session, I literally felt euphoric after. I felt happy, so full of life, energetic. And it stayed that way, even after the session was over. I also did another session with her about her teaching me tools to use like my bubble and grounding cord and muscle testing. I love muscle testing!! The most amazing thing about the bubble is you can do i with kids too! She taught my daughter how to do the bubble "aka balloon" and my daughter absolutely loves it.We do it a lll the time. If she's acting out it's more of a positive reinforcement raher than a punishment. Not only that but with her working with my 5 year old daughter Ive seen a HUGE and i mean HUGE improvement in her behavior. She now asks me what she can do to help. She wants to help cook and make lunches. She offers to do things. Before she would have a fit if you asked her to pick up a single book. Jacquie also helped
heal
my daunter through a traumatic event in one session! The next day my daughter was normal and back to sleeping in her own bed and falling asleep right away. I love Jacquie and I would HIGHLY recommend her. As my daughter and I will continuously see her. :) Thank you Jacquie for making such a huge difference in our lives. You are truly an angel. Love &&& Light
·
Hired on Thumbtack
Hired on Thumbtack
Such a wonderful experience working with Jacquie! Kind, caring, compassionate and very helpful. I would highly recommend working with her! Thank you so much!
·
Hired on Thumbtack
Hired on Thumbtack
Jackie was the best to work with. She helped my husband get through a very hard patch in his life. I would highly recommend Jackie
·
Hired on Thumbtack
Hired on Thumbtack
My session with Jacquie was amazing. She is really sweet, we were able to connect on many things during our connection call and set up a concrete plan which made me feel very supported. In connecting with Jacquie, I have had a number of sessions and have move closer to a number of goals that were evading me for years. I look forward to my continued work with her and Kathryn.
·
Hired on Thumbtack
Hired on Thumbtack
Jacquie has a very gentle way to work with her clients. I sincerely appreciate how she approached a very difficult and painful relationship.
Credentials
Background Check
Jacqueline Fruttero
FAQs
What should the customer know about your pricing (e.g., discounts, fees)?

I often offer an introductory discounted rate. So be sure to inquire.

What is your typical process for working with a new customer?

I usually begin with a complimentary 20 minute phone call to hear more about what they would like to work on and answer any questions. If we are a good match, I have my clients complete two intention statements to gain clarity and focus for our upcoming session.

What education and/or training do you have that relates to your work?

I have completed a 2 year apprenticeship program with my Spiritual Teacher and continue with additional training each year.