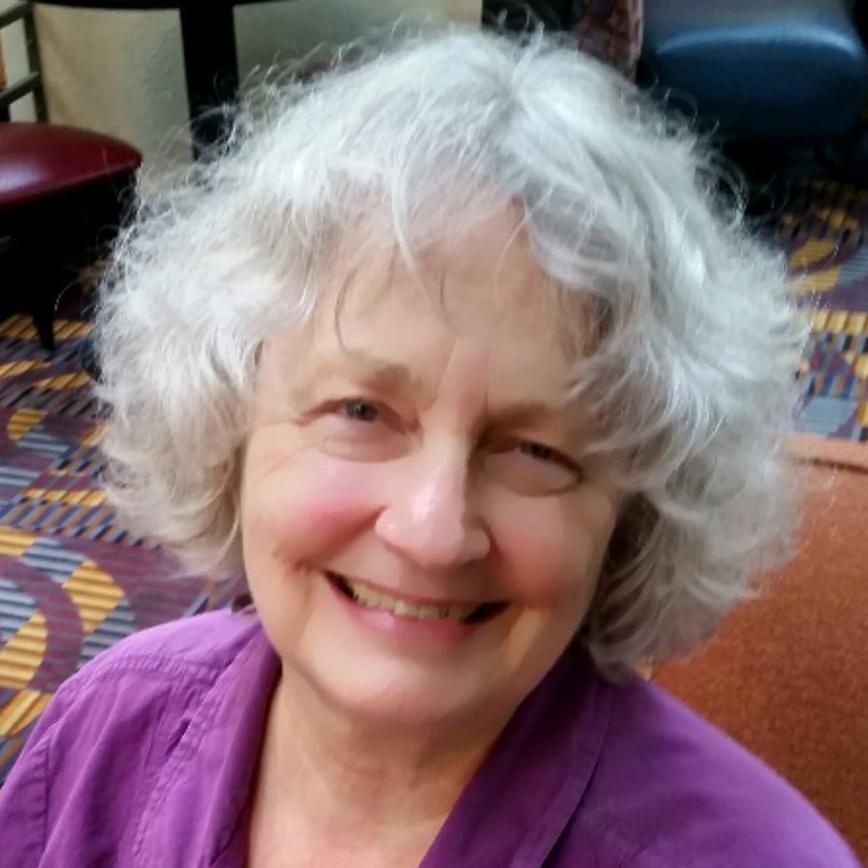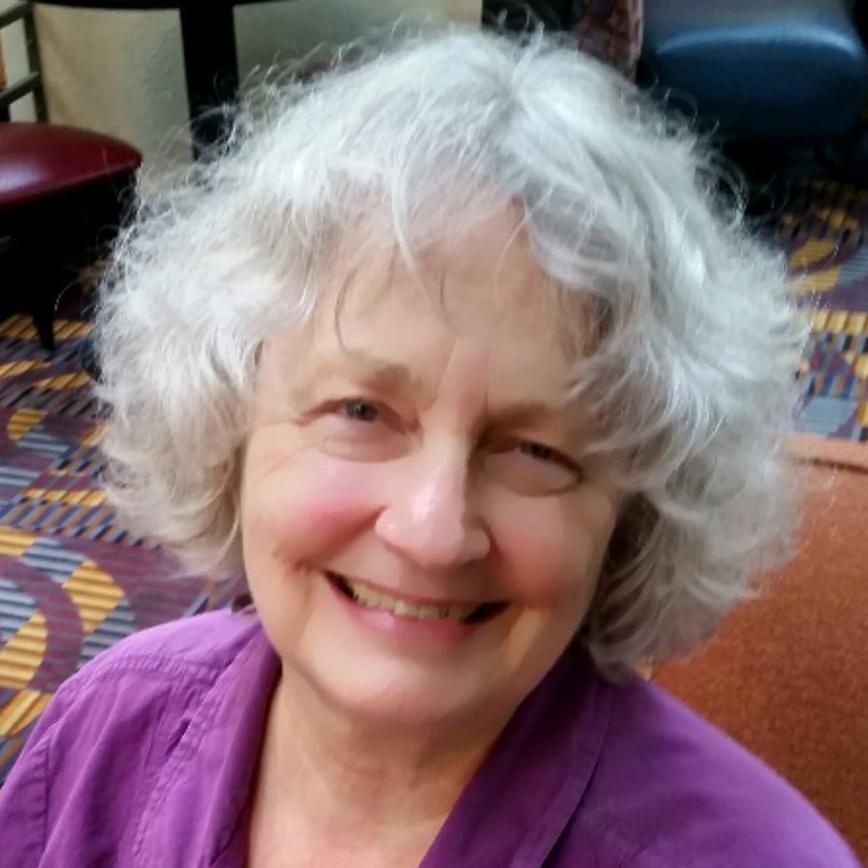 Durga Ma - Natural Meditation, Shaktipat Intens...
---
Sorry this pro can't do your job, but we know other pros who can.
Introduction:
Greater Happiness through Greater Self Awareness Experiential Meditation, Shaktipat Intensives, Mindfulness For Spiritual Counseling and Readings, please Call or Contact me from durgama.com/contact Extensive knowledge of the science of meditation gained through forty years experience, the teachings of Kripalu's lineage, and the study of Sanskrit mystical texts. Experience easy learning and success. Experiential Meditation events, online Mindfulness courses, books, music, guided meditations on my website. I wish for you what you wish for yourself, Durga Ma I have no investment in what spiritual path you walk, but I do have an investment in YOU, and in your own personal progress—it affects my own, everyone else's, and the entire family that is our world.
Featured Projects
8 photos
Reviews
---
When you want to learn something, go to a master. Durga Ma is that and more. I am a student, initiate and certified teacher of Durga Ma and it has changed my life and given me inspiration to seek my life purpose. Her guidance is strong, grounded and rooted in compassion for our highest good. Her teaching, while simple, is profound and life-changing. Just being in her presence will effect you in ways that you feel immediately. Her commitment to my success was palpable and evident in the miraculous changes after my very first meeting. Just to sit with her brings about deep happiness and peace. Durga Ma continues to be a driving force of Grace in my everyday life, gently reminding me of my unlimited potential and access to personal power. She has helped me to integrate my spiritual practice into everyday life and realize my life passion while supporting me through many challenging changes. Her 50+ years of experience bring unparalleled guidance and sight into the experience and understanding of my process. Everyday I am grateful she is in my life, she is one in a bazillion and we are so lucky to have her!
I have worked with Durga Ma for seven years now. She has been a source of constant inspiration in my life. She has such valuable insight and intuition, and I have often referred to her as my 'island of sanity' in this world. I would not hesitate to recommend her to anyone.
Durga Ma has been my personal meditation coach for several years, and her loving guidance has been invaluable. Although I originally approached her for help with meditation, her assistance has extended into my personal life as well. In both areas, she has helped me become more organized, face challenges, and experience positive results. After every session with Durga Ma, I always feel lighter, happier, and more motivated to reach my goals. I can't say enough good things or recommend her services enough. She is a true gem, and I am thankful to have found her.
Durga Ma's Spiritual guidance isn't just about soothing words or scriptural knowledge. She has the rare ability to uplift other souls using her own spiritual strength, a power that she acquired through years of rigorous yogic practices. Her wisdom comes from a strong command over ancient yogic knowledge, as well as, through her personal experiences. All I can say is that - it's rare to find such authentic spiritual guidance in today's world and I can vouch for it through my own experience and interactions with Durga Ma!
Durga Ma is a very advanced yogini who has a wonderful combination of scriptural knowledge and personal experience due to many years of spiritual practice. It was an honor to be with her during her visit to CT and her teachings were easy to understand. Her energy is powerful and I found her very practical and approachable. Thank you for sharing your wisdom. Jai Ma!
FAQs
What education and/or training do you have that relates to your work?

This is a constant process. I study and translate Sanskrit mystical texts and put them to the test in my own lab, my meditation room.

How did you get started doing this type of work?

I didn't decide to get into this line of work, it got into me. Where meditation and spiritual practices are concerned, when one has reached a certain point, passing on knowledge and experience is part of the practice. This is inevitable. But one must have students for this to occur. When very devoted students come and stick with it, then a teacher has an opportunity to pass along what he or she has learned, otherwise, knowledge can become a burden. Oddly, while living as an inaccessible hermit in a remote forest, I found more of these people than I do living in a city. Now, THAT I find interesting.

What advice would you give a customer looking to hire a provider in your area of work?

MEDITATION: Look for someone who has credentials or referrals, and knows their stuff. Though meditation is not often thought of in this way, meditation is a skill. Proficiency in any skill requires expert knowledge, as well as the knowledge of how to put that knowledge to use. Whomever you choose to train you should not only have this kind of knowledge and experience, but should know how to teach. Teaching is another hat, another skill. When I was doing my masters degree, I chose my university based on the teacher I wanted to study with. This man was an absolute wonder as a performer, which is why I wanted to study with him, but he was not a teacher. There's a difference. Though a teacher needs knowledge and experience with his or her subject, he or she must also know how to teach, and do it with kindness.