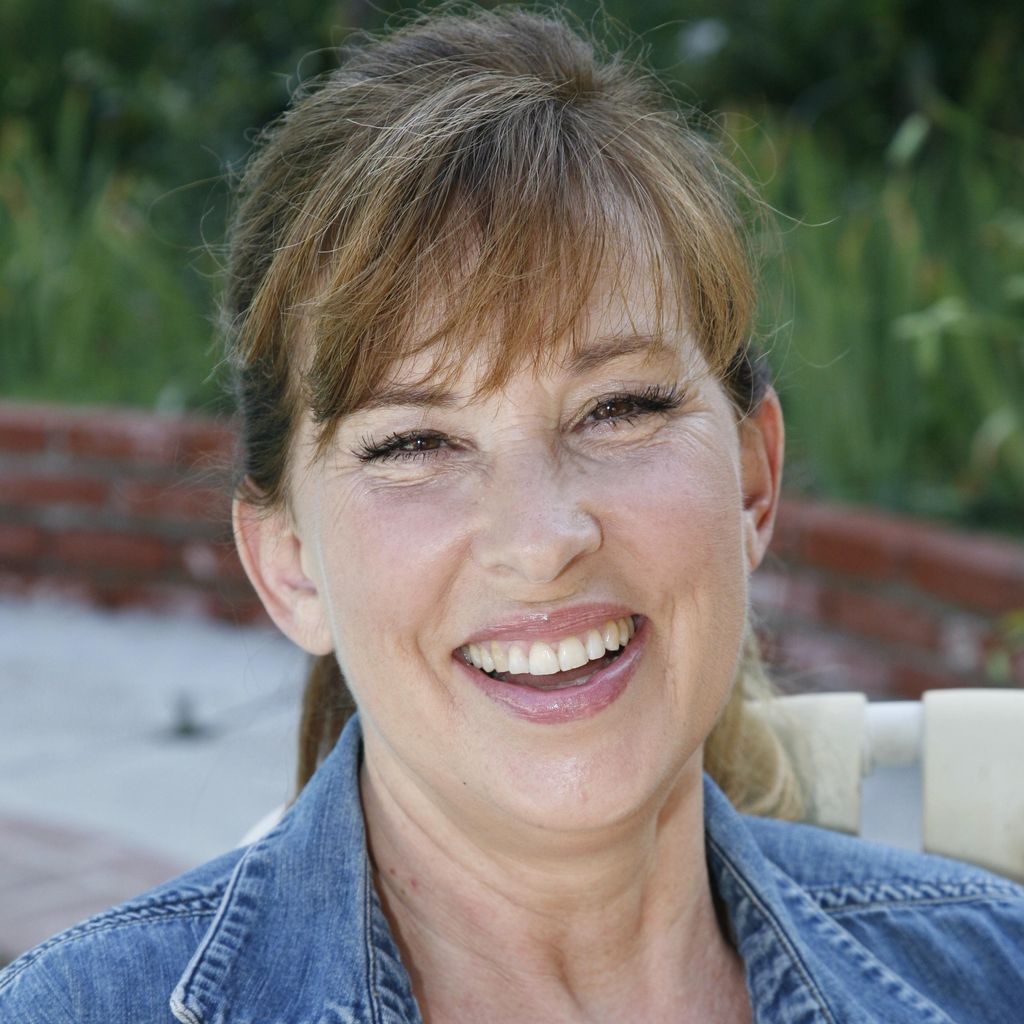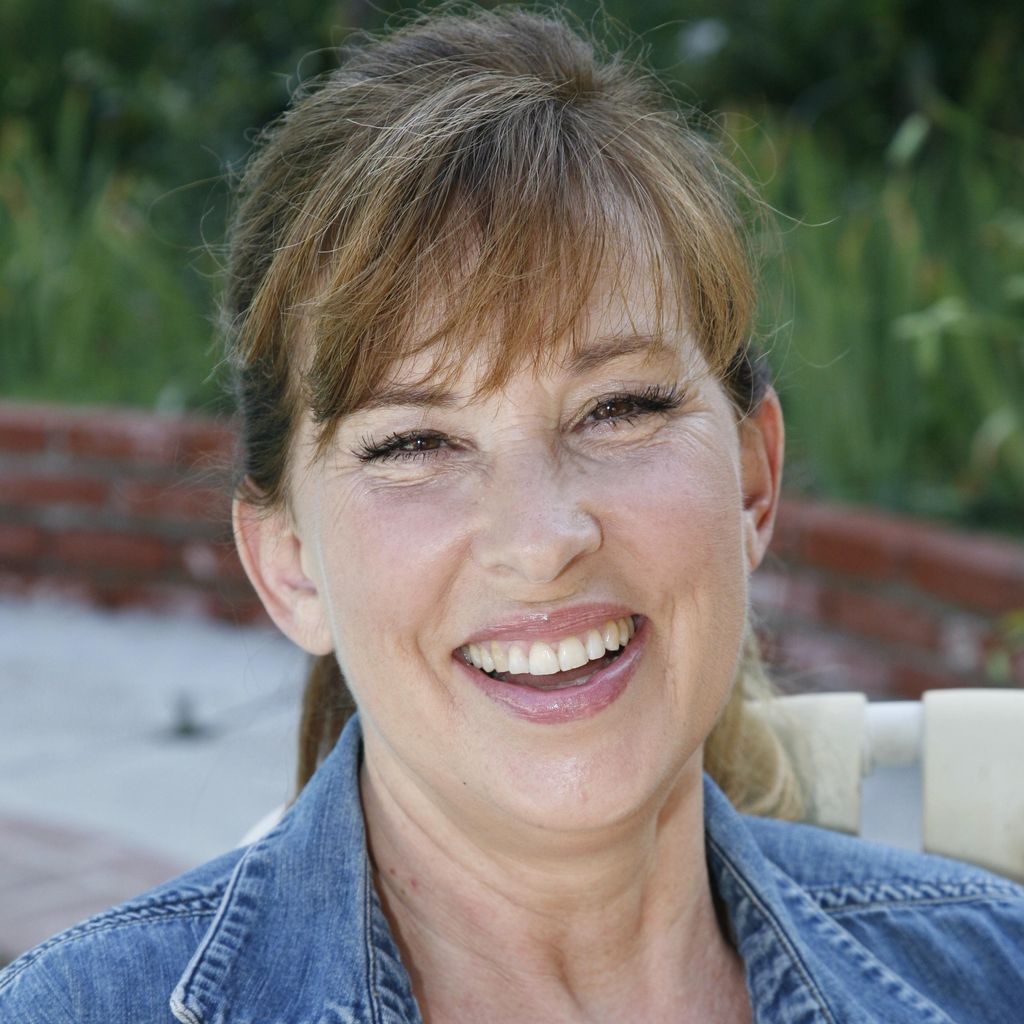 Introduction:
NOTE: It seems this site has a technical problem with "DISTANCE TRAVELED", so please be advised that I DO NOT TRAVEL past a FIVE (5) MILE circumference of Burbank. And if travel time is a half an hour or more, I charge for that travel time round trip. ***** In creating my company over ten years ago, being an organizer (within my assistant/coordinator position) was an essential part to my client's home and business. My belief that there was a place for everything and everything in its place, helped to create for them a more calming atmosphere to work and live in from the hectic jumble of their lives. Finding things more quickly saved time and the conversion of any disorganized place or room into a workable one, became more easily kept because of its new form…keeping at bay the frustration of the disorganization returning. Going through everything to help you discard the unwanted or unnecessary, also establishes a way and place for those things you cherish to stay intact and protected. And with this de-cluttering, it easily transforms a space into, not only one of functionality, but a pleasing, welcoming space that can now be fully used for the purpose it was intended for. All with the end result of a more livable and aesthetic home. I not only enjoy this type of work, but it has always come quite naturally to me and my calm demeanor…and a good sense of humour…has always made any day with a client go by in a pleasing way. A place for everything and everything in its place...a good place to start to stop the madness.
Specialties
Type of home organizing service
Reviews
Customers rated this pro highly for value, responsiveness, and work quality.
---
I wish I was able to give 10 stars through this app. Working with Jo has been above and beyond what I could have ever imagined! She has really helped improve my life in such a positive and unexpected way. Before meeting her, I was a literal mess. Life got the best of me. I was working 12+ hour days in the TV industry, the pandemic brought my spirits way down, I was having health problems, and was in a darker place in general. Although I felt fine and my interactions with people out in the world were great, my living space suffered and reflected how I was really doing. To go
home
to a small room that was a chaotic mess was hard. It was easy to ignore it for a while, but it got way out of hand. So much so that my family made jokes that I should be on an episode of Hoarders haha. Kidding aside, I knew I needed help from a professional organizer, but had no idea where to turn. Luckily, I found this app Thumbtack and it recommended me to Jo! The amazing thing about Jo is that she is used to working with people like me! Fellow creatives and artists who have crazy schedules, and more of a chaotic mind that reflects it in their living space. Jo has the extraordinary gift of finding organization amongst the chaos and seeing how beautiful the finished product can be once she gets her hands on it. She is a visionary! Not only was I afraid of letting a stranger into my dark secret mess of a room, but I was also afraid that no one would be brave enough to step foot in it. When Jo entered, she immediately set my mind at ease and made me feel so comfortable. She was a great conversationalist, and my time with her flew by. Normally a task like this makes me feel so tired and drained, but working with Jo left me feeling more inspired than ever! Jo worked alongside me to
organize
and tidy up my space.  The results are night and day. Another cool thing that Jo did, was that she was able to analyze my problem of how my room got this bad in the first place. She saw that I needed better storage in my room. She saw that I had way too many clothes for the small space I was living in. She convinced me that there was no reason at all why I needed to own so many unmatched socks haha. She gave me advice on how to keep my room 
organized
once she left, and I am proud to say my place is still tidy and clean! I give this woman 5,000 stars! If you are a creative like me, and are wondering which organizer to go with.. pick Jo! It will be the best decision you ever made. (See pictures below. The messy pics are mid progress. Then the cleaner pics are the finished product!)
Home Organizing
Jo did an excellent job cleaning out and
organizing
my husbands mess in our garage. She managed to bring order to the chaos in a thoughtful and sensitive way. She's the best!
Credentials
Background Check
Jo Rapier