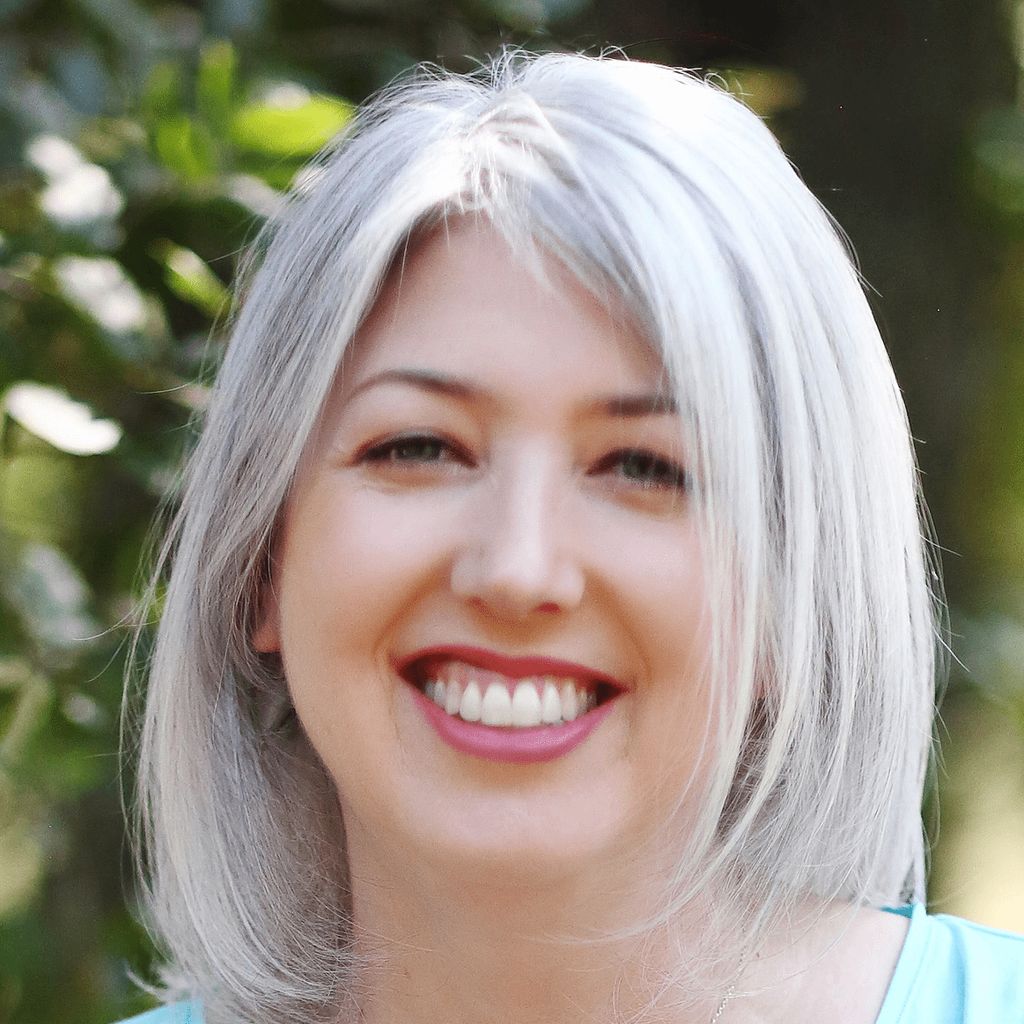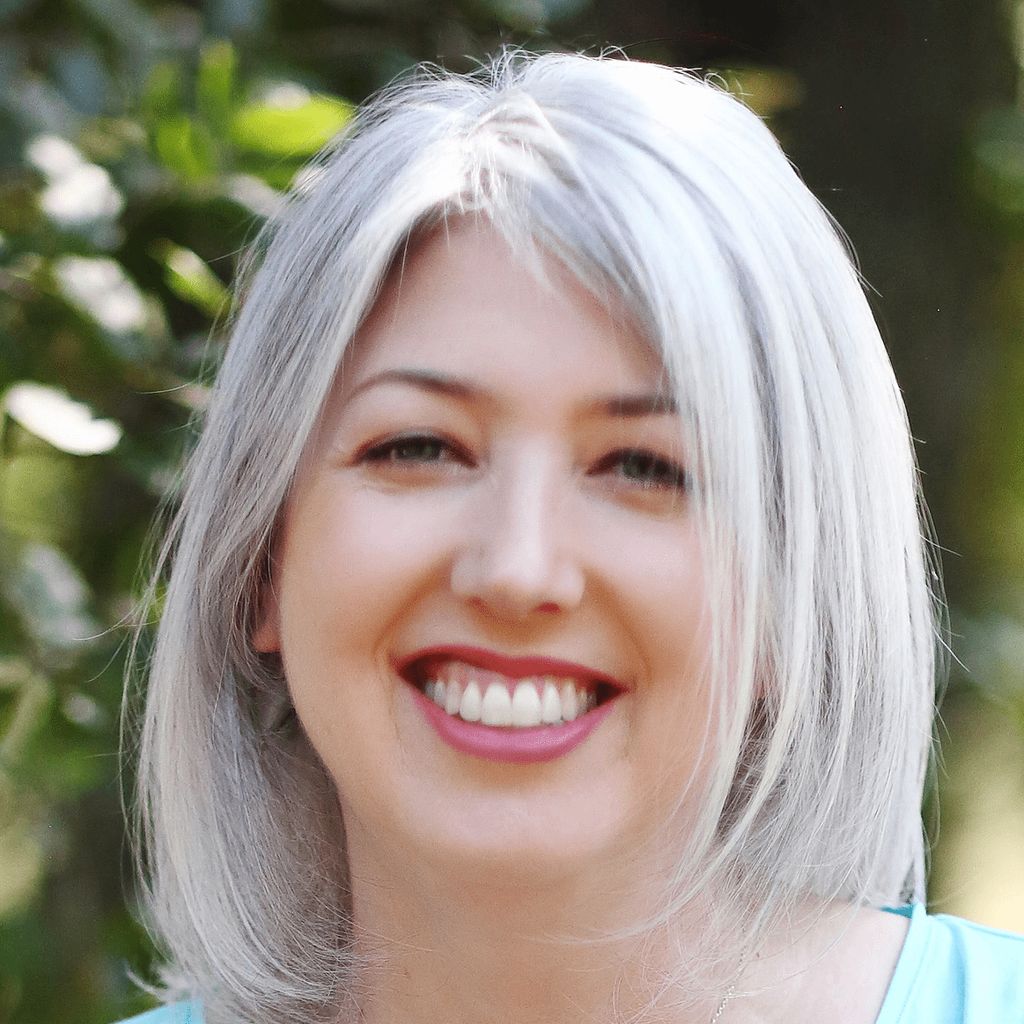 Better Your Life Coaching
---
Sorry this pro can't do your job, but we know other pros who can.
Introduction:
🌎 Life Coaching Let's talk about where you are versus where you want to be. What's not going right? We'll work to uncover mindset, hidden beliefs, and easy actions you can take to change what's important to you. 🧘‍♀️ Health and Wellness Coaching Let's get your health back on track in a way that's going to work for you. I'm not going to prescribe solutions for you, we're going to find what's getting in the way of the ways you want to try. 😍 Ideal Clients My ideal clients are people who are struggling or not thriving in one or more areas of their life. Maybe this is overwhelm, lack of confidence, lack of passion, wanting to change jobs or change...something. You see the glimpse of possibility that things could be different but haven't managed to do it on your own. You're looking for support in getting where you want to be. I work with all genders, often 30's and 40's, I value and recognize diverse clients from different backgrounds, race, ethnicities, religions, sexual orientation and gender. 📌 Thumbtack Pros Pros may pay up to $100 for each referral. I happily pay that to meet new individuals who are ready or figuring out if they're ready for a coach. Please be mindful and reach out for serious inquiries only. 💲 Pricing While thumbtack may list an hourly price, this relationship works best over many sessions. When we're talking about changes for a life, a session or two will likely not create the lasting change you're looking for. My current package is $1500 for 18 sessions over 6 months. This allows time for lasting and impactful change. Limited time pricing! 💬 Free consult Please reach out if you'd to schedule a free consult call. This is part coaching part life overview. We're going to take a deep dive to understand exactly which parts of your life you'd like to be different, how that really looks, and understand what's getting in the way. Totally free, no risk! Contact me to schedule. ⚛️ My Certifications I learned coaching skills & received my certification from Institute for Professional Excellence in Coaching (IPEC) – Certified Professional Coach(CPC) & Energy Leadership Index - Master Practitioner (ELI-MP). I've also received my ACC accreditation from the International Coaching Federation (ICF) and the Habit Coaching Certification (HCC) from Coach.me. 👩🏻‍🦳 About Me I was drawn to coaching for my passion to help people fulfill their dreams. This reflective and emotion-focused path was a bit of a 180 from my prior career. I came from a software development background which is often centered around numbers and logic. In some ways, you might think human behavior is the complete opposite— emotional, illogical, unpredictable, dramatic. In the coaching world, I found the magic which tied those ideas together. Coaching explores your behaviors and why they are logical. Coaching helps you to understand yourself better and helps you to use the power of your brain to support your goals.
Payment methods
This pro accepts payments via Credit card, Google Pay, and PayPal.
Reviews
Customers rated this pro highly for value, work quality, and professionalism.
---
Anne helped me to pursue a health goal that I had difficulty achieving on my own. She helped me develop a specific weekly routine and identify helpful strategies. She checked in with me weekly, which helped me stay on track and accountable. Anne also listens and responds thoughtfully, which I appreciate. Anne is a wonderful
coach
to work with, and I highly recommend her!
Anne is thoughtful, attentive, and empathetic. It's apparent that she truly cares. Anne's strengths are asking deep, powerful questions. Working with Anne left me feeling heard and understood. I increased my awareness and ability to move forward with some things that I hadn't been able to move forward with. Working with Anne was a great experience. I highly recommend her as a
coach
!
I have known and worked with Anne for over four years now. I have had multiple break throughs while meeting with Anne. From helping me understand different motivators that work best for my mindset, to helping me understand better mental organizational skills all while listening and providing amazing support as I continue to level up. I could not have continued to grow without our conversations. Thank you Anne! – Robert
Credentials
Background Check
Anne Brinkman