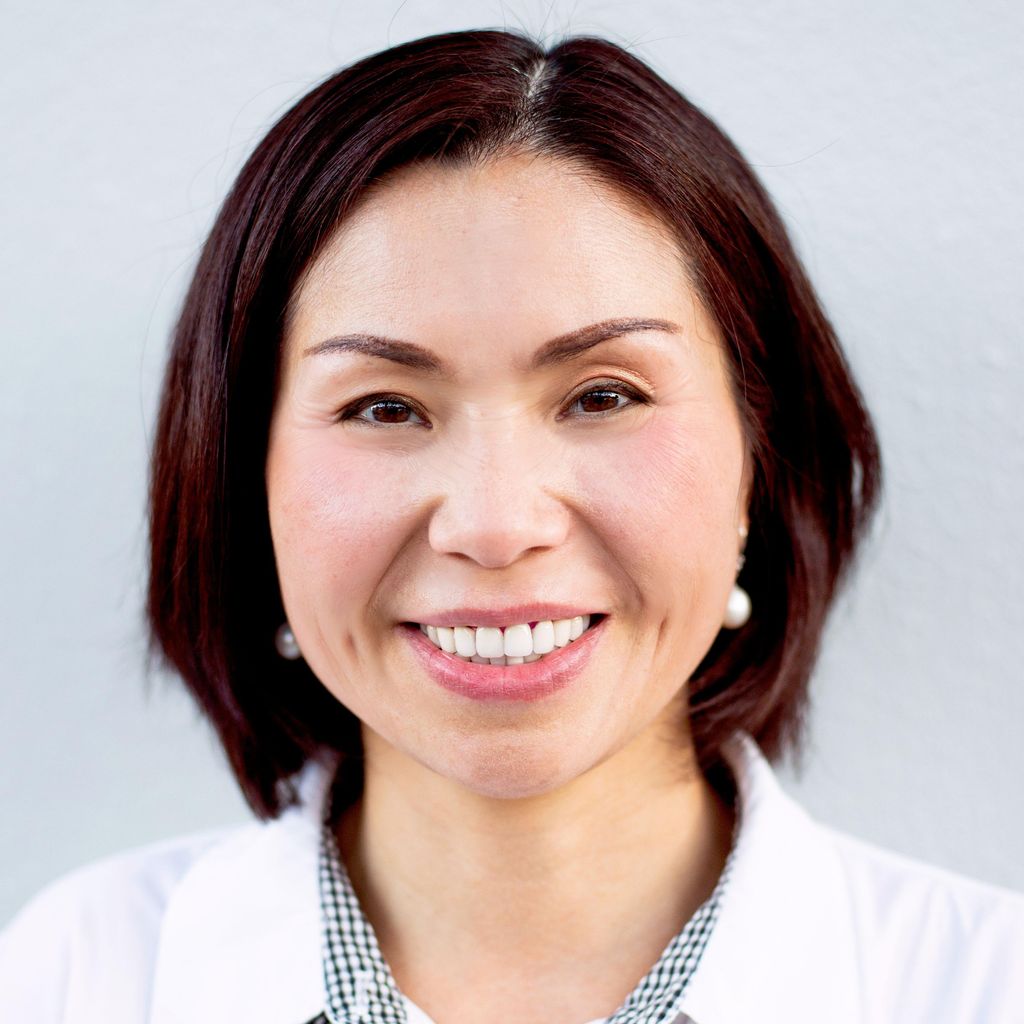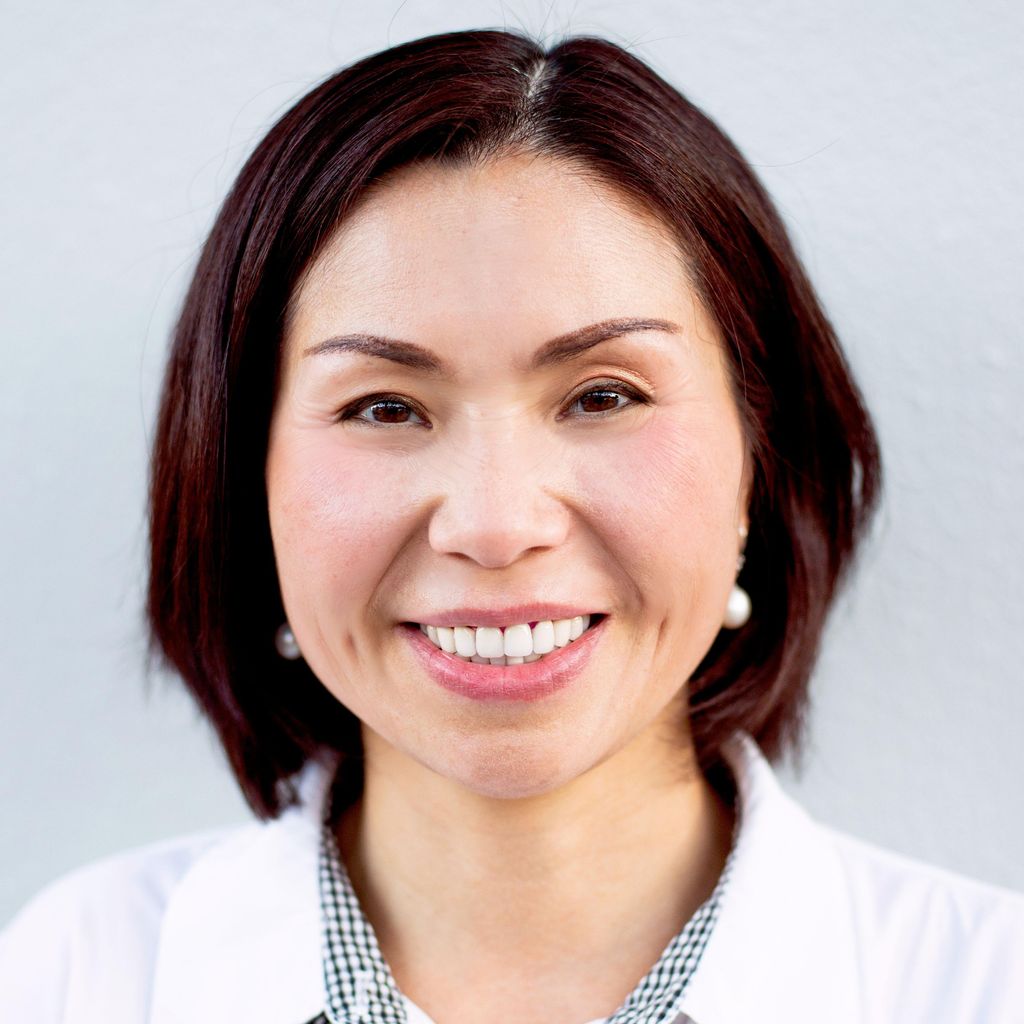 Ying Qiao Real Estate Realtor
Introduction:
I am an English/Chinese speaking realtor licensed in Florida, especially in Lakeland, Orlando, FL and surrounding areas. I speak English, Mandarin and Cantonese. I am also a member of the National Realtor Association and the Asian Real Estate Association of America. As all REALTORS®, I have the highest professional standards in the real estate field. I provide the best possible service to help people buy or sale or rent their houses. I am work with Keller Williams Realty. It has more than 37 years of history. It has over 5 thousand branch offices in the world in over 40 countries. It is the number one franchise in the United States by sales volume, ranking number one in agents and units sold since 2017. It is also the largest real estate franchise by agent count in the world, and one of the largest global residential real estate brokerages. So no matter where you want to buy or sell a home, I can always find an agent to help you. I serve areas from the Florida west coast throughout central Florida, including Polk County and Orange County and cities such as Lakeland, Winter Haven, Mulberry, Plant City, Tampa, Kissimmee, Orlando, surrounding Disney and the University of Central Florida etc. I am a knowledgeable, reliable, honest and easy going person and love to help people. With common sense and a strong respect for my clients' needs, I smoothly assist them through every part of the buying and selling process. Whether you are looking for single family homes, town houses, or condos; for your family or for investment purposes; I will work my best to find the right one for you. If you need to move up, move to another location, I can also help you sell your home. 我是在佛罗里达州(尤其是在莱克兰,佛罗里达州奥兰多及周边地区)持牌的英语/汉语经纪人。我说英语,普通话和广东话。我还是美国国家房地产经纪人协会和美国亚洲房地产协会的成员。作为所有REALTORS®,我在房地产领域拥有最高的专业标准。我为买卖双方提供最好的服务。 我正在凯勒威廉姆斯房地产公司工作。它拥有超过37年的历史。它在全球40多个国家/地区设有5000多家分支机构。它是按销量计算的美国特许经营权的第一名,自2017年以来在销售的代理商和单位中排名第一。它还是按代理商数量计算的全球最大的房地产特许经营权,也是全球最大的住宅房地产经纪人之一。因此,无论您要在哪里买卖房屋,我总能找到代理商为您提供帮助。 我为整个佛罗里达州中部的佛罗里达州西海岸地区提供服务,包括波尔克县和奥兰治县,以及莱克兰,温特黑文,桑树,普兰特城,坦帕,基西米,奥兰多,迪斯尼和佛罗里达州中部大学等城市。 我是一个知识渊博,可信赖,诚实和随和的人,热爱帮助人们。在常识和对客户需求的高度尊重下,我会顺利地在购买和销售过程的各个阶段为他们提供帮助。无论您是寻找单户住宅,联排别墅还是公寓;为您的家庭或投资目的;我会尽力为您找到合适的。如果您需要搬家,请搬到另一个位置,我也可以帮助您出售房屋.
Payment methods
Check, Credit card, Zelle
Featured Projects
2 photos
Reviews
---
Ying Qiao has helped me buy a very nice home, and find a tenant to live in it. Overall she has been knowledgeable, very helpful and professional. Despite this tough epidemic period, she is always quick to respond, attentive to details, and goes out of her way to be present at the home to communicate to me any issues popping up with the home. She talked to neighbors, got handyman to help with repairs, and even got herself involved in cleaning the entire home for showing to potential tenants. That is why I give her a five star rating.