1. Add edging to your flower beds.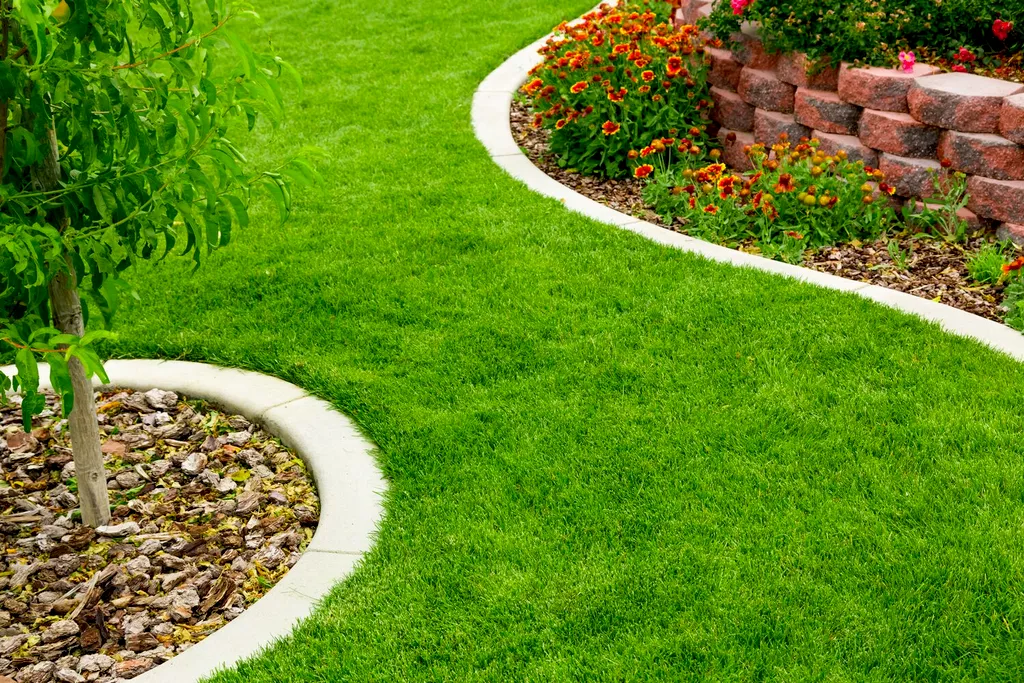 Edging is a technique that homeowners and landscapers use to make flower beds look neat and more defined. The goal is to create crisp lines between your flower beds and the lawn, but you can also apply edging near your garden, driveway, trees, shrubs and more.
Wood, stone, concrete and brick — you have many options when it comes to landscape edging. Talk to a landscaping professional near you if you need help deciding on a design.
2. Remove weeds from your driveway.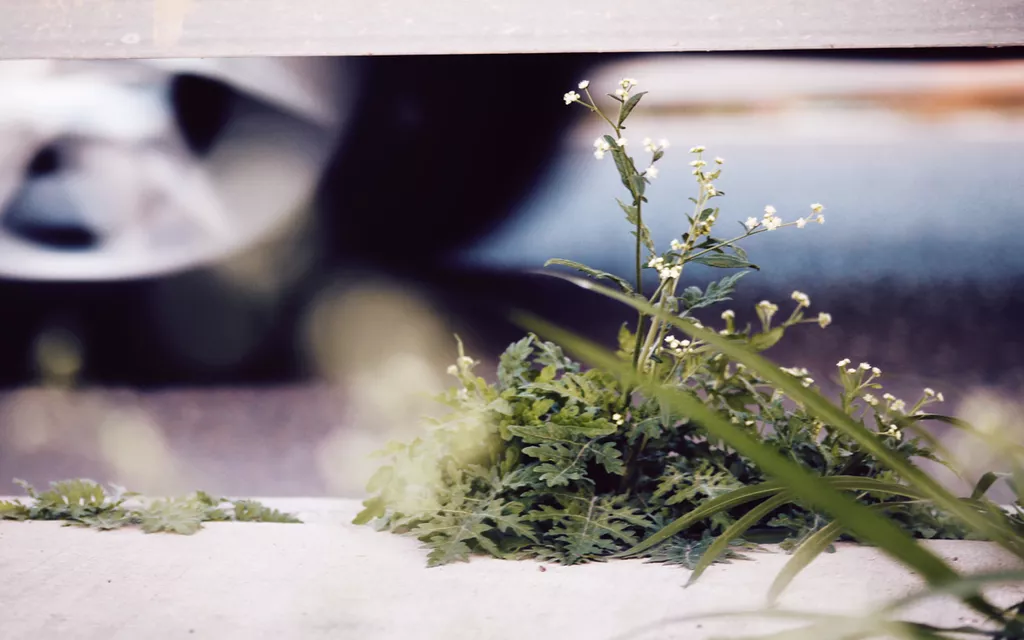 We know that weeds can pop up in gardens and lawns, but did you know they can also appear in sidewalk and driveway cracks? If you notice a few weeds on your property, look into weed killers or more environmentally-friendly methods to remove them. Or, hire a weeding service to take care of all the weeds in your front yard and backyard area.
3. Maintain your lawn.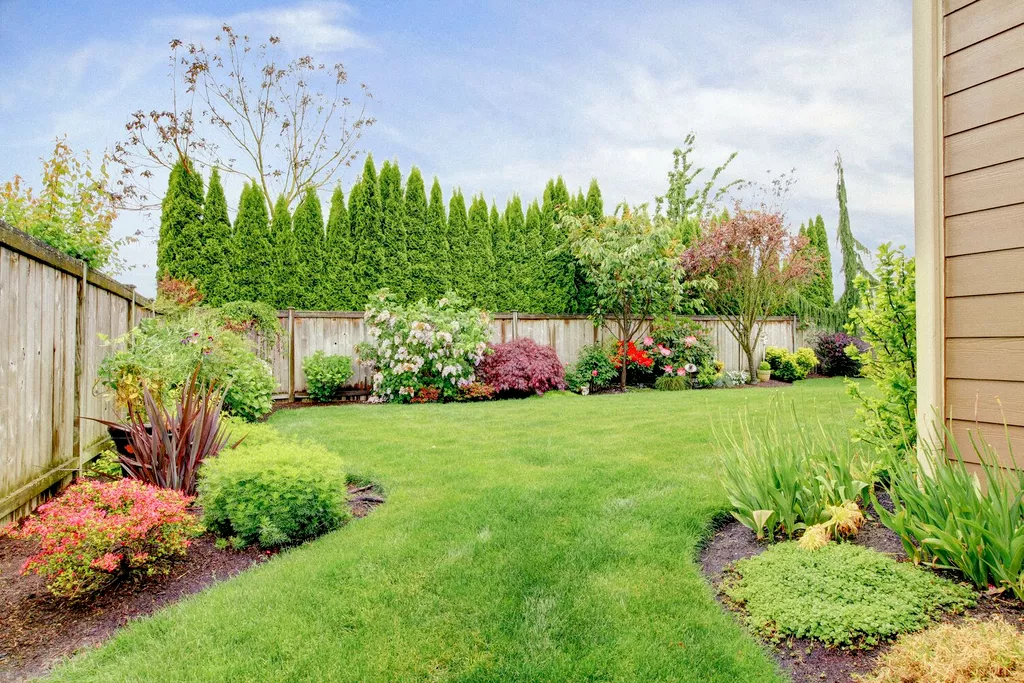 If you want a healthy lawn all year-round, there are some important springtime maintenance steps you need to take. For example, now's the time to test your soil, set up a mowing schedule and test your lawn sprinkler system. Every lawn is unique, so consult with a lawn care service to come up with an action plan for your grass.
4. Trim the trees out front.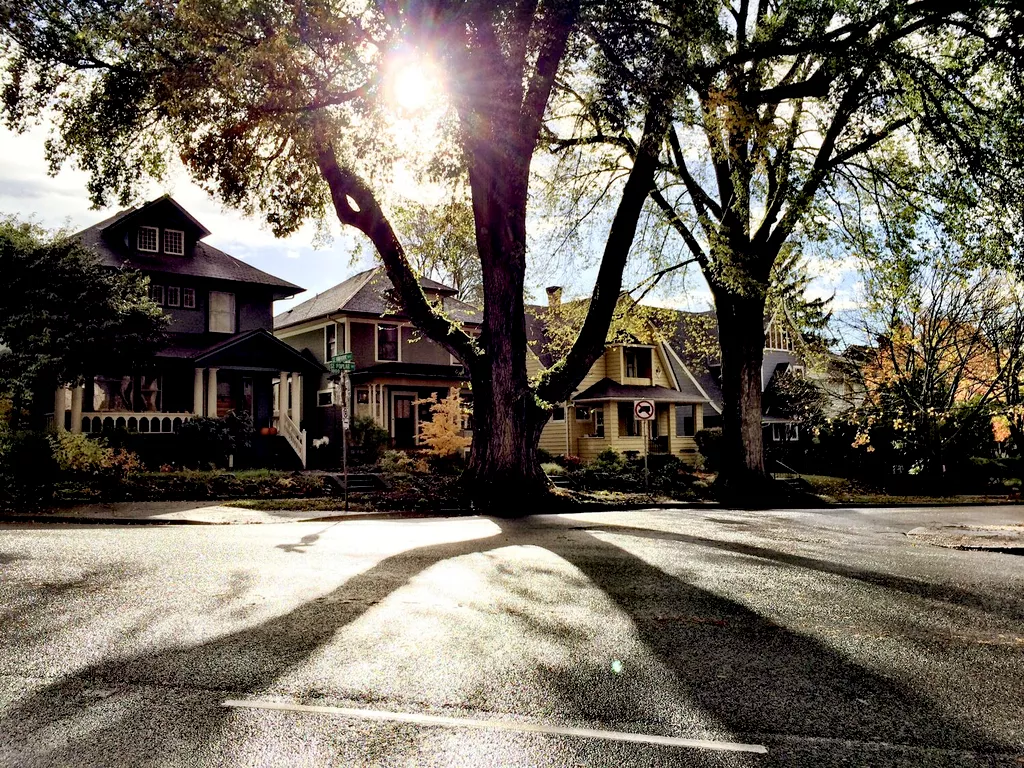 Depending on the type of trees you have in your front yard, it might be time to give them a trim. Pruning your trees helps them grow, avoid diseases and keep a particular shape. According to the Spruce, you should prune your spring-flowering trees right after they bloom and later flowering trees in the early spring.
If you're not sure if now's the time to prune your trees (or if you're not sure what type of trees you have in your yard), ask a local landscaper or tree removal company. And ask them if they can also trim your shrubbery.
5. Pressure wash your walkway.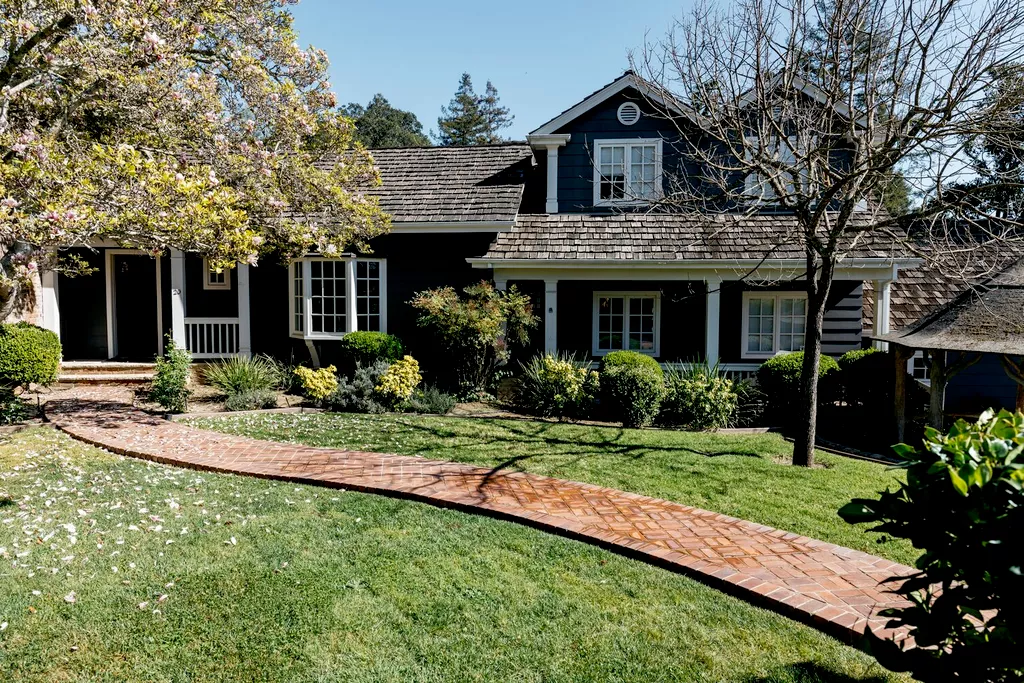 Remove dirt and grime from your walkways, brick pavers and sidewalk to instantly give your home's exterior a cleaner look. You can use a pressure washer, but make sure you use the correct PSI.
When in doubt, hire a professional pressure washing service. They can also help you clean other outdoor surfaces, including your patio, porch, fence or deck.
6. Spruce up your front door.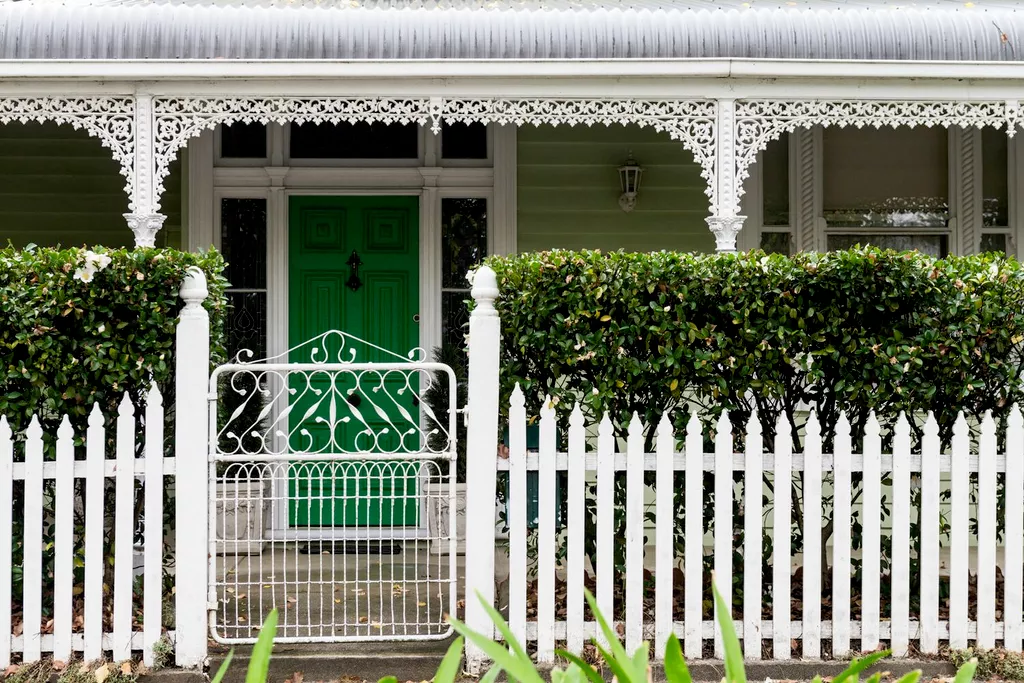 The first thing most people notice before they enter your home is your front door. You can certainly go all out and install a new door. Or, you can change its color to something more vibrant and bold. Just make sure the color you choose still fits well with the rest of your home's color scheme.
Repainting a door is a fairly basic project, but the front door is a key focal point of your home's exterior, so you'll want it done right. A house painter can finish the job quickly and professionally.
7. Make your porch more welcoming.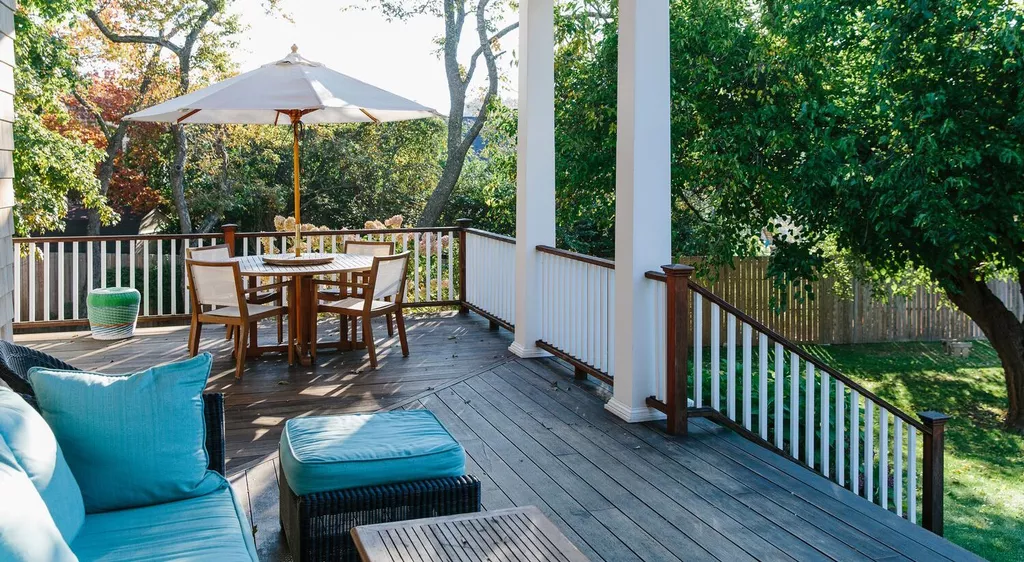 Warmer weather means more time you can spend outside enjoying the outdoors. Create a cozy, eye-catching space on your front porch or deck by adding a small bench or a pair of chairs with some bold, bright pillows. Adding a colorful planter pot or hanging a springtime wreath on the front door is another fun way to add a pop of color to your porch.
8. Create a window box planter.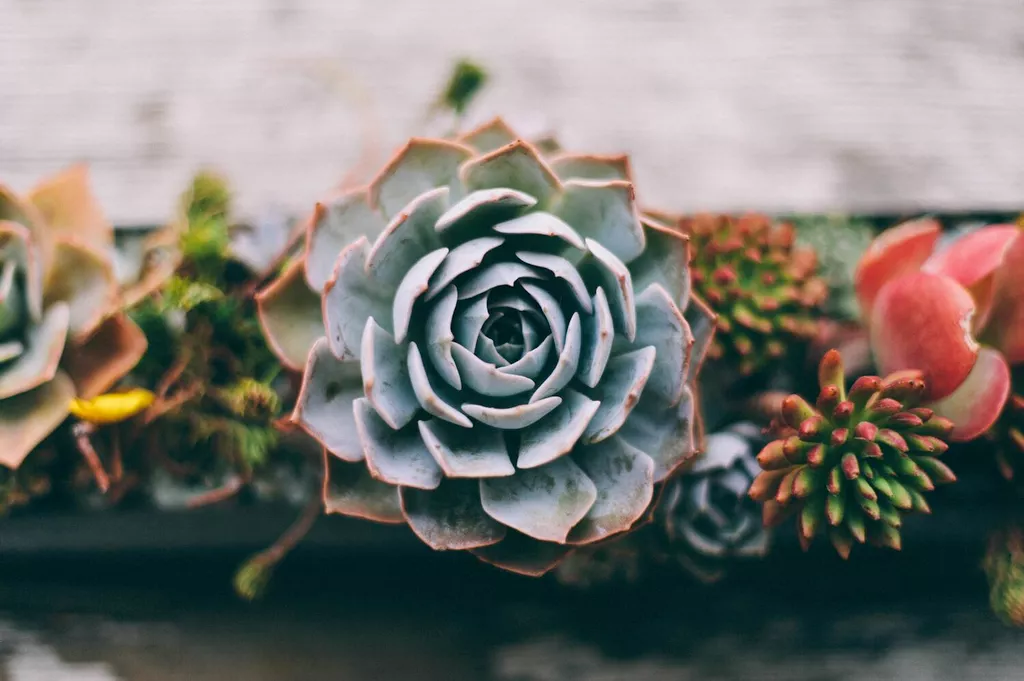 Do you have a favorite potted plant or a type of flower? If so, choose a window box or container, grab your gardening tools, and plant colorful spring annuals and perennials to display under your windows. Or, you can plant succulents and cacti instead. If you need help building or installing your window box, search for a handyman near you.
9. Get a new welcome doormat.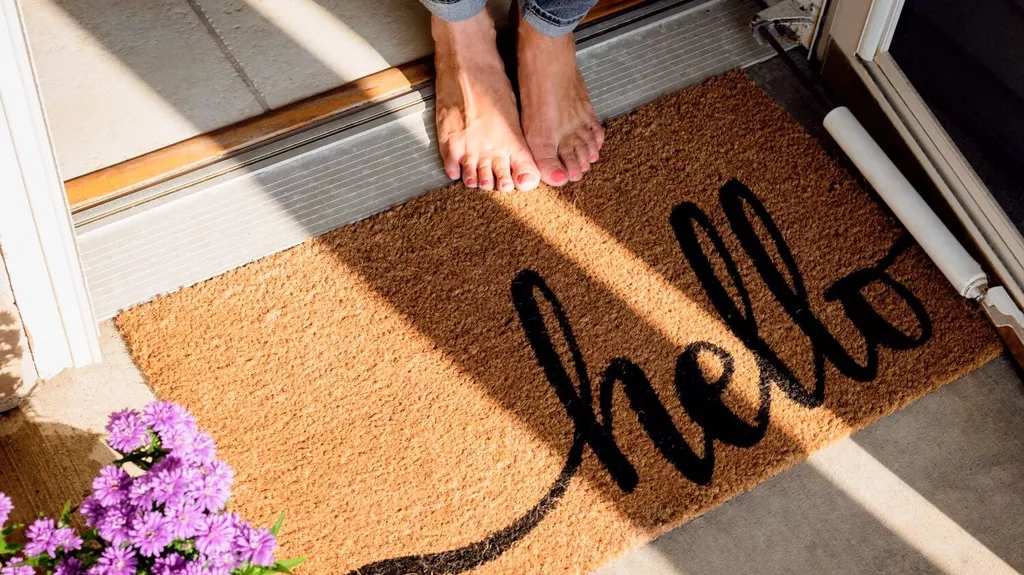 Take a look at the doormat outside on your front porch. Is it dirty and soiled after surviving winter's harsh rain and snow? If so, throw it out and buy a new one.
10. Add new numbers.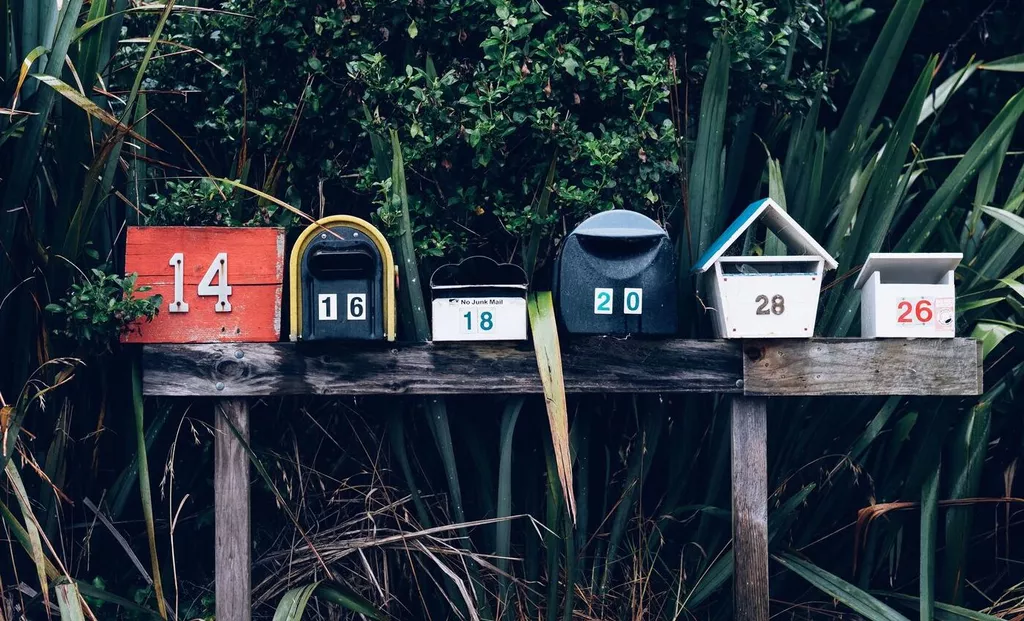 One of the easiest curb appeal ideas you can try is revamping your house numbers. There are many different ways you can get creative with how you display your address, from wood mounted signs to numbers on your mailbox, porch, fence or even painted on planters.
Placing new numbers is an easy DIY project, especially if they come with adhesive. However, if you're hanging mounted numbers or a sign on your home's exterior, you might want to call in a handyman service — especially if your home's exterior is stucco or brick.
11. Wash your windows.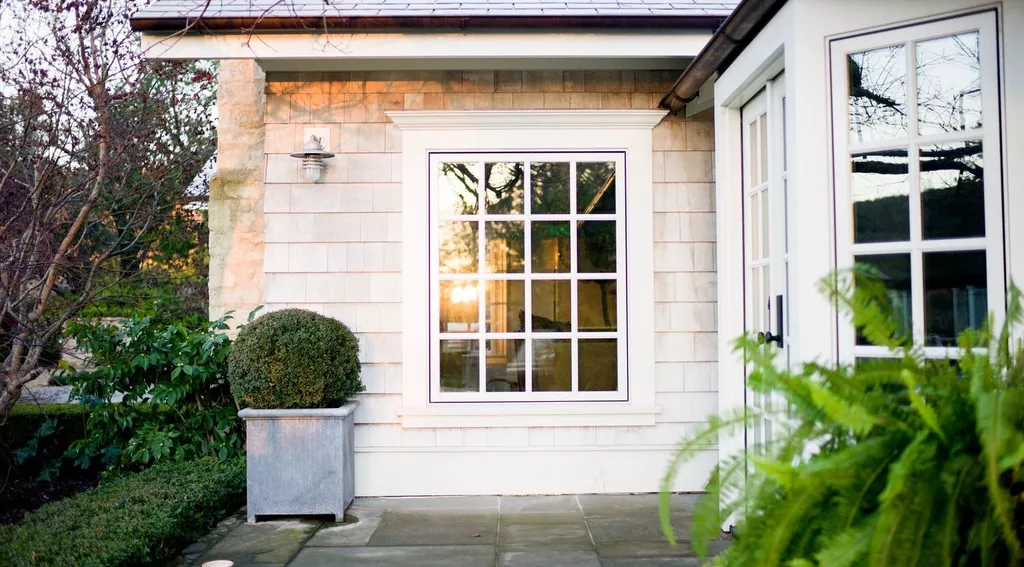 Chances are you've spent a fair amount of time scrubbing away window streaks while spring cleaning your home's interior. But when was the last time you gave your windows an exterior wash?
Washing your windows' exterior, along with the screens, is a great way to boost your home's curb appeal and give your house some sparkle. Plus, it can help brighten up your rooms because it'll be easier for the sun to shine through clean windows. Hire a professional window cleaning service, especially if you have more than one story or many windows.
12. Install new outdoor lighting fixtures.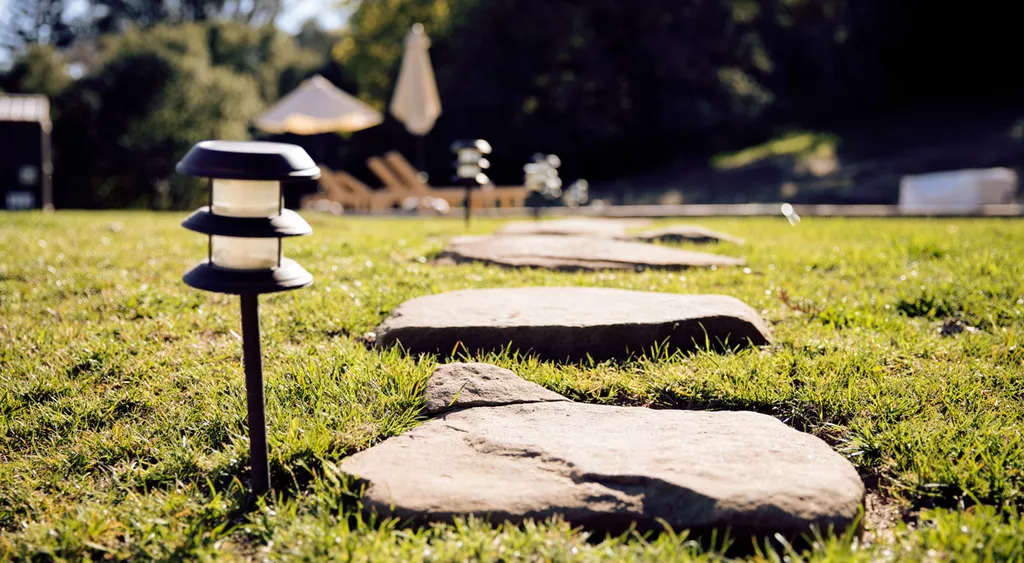 As the weather grows warmer, you'll be spending more time outside after dark, making this the perfect time to add some extra light to your yards. Solar path lights are a great addition to any driveway or walkway. You can also give your entryway a refresh with new porch light fixtures.
Any electrical work is best left to a pro, so hire an exterior lighting professional near you for this project.
13. Build a new fence and gate.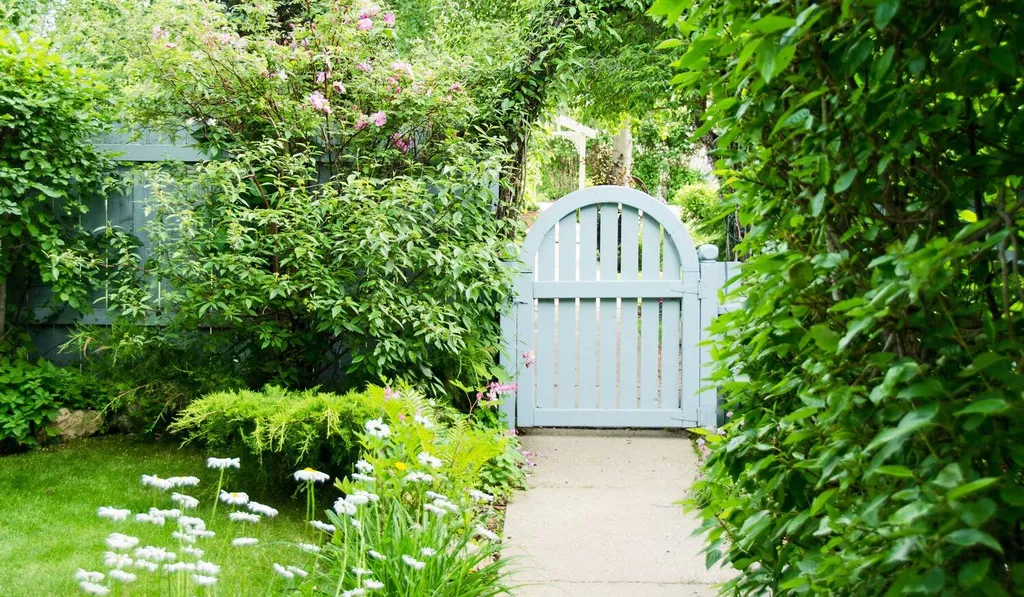 If you're planning to spend more time in the yard during the summer months, spring is the perfect time to install a fence. With so many styles and materials to choose from, there are options to fit every design and budget. If you already have fencing in place, you can opt for a new coat of paint or a power wash to freshen things up.
Installing a fence or gate is a big project, so you'll want to leave it to the fence experts. With many factors impacting the cost, like materials and terrain, get a few free quotes before you get started.
Also read: How to install a wood fence.
14. Repaint your home's exterior.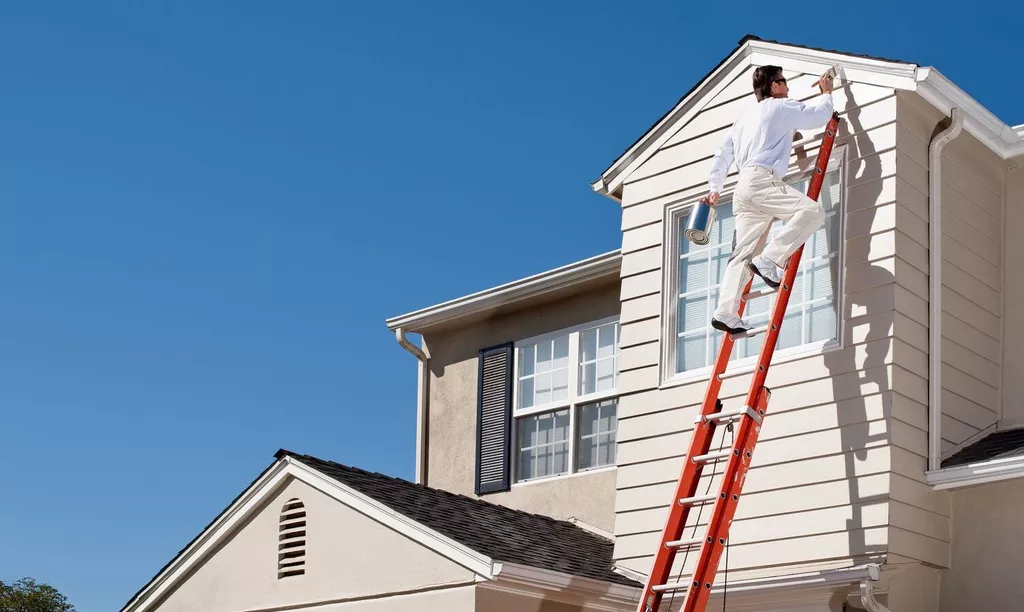 Whether the color is fading or you want a fresh look, repainting your home's exterior is a great way to give it a makeover without any serious remodeling. It can be tempting to go bold, but if you're giving your curb appeal a boost for a potential resale, stick with more neutral tones — you can always have fun with the trim and accents.
An exterior paint job is a heavy-duty task best left to the experts. Hire a professional house painter to get the job done for you.
15. Give your siding some TLC.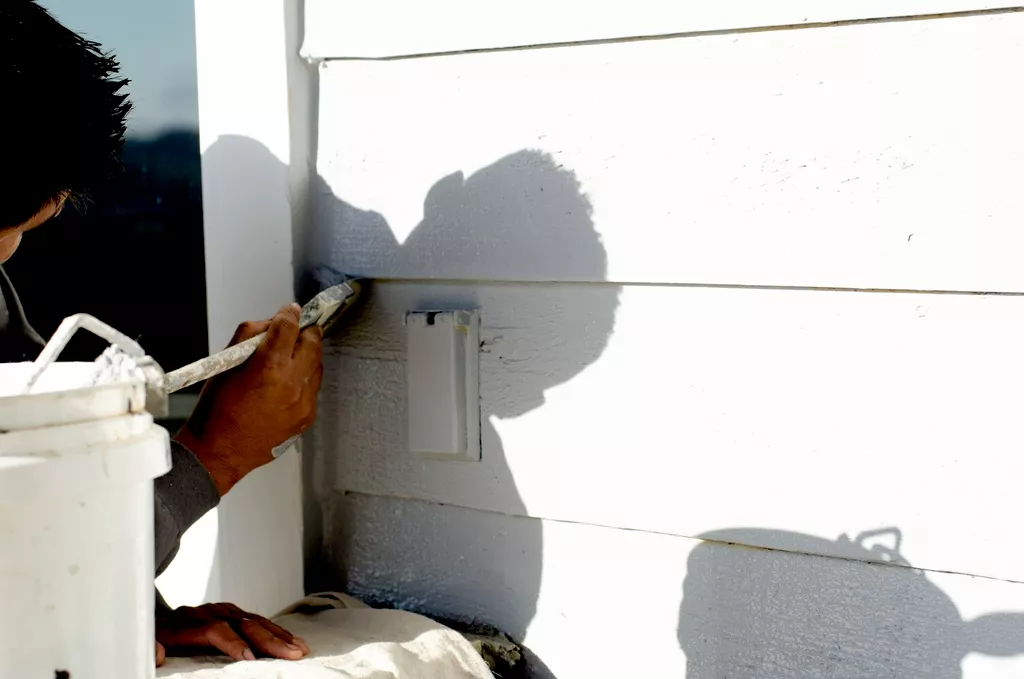 If you don't want to spend the money to repaint the entire house, you can still boost your home's look by focusing on the siding. Replace any cracked and rotting siding, or give your existing a paint job.
Another cost-efficient way to improve your home's exterior is to pressure wash it once a year in the spring to remove dirt that may have accumulated over the winter. Just make sure you don't damage your siding by applying too much pressure.
A paint company can help repaint your siding, but you'll want to hire a siding contractor if you plan to replace it altogether.
16. Repair your driveway.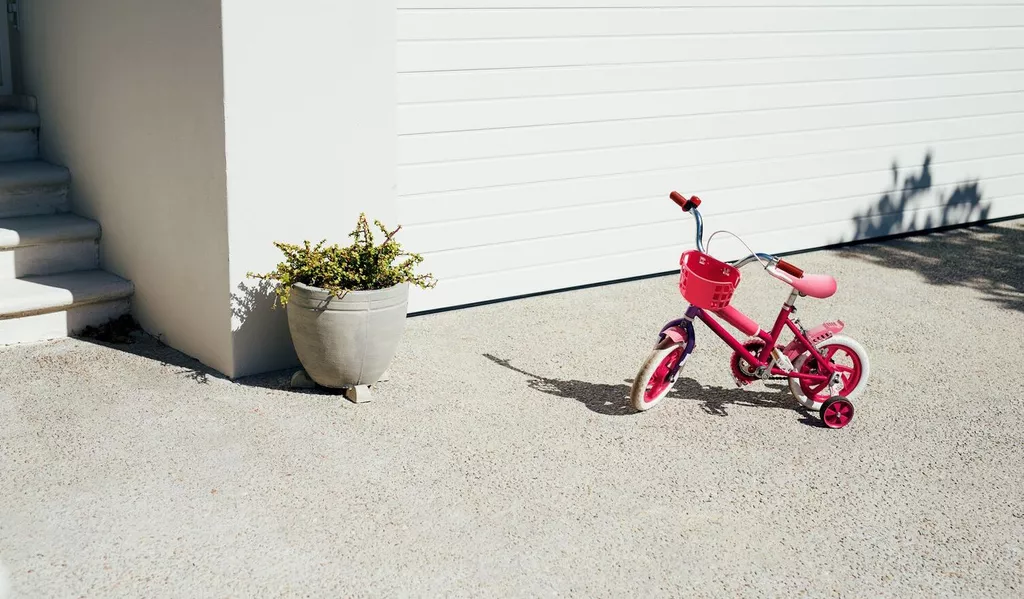 A cracked or aging driveway can be a big eyesore. Basic repairs, like resealing or resurfacing, are a great way to not only boost your home's curb appeal but also protect your driveway's lifespan.
Late spring is an excellent time to get the project done, as inclement weather won't stand in your way. Start looking for a driveway contractor who can help determine your repair needs.
17. Replace your garage door.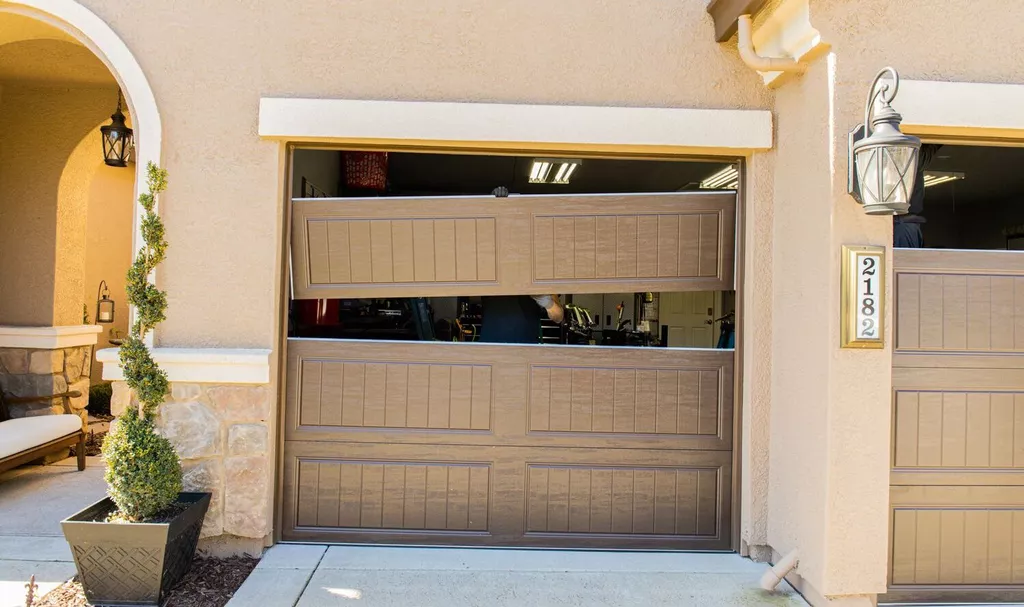 An updated garage door can be a relatively cost-effective way to enhance your curb appeal. If you want a quick upgrade to brighten up your home for the spring, all you need is a fresh coat of paint or stain, depending on your existing door's material. You can also accessorize with new hardware, like iron accents or door handles.
A professional house painter can help with a fresh coat. However, if you're planning to install a new door, you'll want to enlist a garage door installer.
18. Upgrade your roof.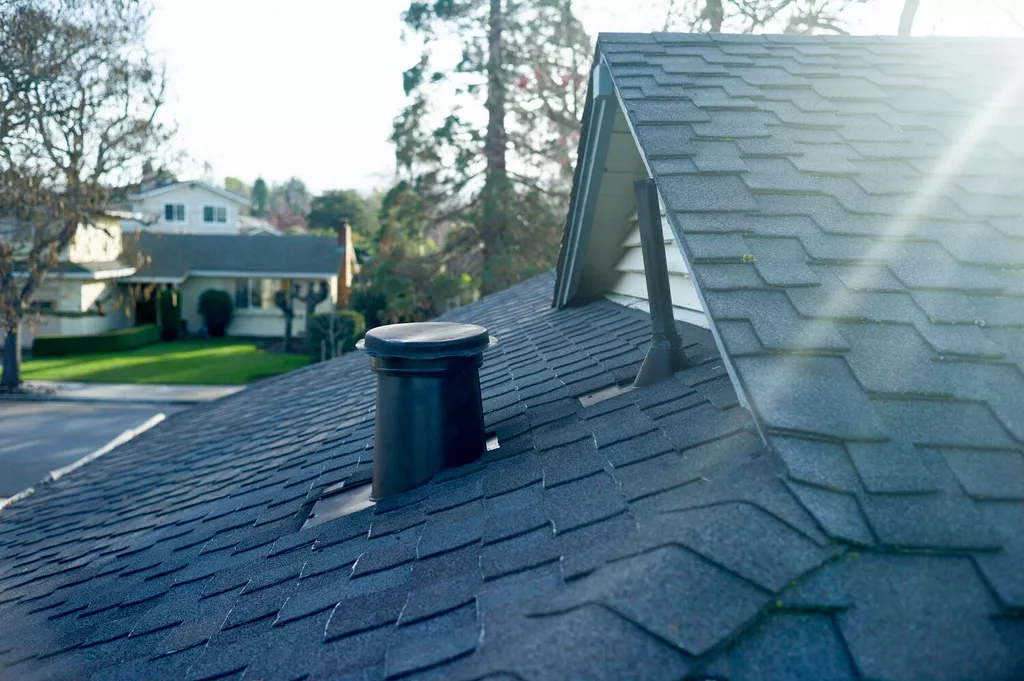 A new roof is definitely one of the most costly curb appeal ideas. But, this project can pay off in the long run. The National Association of Realtors and the National Association of the Remodeling Industry found that homeowners can recover 107% of a new roof cost when it comes time to sell the home.
If you're not looking to spend a lot, quick repairs on broken shingles and replacing your gutters can make a big difference on a small budget. Hire a qualified roofing professional for this job.
Find local pros to boost your curb appeal.
Spring is the perfect time to give your house a fresh look. To ensure that your home upgrades have lasting results, enlist a professionals' help. Use Thumbtack to find local pros who can make your home's exterior and outdoor area more appealing.