How much does a roof replacement or installation cost?
The national average cost to replace or install a roof is $2,500, and prices typically range from $1,700 to $8,500. Some customers have also reported paying as much as $22,000 for a roof replacement, and some companies charge as much as $25,000 for a new roof.
National Roof Replacement or Installation Cost:
| | |
| --- | --- |
| Average Cost | $2,500 |
| Typical range | $1,700-$8,500 |
However, many factors can impact the cost you'll pay. For example, replacement costs vary depending on the materials you use, the size of the roof and the cost of labor in your specific area. Fortunately, there are some national averages you can use as a baseline for costs. From here, you can explore specific information on estimating roof costs, factors that will affect those costs, materials to consider and more.
What's in This Cost Guide?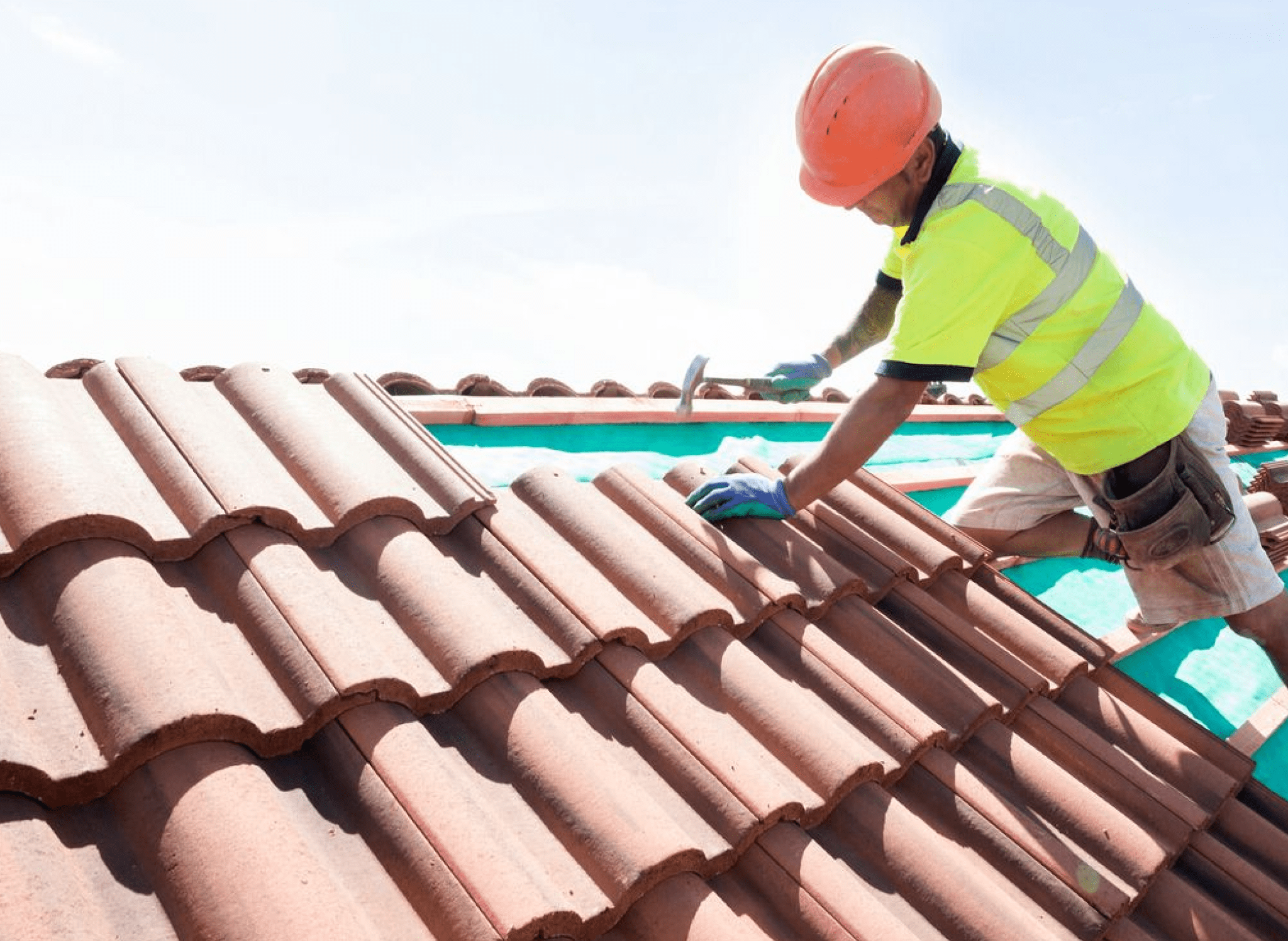 Read the video transcript.
Video Transcript: How Much Does a Roof Replacement Cost?
"Our average costs for a roof asphalt shingles is $25,000. We're about a $1,000 a square for an asphalt shingle roof. A square is 10-by-10 foot.
How long a roof lasts is largely dependent on who installs it, flat out. The design approach underneath the shingles is going to be the biggest determining factor. That said, environmentally, heat and water are the two things that we're most worried about on a roof.
I would start looking, for sure, monitoring after 20 years. If you see shingle blow off and your roof looks terrible, and you get on your roof and you see a bunch of holes and stuff in there and it's leaking -- that's clearly the time to be replacing your roof. But that's probably two or three, or four or five years too late when you should have replaced it earlier. If you think your roof is in bad shape, start the process. Even if you wait a year, start the process of getting a new roof so you can also not feel rushed in the decision.
With asphalt shingles, we can do a roof in two to three days. [With] smaller houses, we can do two days with the professional group. Obviously, the larger the house, the longer it takes. If there's a lot of repair work, that's going to slow the project down. You don't want to see the guy you hired and his buddy on your roof -- that's not a good sign. You want to see four people on that roof at least.
At least in the state of California, the deposit is $1,000 on any project over $10,000. If it's under $10,000, it's a 10% deposit. If a contractor asks you for more initially, don't hire that contractor -- they're breaking the law.
Progress payments work like this: We have a $1,000 deposit. And then when we show up to do the work, it's half. When we're done and it's signed off, and it's approved, and everyone's happy, and everyone's gotten what they've gotten, there's no problems, all repairs are done -- it's the final installment.
I'm Edward Nattenberg with Bay Valley Contractors, and you can find me on Thumbtack."