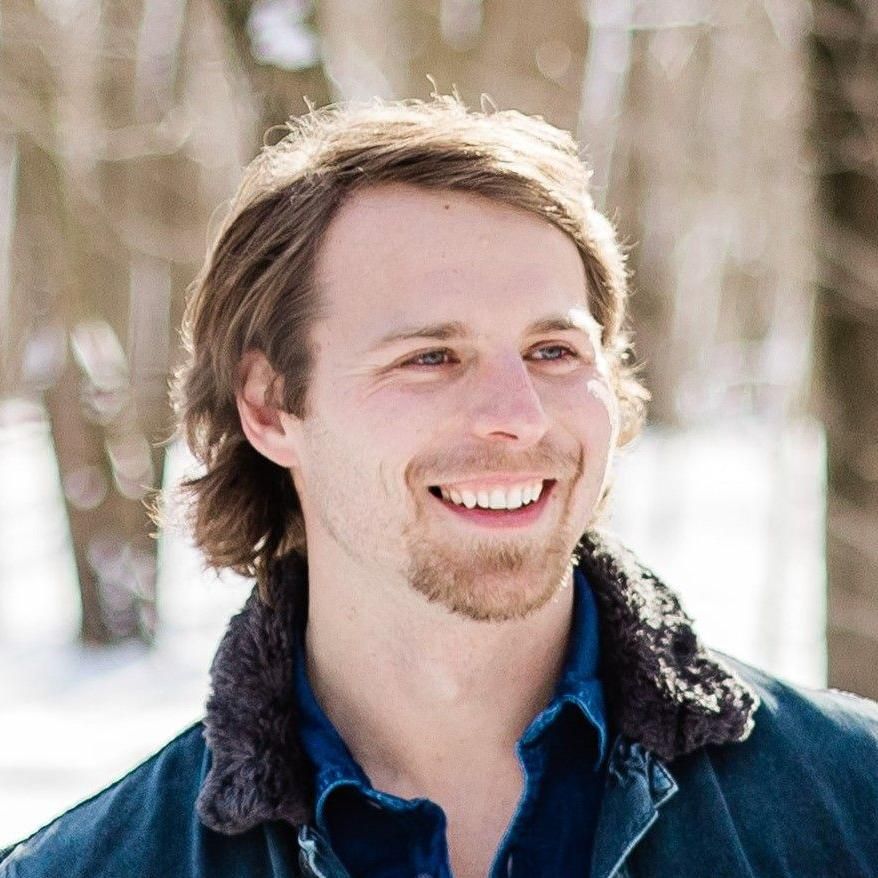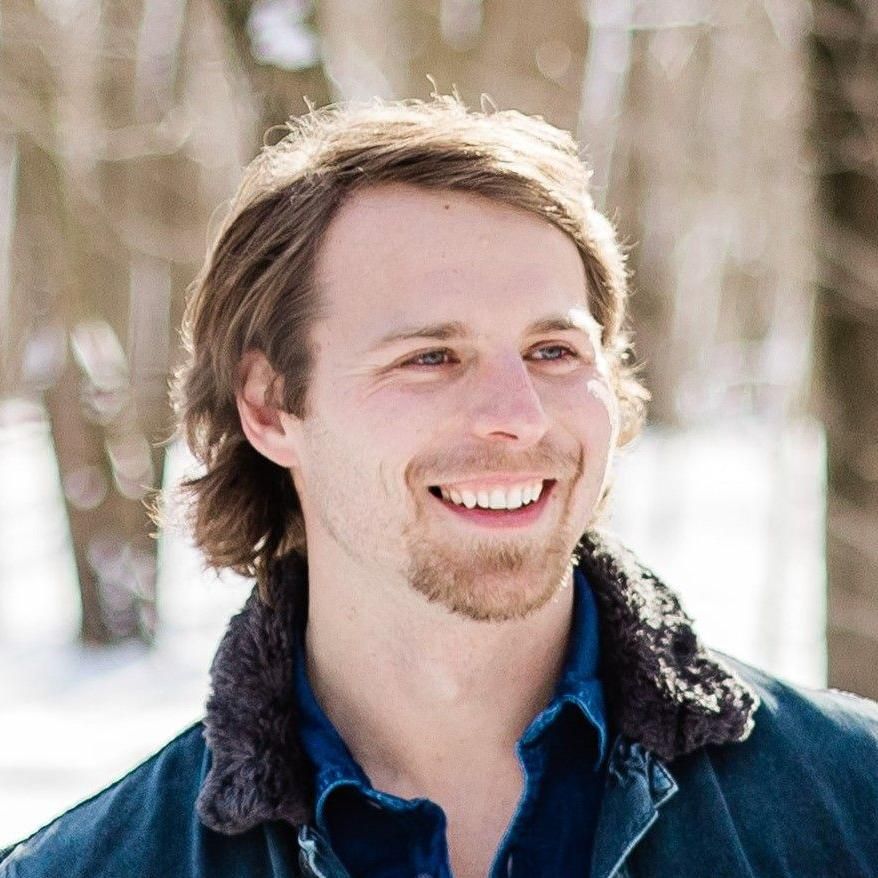 Introduction:
Any physical transformation first demands an internal one.... I get it, life happens. Before you know it years have gone by and you've tried every diet and exercise plan in the book. Had some progress but gained more weight. It's a vicious cycle isn't it? But it isn't ALL your fault. You've tried right? but the information is confusing and overwhelming and you haven't REALLY learned anything that will help you long term...You've mostly been told by your trainer to "lift this and that for this long and this many times". You know that much but why aren't these "new habits" sticking? Lets discuss... My name is Alex Cook and for the last 10 years I have helped hundreds of people make meaningful change in their life through mindset practice as well as diet and exercise. My guess is you are not visiting this page to get a few tips and pointers on what is the best chest exercise or what workout will help me shape my butt...if that is you, no judgement but my coaching probably isn't going to be for you... One of the reason you may not be making the changes you want to see in your life or health is because you're going about doing these tasks ( exercise more, eat less) with the same mentality, mindset and perspective that is actually holding you back (the voice that says "im not good enough" or "this is too hard, I NEED someone in person to help me"). Its like asking your old computer to do the work of a brand new one...its not possible or at the very least is going to be very slow and frustrating... It is why it is SO important that you start with the internal growth SO THAT you can achieve the physical result. This Transformative Lifestyle Coaching is for you if you desire.. -To have a better understanding of who you are and how to make real change in your life! - Clarity on how to navigate through whatever obstacles life presents you. -Develop a way of eating that is sustainable for you and your goals, the last diet you will ever need! -How to eat to reach your goals, personal preference and unique physiology! -Understand the truth to the biggest myth in the wellness industry that calories in vs calories out are all that matter. -Learn how to utilize the 4 different eating habits all people have and don't know it. -Exercise in a way that will yield you the results you want without spending 60-90 minutes in the gym everyday. - Accountability to help you towards your success and support in achieving your goals long term! - Use of my custom made app where you can access individualized workouts and coaching specific to your goal for 24/7 support! And of course much more... I have worked with people from all walks of life from business owners, corporate executives, CEO's, Emmy nominated producers and TV show hosts to stay at home mothers, fathers, you name it. One thing they all have in common is they all have a busy life and a lot on their plate. Making things convenient, doable and sustainable is the foundation for success. True change takes a lot of work and my coaching is definitely NOT for someone who isn't willing to put in the effort. At the same time I believe putting in the effort doesn't mean it has to be hard. I'm here to help navigate you through the process and make sure you are making progress each step of the way, because lets be realistic here; if it was a workout plan and a diet you were looking for then you could Google your way to that information. In creating real change in life the quickest most efficient way is to work with someone who can help you make progress. Common Misconceptions on Losing Body Fat: MYTH: I need an in-person coach to work with me to achieve my goals because I don't know what I'm doing and I am not motivated. TRUTH: The reality is that if you are only motivated when someone is standing next to you "barking orders" then the second that someone is not there it is an excuse to not to the work required outside of that time. I have seen it a million times. You simply need accountability and a plan for success. The truth is there are 168 hours in a week and working out intensely with a trainer for 3 or 4 hours a week will NOT get you the body you want. It is true that exercise is a piece of the puzzle but your fat loss driver is going to be diet and your ability to manage your stress, hormones and lifestyle. Exercise is RARELY the driver for fat loss, instead it will be many other factors in your life that you are NOT addressing. MYTH: If I eat less and exercise more I will lose the weight I want. TRUTH: While that may work in the short term it will NOT work long term. Most dieters take this approach and it also why 96% of diets fail and 66% gain all the weight back. Your metabolism will compensate for the huge caloric gap that is produced. For example if you consume 1200 calories but are burning 2200 calories you are in a deficit of 1000 calories. Sounds good right? until your metabolism gets stressed and compensates in the form of bad sleep, unpredictable energy crashes, increased hunger and food cravings and moodiness (hangry?). Try staying on a diet with all that, good luck. Balancing your metabolic hormones while being in an effortless caloric reduction is key to sustainable long term results that you are after. I get it, it is NOT easy to navigate all the information out there and it can be very frustrating not getting the results you want. To get a new result you have to be willing to do something different. Nothing new happens in the familiar habits and routine. You may seek out what you THINK is going to help you and what you think is going to get you over the hump. For a better future you must be willing to step into something different and that ALWAYS means something unfamiliar and new.... My coaching is for you if: -You are ready to do some REAL WORK -You are ready to fall in love with yourself -You are open minded and ready to do some self exploration -You are coachable: You are willing to work and take direction and guidance. -You are highly motivated and willing to take immediate action! - You are looking to develop a lifestyle that will present to you the life you want. - You understand the importance of personal development in changing your habits. - You are looking for hands on custom made coaching and accountability. -You are NOT looking for a quick fix and then instant relapse after working together. -You have tried on your own, and you have tried with other coaches but have always regressed to your old habits. I am happy you have taken the time to read this far and I would be even happier to help you navigate this next part of your journey. If you would like to speed up the consult call process please visit my website in the link above and schedule a free consult at your convenience. -Alex Cook
Featured Projects
14 photos
Reviews
Customers rated this pro highly for work quality, professionalism, and value.
Exceptional 5.0
23 reviews
Read reviews that mention:
---
Personal Training
Alex is the best
personal
trainer
! He not only that knows exactly what you need but also listens to how you feel and what you want. He's
training
program made a huge difference in my son's and my life. We now have completely different views on how to eat and exercise, and how to listen to our bodies. With Alex's help and guidance I lost 40lb and gained a huge amount of energy just by learning about myself, following a simple diet (eating all the foods I like), and working out a light to moderate exercise routine. It's been an awesome journey and I'm very grateful that I met Alex. He's amazing! Thank you for everything! We'll be friends for ever! Corina and David
Personal Training
I was looking for a
personal
trainer
to hold me accountable and provide guidance in dieting and workouts. Alex has done that in the best possible way. He is professional and excellent at what he does and Alex helped me take on meaningful life change as to healthy habits in many areas of life. He is highly recommended!
Personal Training
Alex has been such an incredible source of knowledge and support since our very first zoom meeting. Initially, one of the things that impressed me the most was that Alex really took the time to gain a deep understanding of my habits and lifestyle. He answered every single one of my questions, laid out what to expect from him and then created a program that was tailored exactly to my goals and abilities at the time. It's been almost 5 months since I started
training
with Alex, and since then I've experienced such an enormous change in not just physical appearance, but in my own perseverance and self-growth. It truly feels like Alex and I are a team and with his
training
and guidance, I've been able to build a stronger self than I ever thought was possible.
A truly great experience for anyone wanting to make a change in their health and physical appearance! Alex Cook is by far the greatest
personal
trainer
in our area, and it's an investment of your time and money that will reap great rewards for you! I highly recommend him!
Before the pandemic I weighed 246lbs, and I knew that I had to make a change or wouldn't be around to accomplish any of my dreams. I reached out to Alex, and over the next 6 months he showed me what foods I should eat and why. He showed me how to exercise effectively and make it a part of my everyday life. He taught me a lot of life skills that I can not only apply to a diet but to my everyday life and dreams. I've lost 26lbs, and thanks to him I have a newfound hope, perspective, and joy. If you're looking to make a change like I was give Alex a try. I promise you that you won't be disappointed. Thankful and happy is what you'll be!!!
Credentials
Background Check
Alexander Cook
FAQs
What should the customer know about your pricing (e.g., discounts, fees)?

My pricing does not reflect solely a per hour rate but rather everything that goes into helping make sure you are set for success. This includes but is not limited to our 1-on-1 sessions, coaching, programming, nutritional guidelines, strategies, and tools to help make your transition into a healthy lifestyle. There are both monthly and paid in full payment options!

What is your typical process for working with a new customer?

I like to schedule a brief call and discuss your goals and habits and routines! From there we determine whether we would be a good fit working together.

What education and/or training do you have that relates to your work?

I have been certified through the ISSA with different certifications over the last several years. I also invest in 1-on-1 coaching myself with doctors and coaches from all over the country for my own personal growth and knowledge.