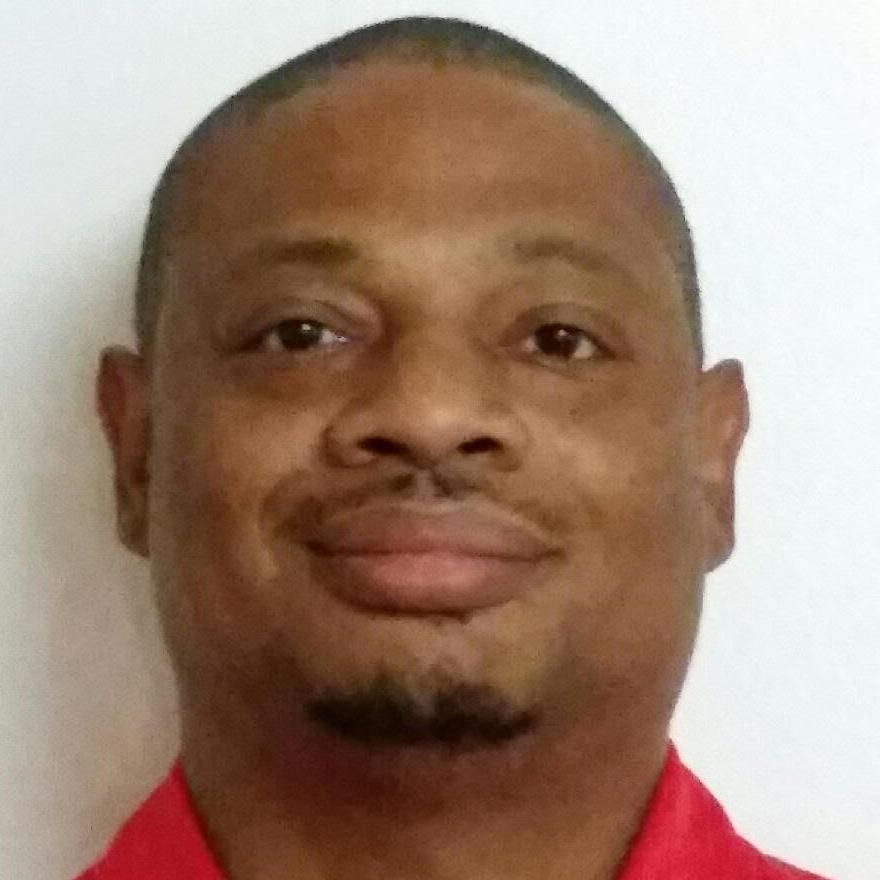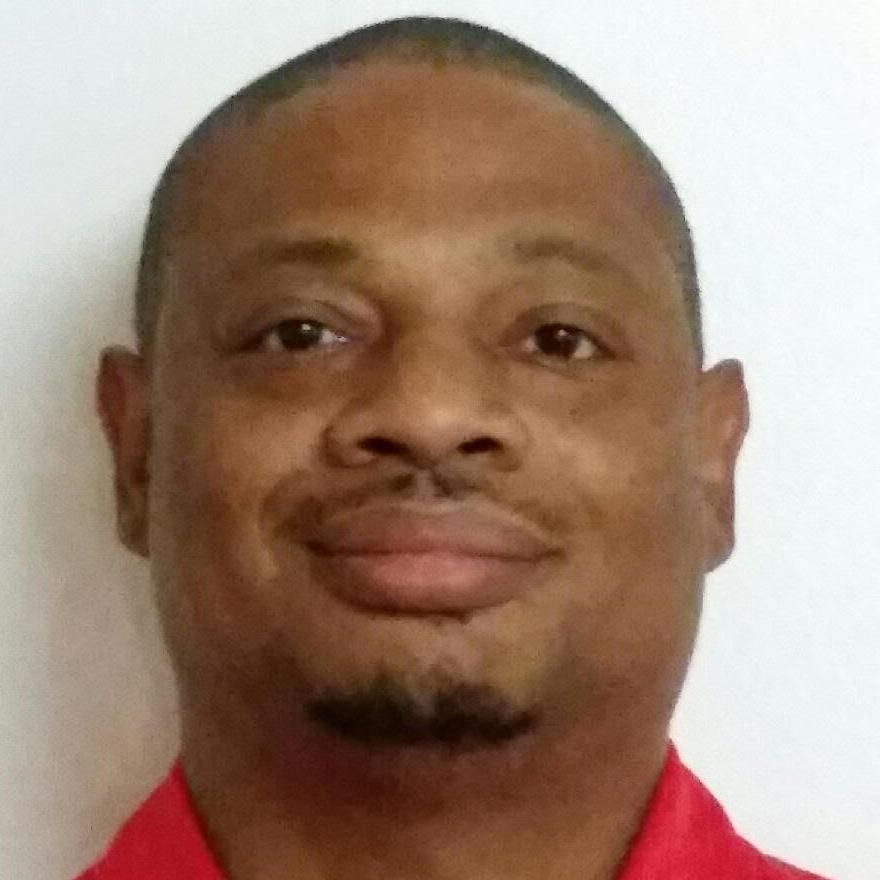 Introduction:
Are you over the age of 30 and notice: 1. you struggle to find time in your schedule for healthy habits due to family and work commitments 2. minor aches and pains becoming more persistent. 3. nagging health problems, or things taking longer to heal. 4. reduced levels of many hormones (such as thyroid or sex hormones). 5. new food sensitivities and intolerances. 6. you're having a harder time building strength / muscle or losing fat; shifts in where you store your body fat. 7. a decline in your athletic performance (even if you're awesome, you probably won't be competitive against 20-year-olds). Does this sound like you? If you just answered yes to any of these questions, I am the person to help you! My name is Daryll and I am a fitness pro located in Conroe, Tx. I help people over 36 fight back against age-related declines and ultimately have the body that works for the life they want to live. My goal is to help you make your 30's, 40's, 50's and 60's your best years yet. To accomplish this, we will: 1. Train with the mindset of getting better every year 2. Put a premium on what I (and my mentors) believe to be the 5 attributes of longevity: -body composition -strength -power -conditioning -mobility By focusing on these 5 physical qualities we can meet the needs of a variety of goals. Whether your goal is to increase muscle mass, decrease body fat or maximize your performance to compete in an upcoming event, join a league, or just keep up with your kids, I can help you create the body that works for the life you want to live. I believe just as athletes strive to improve their performance through effective training techniques, so too can you benefit from an optimally planned training program designed to develop a healthier, better shaped body with excellent performance qualities. My experience has allowed me to understand organizational skills and build step by step systems that provide structure for athlete (everyday to competitive) development programs. Also, this experience has allowed me to assemble what I believe to be the necessary and specific components of a training session that target injury-prone areas and maximize skills necessary to succeed in living an active to high performance lifestyle after the age of 35. My methods have come from in-the-trenches coaching with my clients and mentoring from industry recognized fitness professionals. My training systems have evolved from years of clinics, conferences, continuing education, facility visits, phone conversations and discussions in private Facebook groups. My clients have recognized me for providing an effective performance-based training experience in a welcoming and positive culture, through individual planning and skilled coaching. See reviews. Work with me and you will enjoy: -Nutrition and fitness info that is up to date and fits you -A dedicated coach that cares about you and your success -Coaching you can follow without stressing over unimportant details -Results that are more dependable and consistent rather than hit and miss ​ What you will not find working with me: -​Hard to follow diets -Complete restrictions from your favorite foods -​Feeling tired from too many workouts -​Confusion about how to exercise the right way
Overview
12 similar jobs done near you
Payment methods
Cash, Credit card, PayPal
Top pro status
Top Pros are among the highest-rated, most popular professionals on Thumbtack.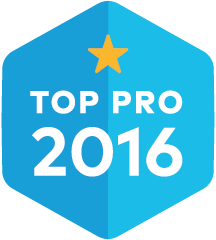 Jul - Dec
Reviews
Customers rated this pro highly for work quality, professionalism, and value.
Exceptional 5.0
16 reviews
Read reviews that mention:
---
Personal Training
Let me tell you a little bit about what my goals were for hiring a
trainer
for you to understand my review of Daryll. I am 38 and a mommy of one. I am 5'8 and just at 119lbs after a good meal. In my 20's I would visit a gym 5-6 times a week and enjoy it. I then started to get "burnt out" and stopped going or even doing much that required movement for approx 6 years. I started to have minor health issues and really was not liking my physique or mental state and overall being. So I decided to seek out a
personal
trainer
. I have never worked with a
personal
trainer
before and assumed the extra one on one attention might make me feel more motivated. I posted on Thumbtack and got a reply from Swagger State. I have been working with Daryll since early-mid January 2017 (2x-3x a week). I have nothing but complimentary things to say about the service her provides to his client. I personally feel as though YOU have to want to make the change or you will not benefit totally from the sessions or him. Let me say that from the get-go. I quickly expressed to Daryll that I hired him to teach me and that I was a blank canvas as far as what he could toss at me for the days session. I guess you could say I expected him to be all up in my face and sort of demanding. But he is not like that. (Yes, we acquire sweat regardless!) He is very professional in demeanor. He expects your warm up, work out and cool down to be equal in terms of importance. He really does attempt to alleviate injury. What good are you doing for yourself if you have a bum knee? I have learned how to properly warm up my muscles and get my brain on board with my movements. I have learned how important balance and consistency is. I have learned my left leg seems to be stronger then my right even when my right is my preferred side. (We are working to balance myself out) I have learned just how connected your brain is to your body. It is so important to learn good technique. What you will learn from him in week 1 will carry you all the way through your journey. He builds a strong foundation. My suggestion is that you give him at least 8 weeks of your time. You need to allow him to show you how things incorporate and help you get to the next level. I am very happy to have found Daryll. He is very passionate about his interest in fitness/health. He will do what he can to help you reach your goals, but again, you need to want it and you need to allow him the time to figure out who you are and the best way to get there. Hopefully you leave his sessions with more energy and self worth then before you walked into the door. I have.
Personal Training
Self starter, understands the science behind strength
training
vs latest trends. He will get you to your goals if you are serious about achieving them.
Personal Training
Daryl is great. I know when a
trainer
really has the knowledge it takes to
train
on an individual basis and he has it. My strength and balance are improving by leaps and bounds. After only 1 month, I tried a very difficult Yoga class and it was as if i had never stopped. I am very impressed.
Personal Training
I am a 47 year old man and was battling a weight issue as well as low energy. I needed to push just to get myself through a normal day. Then I committed and started working with Daryll a little over 3 months ago and it has already changed my daily quality of life. Before committing to this, I struggled with fitting the time into my schedule to work out. I would start, make excuses to do other things and then eventually quit. Not the case this time around. Daryll is a process
trainer
who understands that success in the area is as much mental as physical. After an initial assessment, he designed a phased program for my exact needs. This is not a boxed program or "run you through" your workout. He will make you understand WHY you are doing what you are doing. You will want to push yourself to get better and do more as you go through his plan for you. He also created system that allows you to SEE your results at the end of each phase. Nothing builds your confidence like that information and the education he will provide you along the way. There are so many things that I could not do 90 days ago and I would have even argued with you, that I many never do those things again. I am running with kids and new dog. I have energy to take on projects I used to dread. Everything has changed for me in a big way. I now look for challenges to test my fitness level. Life looks different when you are looking forward like that. The greatest reference for Daryll's program comes from the fact that my wife has been watching my progress and has now signed up to work with Daryll. She has seen me start and quit many times before. This time she has seen the change in both my physical condition and my attitude and she is now ready to make the commitment as well. I look forward to my time working with Daryll to see what he will challenge me with today and see what other success I will have in the coming months. If you commit to his program, it will pay off in a BIG way for you and I highly recommend Daryll and Swagger State because of it customized and processed approach that is built for you to succeed. He has my highest recommendation so give them a call and make it happen for you!
Personal Training
Before I started working with Daryll at Swagger State, I really wasn't happy with myself, on so many levels. I was never extremely athletic before, but I loved to run and was decent at it. Then, life happened and pulled me in a direction I didn't want to go, and lot's of things went downhill from there. My body, my energy, my motivation, my mood, my confidence, they had all fallen and I couldn't pick them up. I had been through some tough times, and was finding it hard to want to do anything positive. My stress was easily elevated, and my mood dropped quickly. I wanted to change everything but I didn't feel like I could. I kind of felt like I was stuck, at a standstill, and I couldn't make myself go anywhere. Starting Daryll's program was the push I needed. It's taught, and is still teaching, me to take care of my body inside and out. With the skills and tools I have now, I can't see myself going back to how I used to be. I have so much more confidence. I see my body's progress, and know that more is coming. My mood is mostly positive, and my stress is hardly an issue. I am doing things I wasn't sure I'd be able to do again, (running) and I'm loving that. Also, I just feel better. I have more energy, more drive, and more want. I can feel that my body is healthier and running more efficiently. I can't say enough good things about Daryll. He genuinely cares about his clients and wants them to succeed. (Not just with
training
, but everything!) I'm truly grateful to be working with Daryll, and I am excited to see what happens as we progress!
Credentials
Background Check
Daryll Joseph
FAQs
What should the customer know about your pricing (e.g., discounts, fees)?

I have highly effective, goal specific Done-For-You training and nutrition programs that are PAY WHAT YOU WANT. Yes, you read that write, you can pay a price of your choice. I know, it's unusual but this is what I believe to be the best way I can positively impact my community. Contact me for more details. I also have highly effective, goal specific Done-With-Me coaching services if you know you need more support and accountability. The coaching services can be delivered face-to-face, online or a combination of both. Pricing range from $80 - $600 per month. Contact me for more details.

What is your typical process for working with a new customer?

We'll meet here at the gym or on the phone for about 45 minutes. During this time we'll talk about your specific goals, the time you have, the challenges to meeting those goals and what you've done before. Then, if you'd like, I'll show you around and go over all of our services and packages. This isn't some big high-pressure sales pitch. We don't do that here :) It's just a low-key conversation where you can get all of your questions answered and have all the information you need to see if I'm the right fit for you. In fact, our 45 minute Success Session comes with 4 valuable items that you will actually get and keep whether you sign up or not. 1. Goal Setting Workbook 2. A Success Guide 3. Body Composition Analysis with a printout (workout clothes preferred we will be taking measurements) 4. A 4-12 week, highly effective, goal specific Done-For-You training and nutrition program w/tracking

What education and/or training do you have that relates to your work?

NASM - Cert. Personal Trainer Precision Nutrition - Level 1 Nutrition Coach BioForce Conditioning Coach IYCA - Performance Coach Fitness Business Institute – Online Coaching Specialist