Private swim lessons are available for individual children and adults or groups of three or more people. Students may be beginners unable to swim at all or advanced swimmers who want to improve their technique or compete. Common student goals include becoming comfortable in water, learning basic strokes, improving swimming techniques or training for an event. Swimming lessons may take place at a public pool, private club or at the student's home. Several factors affect the cost of private swimming lessons.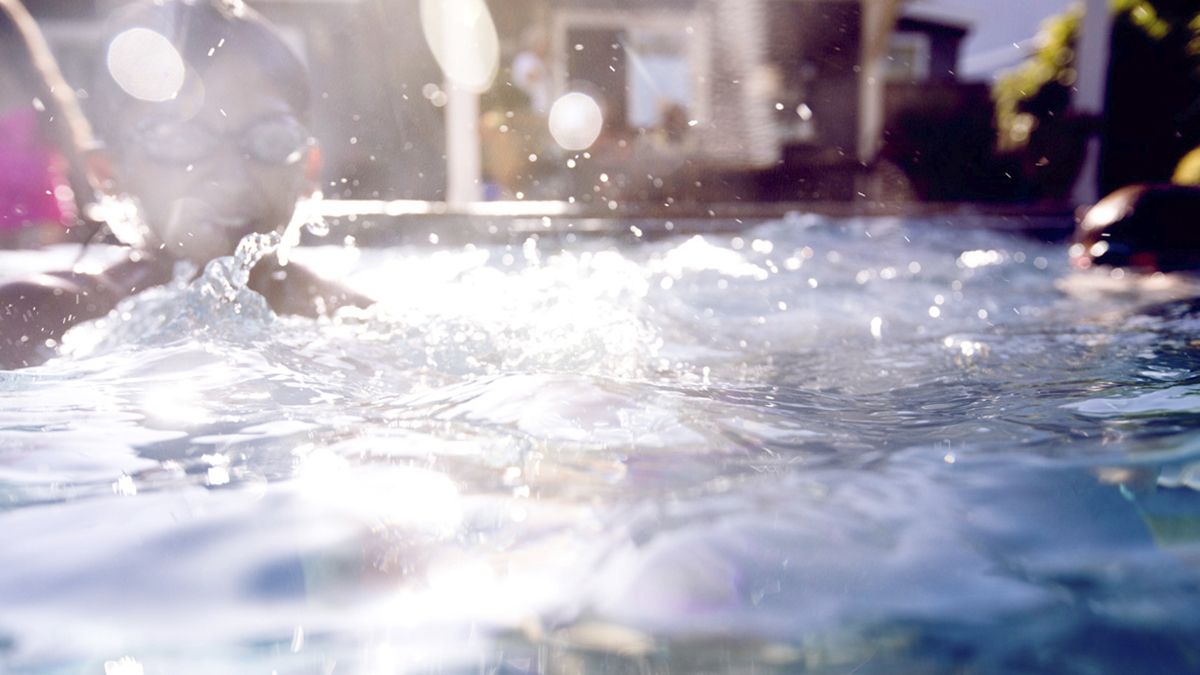 What's in this cost guide?
Length of lesson
The duration of each lesson is usually the main consideration with cost. Most teachers offer swim lessons in 30-, 60- or 90-minute sessions.
Private lessons
Private lessons offer one-on-one learning between the student and the swim instructor. Individual private lessons cost more because they account for the time the teacher is devoting to one student rather than other group-oriented opportunities. Students also get more personalized instruction and attention. Private lesson prices increase gradually with longer sessions. Here are some pricing examples for private lessons:
Aqua Buddies Swim School in Glendale, California:
30-minute private lesson: $35
40-minute private lesson: $45
60-minute private lesson: $55
Spitzer Swimming in Los Angeles, California:
30-minute private lesson: $40
60-minute private lesson: $75
Packages
Prepaying for lessons in bulk typically costs less per lesson. Prices per lesson drop as students purchase more lessons in bulk. Here are some examples of tiered lesson pricing and the resulting savings:
Aqua Buddies Swim School:
Eight 30-minute private lessons: $266 for a $14 savings
Eight 60-minute private lessons: $418 for a $22 savings
Twelve 30-minute private lessons: $378 for a $42 savings
Twelve 60-minute private lessons: $594 for a $66 savings
Spitzer Swimming:
Five 30-minute private lessons: $190 for a $10 savings
Five 60-minute private lessons: $360 for a $15 savings
Ten 30-minute private lessons: $380 for a $20 savings
Ten 60-minute private lessons: $710 for a $40 savings
*Note, both of these swim schools offer other packages, with varying class durations and number of lessons per package.
Group lessons
Students may organize private group instruction, hiring a swim teacher for a group of children or adults. For group lessons, teachers either charge per student (at a reduced rate from their individual private instruction pricing) or they charge by the lesson. For example, Aqua Buddies Swim School has a per lesson rate rather than a per student rate, so the cost of classes is the same regardless of the number of students.
Location
Swim instructors in cities and areas with a higher cost of living typically can charge higher rates for private swimming classes than those in small towns or more rural areas.
Pro tips:
Simple Swimming in Fullerton, California, always charges for a 60-minute session at minimum if an instructor travels to a student's location. Be sure you understand the terms and policies of payment.
Make sure your instructors know first-aid and have CPR certification.
Some swim schools offer lifeguard services for private pool parties. Aqua Buddies Swim School charges $40 per hour per lifeguard with a two-hour minimum. Have fun and keep guests safe!