How much do private swim lessons cost?
Private swim lessons are available for individual children and adults or groups of three or more people. Students may be beginners unable to swim at all or advanced swimmers who want to improve their technique or compete. Common student goals include becoming comfortable in water, learning basic strokes, improving swimming techniques or training for an event. Swimming lessons may take place at a public pool, private club or at the student's home. Several factors affect the cost of private swimming lessons.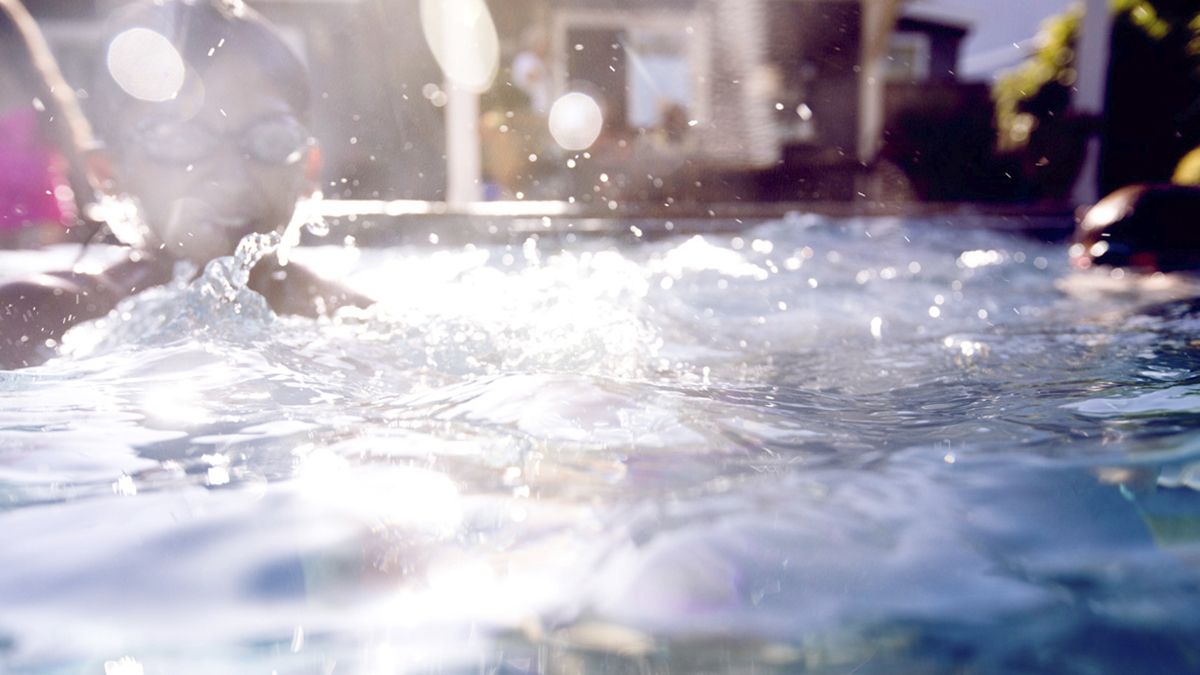 What's in this cost guide?
Pro tips:
Simple Swimming in Fullerton, California, always charges for a 60-minute session at minimum if an instructor travels to a student's location. Be sure you understand the terms and policies of payment.
Make sure your instructors know first-aid and have CPR certification.
Some swim schools offer lifeguard services for private pool parties. Aqua Buddies Swim School charges $40 per hour per lifeguard with a two-hour minimum. Have fun and keep guests safe!