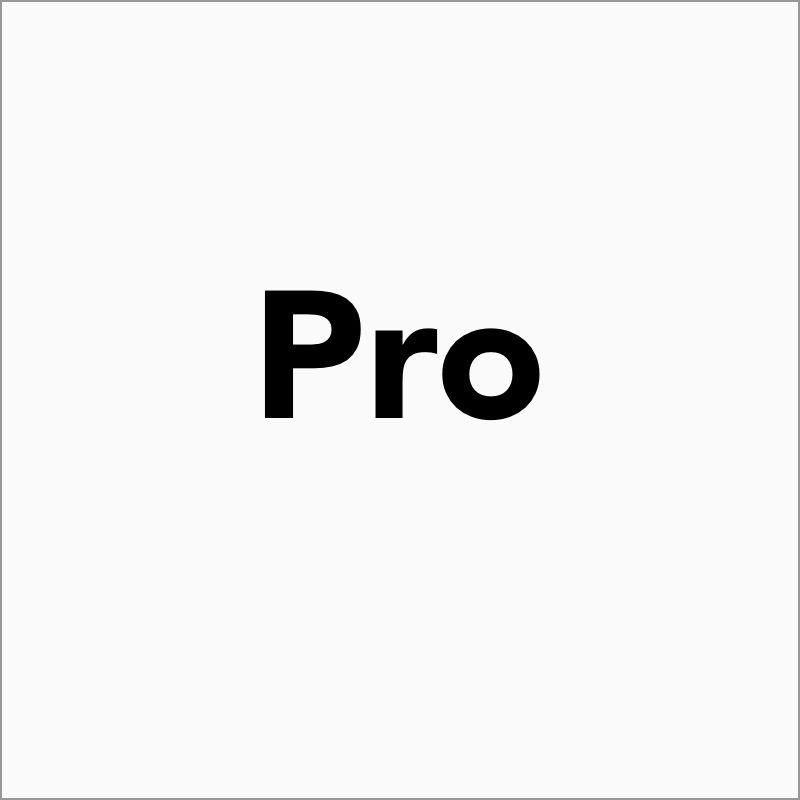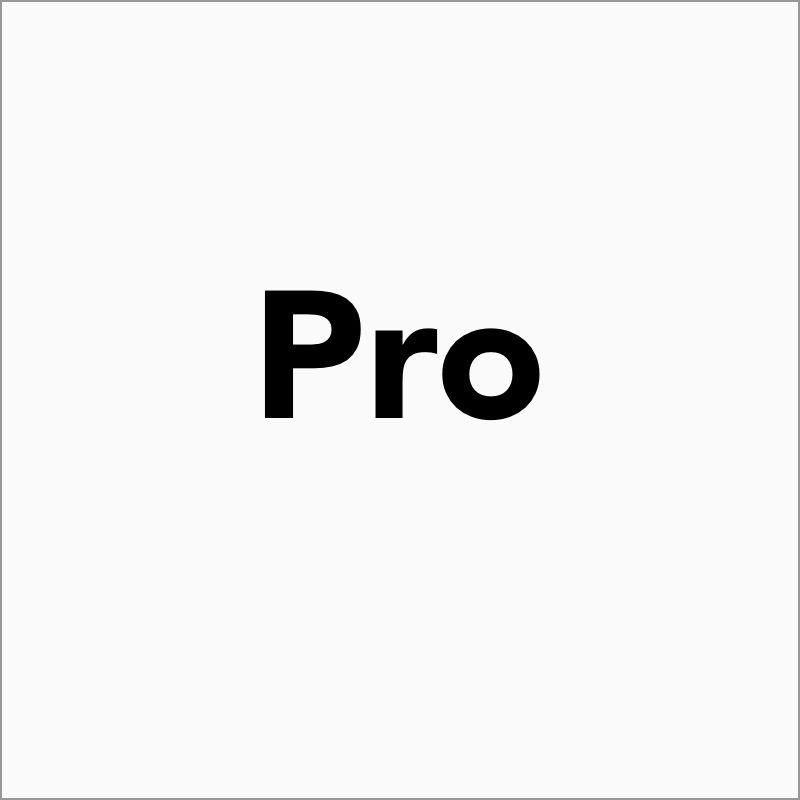 Wyoming Detective Bureau (serving WY and CO)
Add your job details.
We'll match the pro's skills directly to the job you need to get done.
Introduction:
Any Case we take, the Wyoming Detective Bureau works aggressively without being noticed. We get answers, photos, data, evidence, finding people / witnesses, proof of corruption, Death cases, digital cases or Documents that you need.
Payment methods
This pro accepts payments via Credit card.
Reviews
Customers rated this pro highly for professionalism, value, and responsiveness.
Read reviews that mention:
---
·
Hired on Thumbtack
Hired on Thumbtack
These are top-of-the-line professionals with exquisite knowledge and offices in many places. They are worth your
investigation
. They are in my phone for any if my future needs. Try them out without worry.
·
Hired on Thumbtack
Hired on Thumbtack
Wyoming Detective Bureau, I highly recommend them. They are very efficient, effective, and give exceptional quality service. I am pleased I made the right choice. Thank you Wyoming Detective Bureau.
·
Hired on Thumbtack
Hired on Thumbtack
This pro is extremely professional. They are so far very responsive and thoughtful. I am very satisfied to date with their work product. Thank you! Dawn L.
·
Hired on Thumbtack
Hired on Thumbtack
The detective was very knowledgeable on my particular situation. He really took the time to talk to me and explain to me what it was I was going through to help me understand better. He's very passionate about his work and empathetic because his story was very similar to my own situation. He made me feel so much better with just our first phone call. Really good people.
19 and a half years ago my ex-husband disappeared with my youngest of two sons Daniel LaBounty. My name is Patricia Graham by the way. For those 19 and a half years that Richard LaBounty had taken Daniel away from me I would find them on the Internet and send a card or birthday present or something and it would always come back Return to Sender. And Richard would uproot Daniel and move again so I couldn't find them. so the last time I found them in North Dakota I decided to go ahead and go with an old idea I had had about hiring a
private
detective agency. So 31st 2022 I hired the Wyoming detective Bureau working through Donald Cypher. So4 February, March, April, and then finally May 30th my son Daniel receive the package through the Wyoming detective Bureau from me. The reason it took so long is because I had specifically requested that Daniel be on his own when receiving the package so that his biological father could not influence his decision as to whether or not Daniel would be willing to contact me his biological mother. it turns out he didn't even know I existed. That was May 30th the time was 1 p.m. Alaskan time. I've given Daniel a few things I thought would help him want to get to know me but he has not contacted me yet. Tomorrow is my birthday and then it'll Mark 2 weeks maybe Daniel will call for the ultimate present . His father was very very abusive when I was with him and I'm worried that Daniel is under his thumb so to speak. But maybe his dad is keeping him from me still. But the one thing Richard cannot take back is now Daniel knows that I'm alive and I'm here in Alaska and I want to know him. Donald Cypher and his agents made that possible for me. So after 19.5 years of crying praying and hoping my son finally knows I'm here. It's definitely something I never could have done on my own I tried for many years and couldn't achieve this miracle. So now I'm waiting for Daniel to be able to process the information and praying he'll call me. I want to say thank you thank you to the Wyoming detective Bureau