1. Help her tidy up.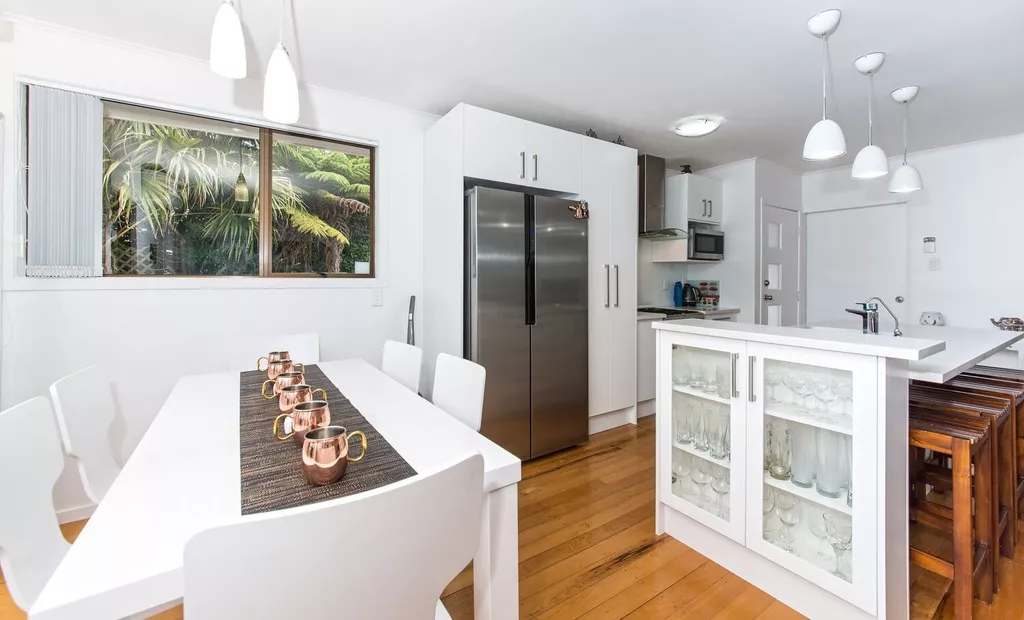 If housework is always on Mom's to-do list, offer to tidy up the house for her. It's a gift both working and stay-at-home moms can get behind.
If you can't do the tidying up in person, use Thumbtack to find a house cleaner in her neighborhood so she can sit back and relax.
2. Spruce up the garden.
Is your Mom's garden her pride and joy? (Other than you, of course.) Help Mom out and get in touch with a gardener near her who can make the lawn, herb patch and hydrangeas thrive.
Tip: If she's looking to spruce up her backyard with a patio or redesign her garden, go with landscapers in her area instead.
3. Handle any home repairs and maintenance tasks.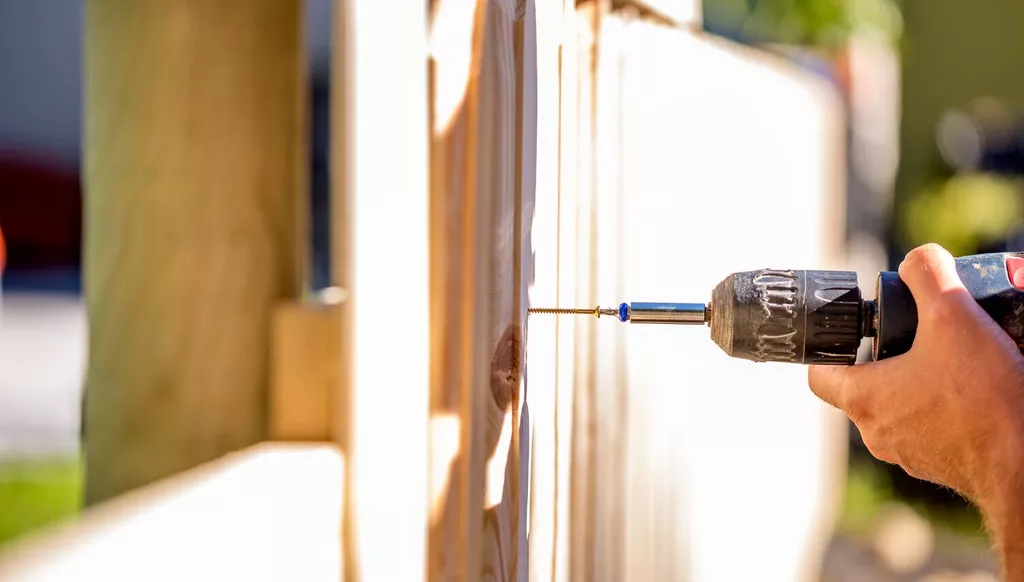 Whether she's a DIY-er or delegator, Mom can handle anything. Still, it's easy to put off an annoying task now and then. Take a weight off her mind and help her finish her home maintenance checklist. Bonus points if you get ahead of any seasonal maintenance tasks.
If you aren't confident in your skills, find a professional handyperson near her who will get the job done with minimal fuss.
4. Get nostalgic together.
Sometimes, it's the thought that counts. Take a trip down memory lane and capture all her favorite moments in a family photo book. Reminisce together over funny family memories — like the outfits she made you wear as a toddler.
Tip: For old, worn-out photographs, find a photo technician to restore them for you.
5. Book her a massage session.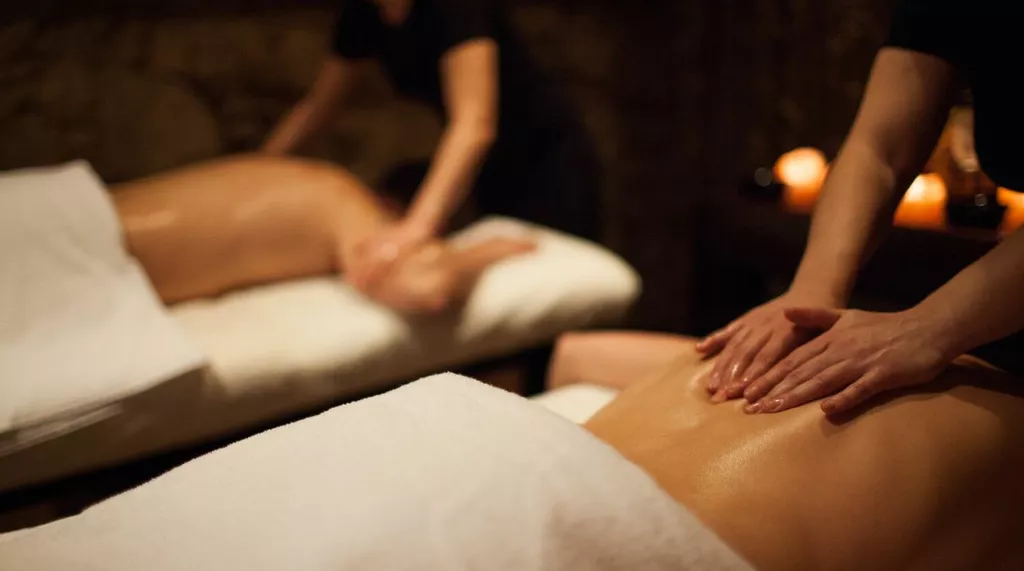 2020 was a rough one, and while things are looking up, Moms everywhere have had to deal with a lot. So if Mom has been under a lot of stress lately, treat her to a relaxing at-home massage session with a certified massage therapist near her. Or, use these back massage techniques yourself.
6. Make a family scrapbook.
Collect old photos, letters, and other meaningful items, and put your creative skills to the test. Don't worry about it looking fancy — it's all about quality bonding. And if both of you need a little guidance, search Thumbtack for experienced scrapbook makers in your vicinity.
7. Help Mom reach her fitness goals.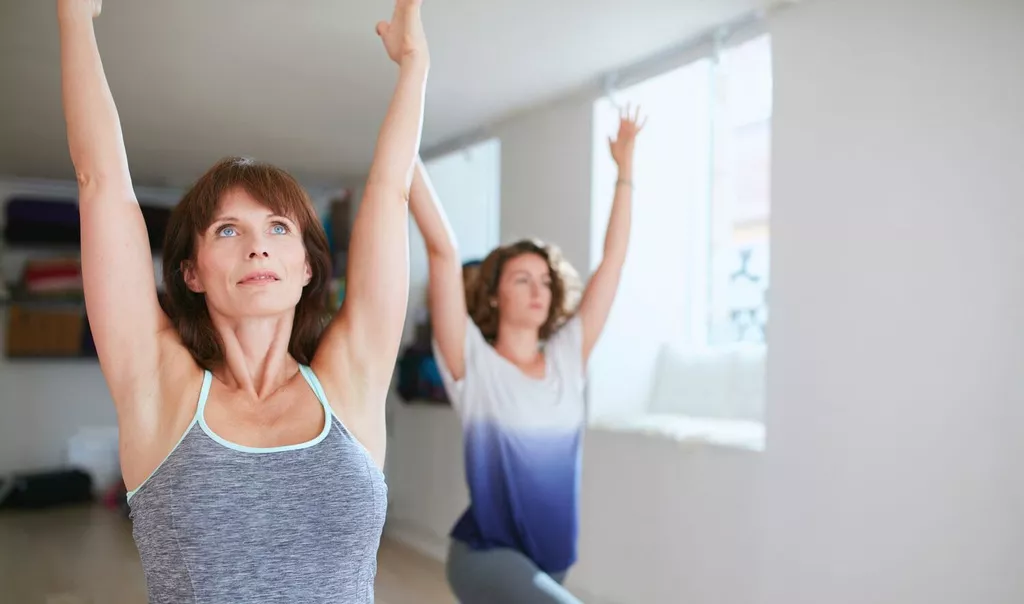 She's the strongest person you know, after all. Whether Mom's a newbie at high-intensity interval training (HIIT) or wants to start training for a marathon, help her reach her fitness goals by setting up personal training sessions with an instructor in her area. You can also find professional who can teach her:
8. Plan an exciting getaway.
Mom deserves a vacation, so plan a post-pandemic trip of a lifetime. Explore places on her bucket list, or revisit her favorite cities. If you need help finding packages, booking excursions and setting up other details, let a travel agent take care of all your vacation planning.
9. Treat her to a soothing facial.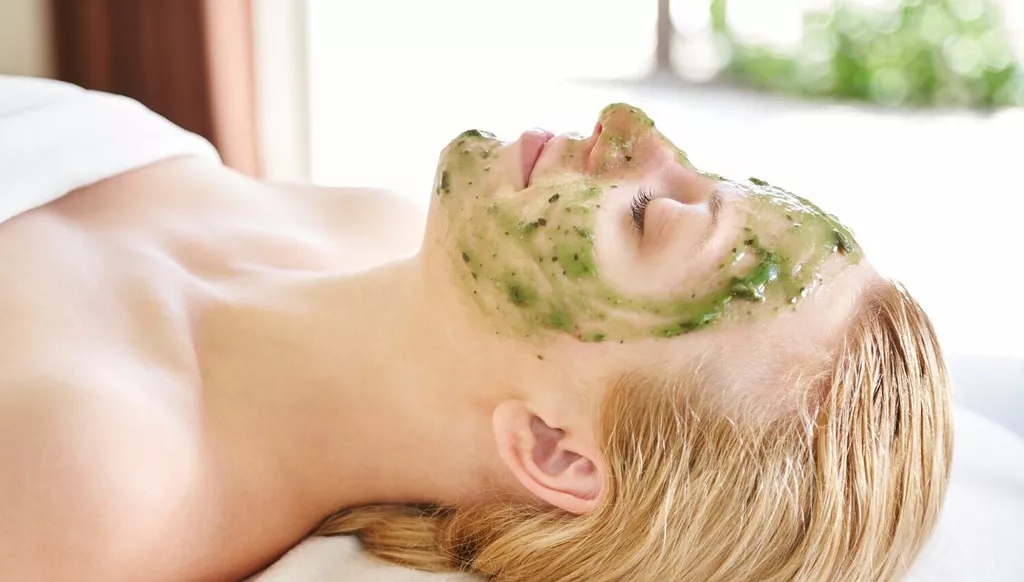 If Mom's into skincare, a fancy facial is a great gift to consider. If your mom has a go-to spa, make her an appointment and give her the gift of a glowing complexion. If she's on a time crunch, bring a licensed esthetician to her so she can enjoy your gift in the comfort of her own home.
10. Pamper her with a full spa treatment at home.
Forget a facial and go all in with a luxurious spa treatment at home. Plus, with COVID-19 restrictions still ongoing, an at-home spa session might just be the safest choice. Check out nearby spa therapists on Thumbtack.
11. Whip up a gourmet meal.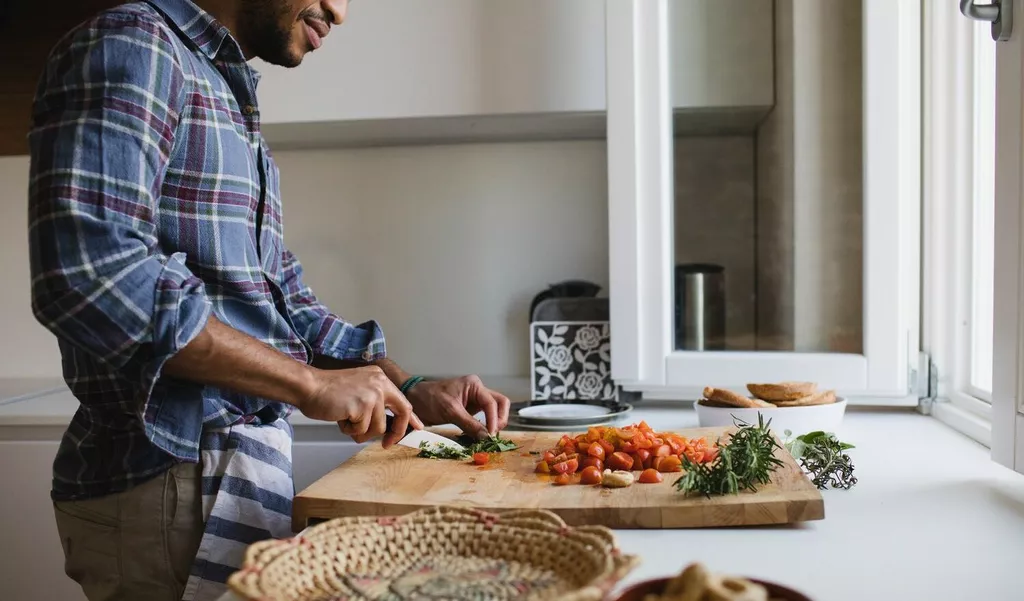 A homemade gourmet meal that features Mom's favorite dishes is one of the best Mother's Day gift ideas. But what if you aren't capable of filet mignon or miso-marinated short ribs? Find a personal chef who can do it for you, Mom and anyone else she'd enjoy a nice meal with.
Tip: Want to bond with your mom on this special day? Check out chefs who also offer private cooking lessons for a memorable meal.
12. Get her personalized, engraved items.
Add a thoughtful touch to a piece of jewelry by personalizing it. Maybe she'll like a birthstone necklace or earrings with a custom design. If your wallet is feeling generous, splurge on some fine jewelry she'll fall in love with. Engrave the baubles with her initials or a sweet message for a unique Mother's Day gift.
Is Mom not a big fan of jewelry? You can engrave almost anything, including keychains, cheeseboards, knives, wallets and much more. Check out Thumbtack's array of engraving services to get started.
13. Learn a new skill with her.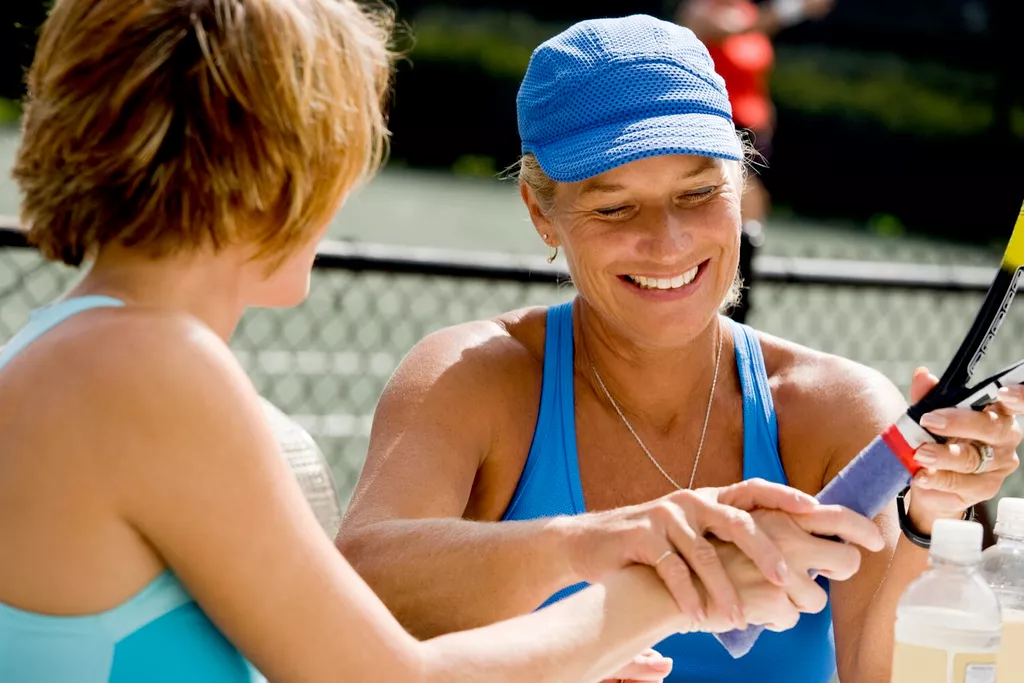 For a meaningful Mother's Day gift, take lessons with her to learn a new skill. Find out what she'd like to try — cooking, dancing, painting, singing — and book an instructor for fun-filled, bonding sessions. Live far away? No problem — work with instructors who offer remote services. Use Thumbtack to find instructors and more lesson ideas.
14. Stock up on her favorite beverages.
At the end of the day, perhaps what Mom really wants is to kick back on the couch and sip from a wine glass or beer can. So, stock up on her favorites, whether it's a vintage red straight from the vineyard or a case of beer from the local grocery store.
15. Send her flowers or a beautiful houseplant.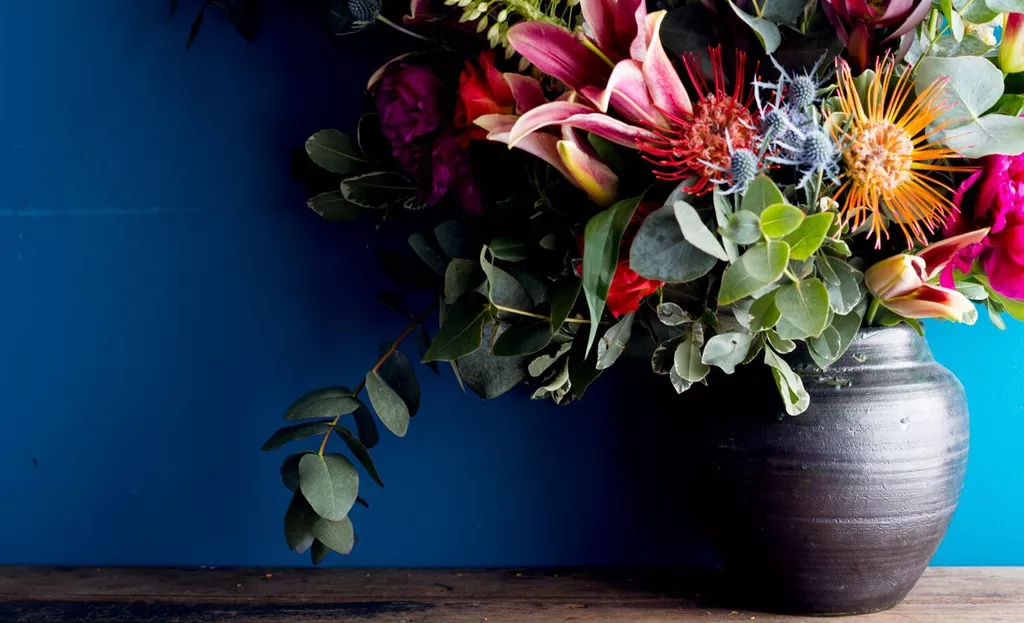 This Mother's Day gift idea is a classic for a reason. After all, there's nothing like a bouquet of her beloved blooms to put a smile on her face. And if you can't do in-person delivery, check out the florists in her area to ensure your gift will reach her in time for the celebration.
16. Fix up her home's exterior.
Is your mom's house in need of new paint? Does her driveway or front porch need to be pressure washed? Do her lawns and trees need to be mowed and trimmed? Use this Mother's Day as a timely opportunity to help her polish her home's exterior and get the place ready for summer.
Do it yourself if you've got the time and skills. If you're short on either, hire a pro (lawn care service, painter, pressure washer, etc.) and get the job done right.
17. Revamp and reorganize her closet.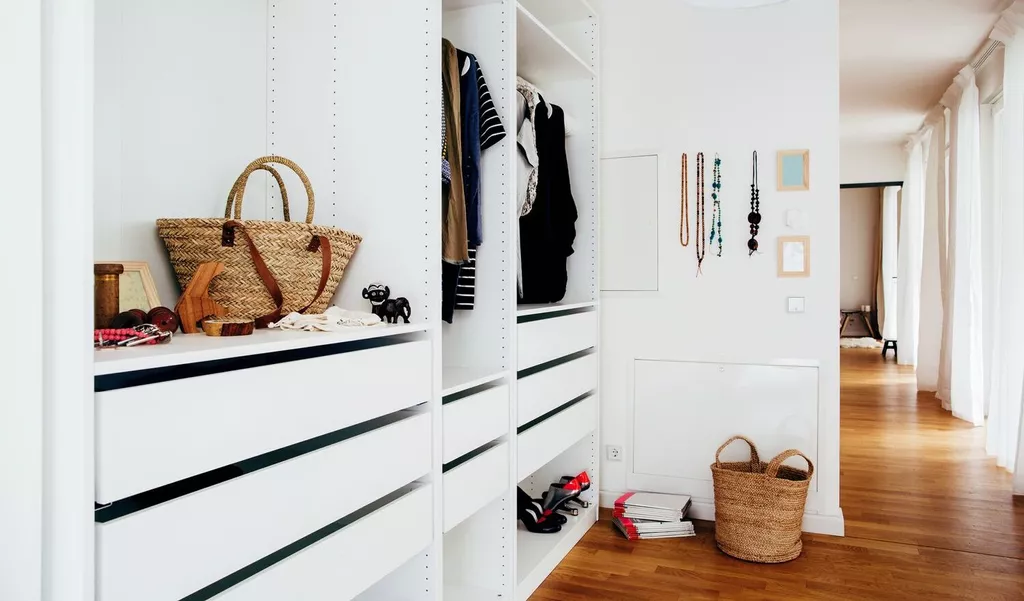 If Mom needs some help reorganizing her closet, or just wants to shake things up, an appointment with a personal shopper or home organizer may be the Mother's Day gift she's looking for.
Consult personal shoppers near her for an in-depth closet audit before embarking on a shopping spree together. If she has enough clothing and accessories but it's starting to create clutter, set up an appointment with a home organizer.
18. Do a tarot reading.
A tarot reading is a great way to deep-dive into the ongoing events in Mom's life and give her a heads-up on what's coming her way, both good and bad. After all, life is full of ups and downs, which makes tarot readings a fun yet effective way to read the situation and make the best of things.
To keep Mom safe in the pandemic, book a Zoom appointment for her with a skilled tarot reader.
19. Give her the weekend off.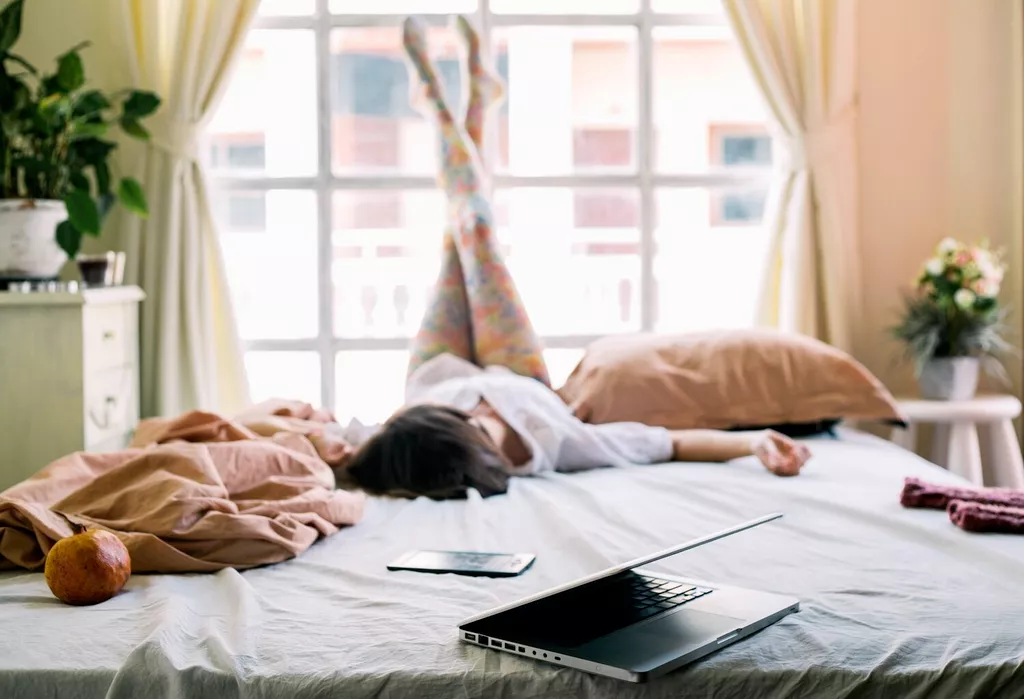 Whether they're working a 9-to-5, running a business or managing the household full-time, moms are busier than ever — and they deserve a break. If the mom in your life (your sister, aunt, grandmother or friend) is getting overwhelmed, give her the weekend off. Offer to watch the kids, find a nearby pet sitter, run her errands and take care of the household chores. Free up her time so she can finally get a breather.
20. Give her some me-time back.
No matter if your recipient is a new mom in need of a break or a worn-out work colleague with five kids, self-care is one of the best Mother's Day gift ideas. Do some detective work and decide which activities she'll find relaxing. Maybe she'd appreciate a home spa bath kit. Or, perhaps she'd rather snuggle in bed with a good book and a hot cup of steaming tea. Whatever the case, the extra time to do what she loves most might be the best gift of all.
Find gift ideas for Mom on Thumbtack.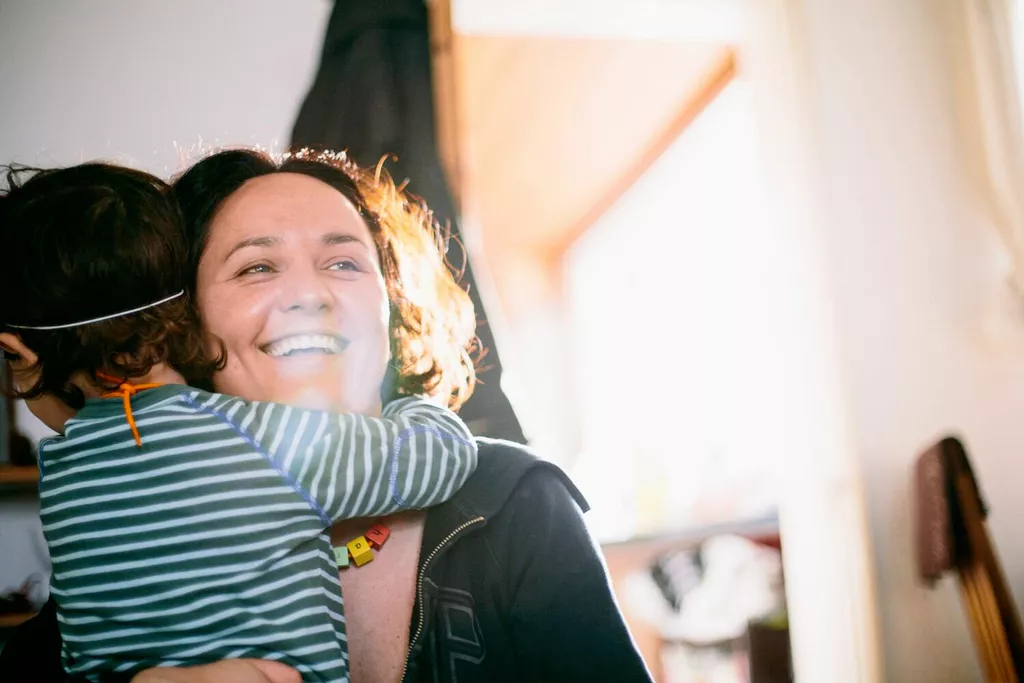 Motherhood is one of the most rewarding yet toughest jobs in the world. That's why this Mother's Day is the perfect occasion to show your appreciation for all their sacrifices. Hopefully, this gift guide will help you find the ideal presents for the maternal figures in your life.
And whenever you need professional services that will make their motherhood journeys easier, get Thumbtack to find trusted professionals and services.