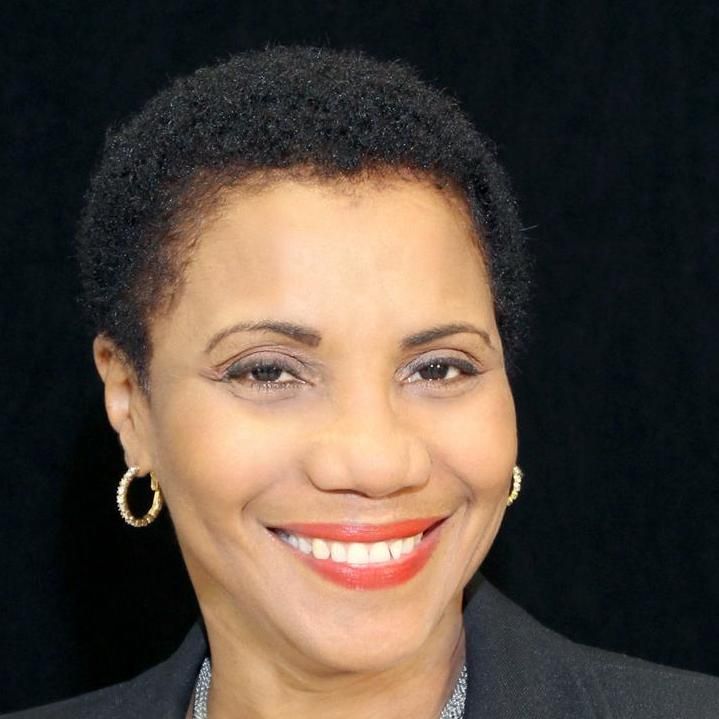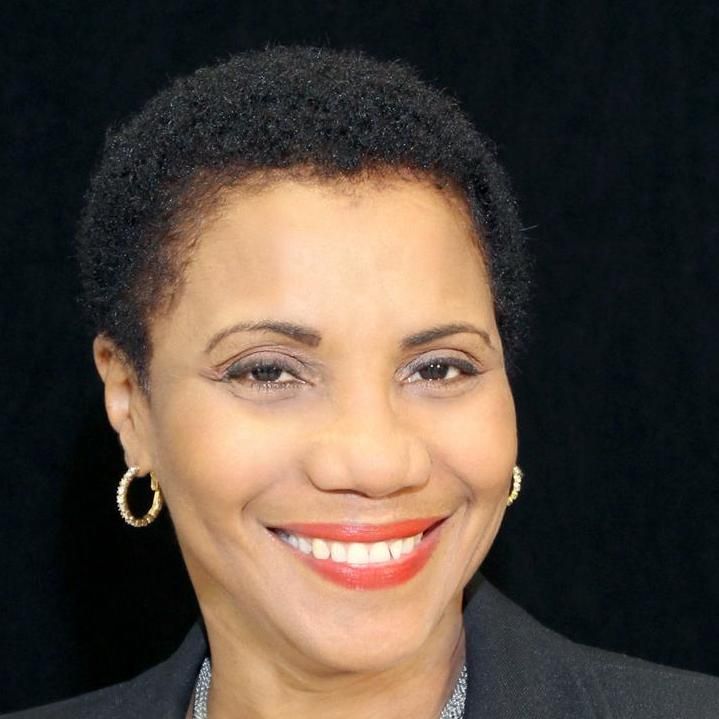 ---
It's free with no obligation to hire
Introduction:
Hi, I am Sharon. I received your inquiry. I am here to serve you. Our first introductory meeting is complimentary. It is for a mutual get together to determine compatibility, likability, coachability and to understand where you are, and to see if I can assist you to reach your goals. I work mostly with individual clients so every aspect of the plan is personalized to meet your needs. We have to have rapport and trust with each other and the change process. Lots of support, honesty, and caring. I get excited when I see the results of my clients losing weight, excited about their life, reversing their AIC test (Blood sugar), making better food and lifestyle choices. That makes my heart sing. Please contact me for a consultation. Appointments can be made at the following - eatwellconsulting.com/schedule. I look forward to hearing from you. Sharon Helping people transform their lives. I usually start out with clients that feel out of control about their weight and health and stuck, not knowing how to move forward but with my experience and coaching techniques, and my understanding of the importance of diet and exercise and the human experience of the critter brain and self sabotage I guide my clients to the best outcome possible. I provide experience, support, accountability lots of love and compassion. I love what I do.
Overview
Background checked

1 employee

11 years in business
Photos and Videos
1 photo and 1 video
Reviews
Carmen L.

Thank you Sharon. You truly made a difference with your amazing coaching. You truly changed the way I see life in general. That led to me making better choices in the way I ate and took care of myself. I've been on a healthy lifestyle since meeting with you. I appreciate everything you did. You are truly amazing at what you do. My top three goals upon starting the 6-month program Was to lose weight, eat healthy, and like the way I look in clothes. Sharon provided worksheets and various exercises that helped me develop a plan to reach my goals. Sharon made sure that my goals were attainable. Mentally, Sharon provided a sense of comfort. She has a way of talking to people that feels as if she soothes your soul. Each session was different and it allowed me to stay focus throughout the program because each time we did something different. My eating habits have changed tremendously. I actually became a vegetarian. I'm more conscious about what I eat. I also consume a lot less sugar. Before I started the program, I would consume sugar daily, whether it was donuts or some other form of pastry. I've noticed that I don't crave sugar as much as I used to. Before I started the program being a vegetarian was not one of my goals. I noticed as the weeks passed, I felt I had more knowledge to make productive changes in my life. Thanks to this program, I have made a decision that I am very proud of. I feel healthier and more energetic. There are not enough words to describe my Coach Sharon such a beautiful person. She is a person of integrity and values that she will never compromise. She sees the beauty in others even when they can't see it themselves. Her smile is contagious. There were many times that I went into the session stressed out from the day and she immediately knew what to say to make me forget. Her perspective of life is refreshing. She has amazing ideas of how to live life to the fullest. She is an amazing listener. She was more helpful to me than she'll ever know. She has truly transformed my life. Anyway, I could go on and on about how amazing she is. She is beautiful inside and out. I would recommend my coach to anyone who wants to change his or her life around. She is like sunshine on a rainy day. I truly believe that she is the type of person that can bring out the best in other people. She truly made a difference in my life. So many great things happened to me because of Sharon. I am a vegetarian, I lost weight, I have more energy, I'm more conscious about what I eat, but the best part is that I made a new friend. Everything would be better if more people were like you! Thank you so much for everything you did for me. Carmen Lalama

Deb R.

For years, I would get up in the morning feeling groggy and sluggish. I always chalked it off to the hypothyroidism I was diagnosed with years early and "not being a morning person". After having a hysterectomy as a result of cancer, the weight packed on quicker than usual. I did not like the way I looked or how I felt and certainly did not want to get cancer again. I looked at different diet plans and talked to a few nutritional consultants; all required buying prepackaged foods and supplemental nutritional products. Believing that God our creator naturally provided what our bodies need on this earth, I was determined to find something that would work with my body's science, something that was personally geared towards what my metabolism needed. At last, Eatwell Consulting. From my first conversation with my personal nutrition coach, I knew immediately this is what I was looking for. It was awkward at first to spend an hour talking about me, but it was therapeutic and I always walked away from our sessions feeling educated, more understanding of how my body was working, and what I needed to be doing to provide it with what it needed – I felt empowered. I was introduced to foods I had never heard of, but could find in my every day super market. I learned to cook healthier, tried new foods and within two weeks, I was waking up in the morning not feeling groggy and sluggish. I was actually feeling clear and awake. I noticed other changes over time as well, no longer the 3 pm nap feeling and no longer was getting heartburn. People were even starting to comment on my complexion, which surprised me. But it wasn't just food and exercise my coach and I discussed, it was all areas of my life – relationships, work, finances, education, my spirit – all things that encompass the circle of life that allowed me to find that balance I was looking for. My nutrition coach looked at the whole person, not just food – all the while sold me nothing. Today the weight is slowly coming off and my health is good. Yes, I still have some weight to loose and some days I falter, but like the story of the Tortoise and the Hare, I am moving forward, slow and steady, empowered with knowledge and tools to live a healthier me. Knowledge is power and change does start from within, not just physically, but emotionally and spiritually as well. One conversation did indeed change my life and I will be forever grateful. Thank you Sharon Fraser and thank you Eatwell Consulting. Debra R

Edward L.

My goal in starting this program was to lose weight, gain knowledge, get a better outlook on health, and get healthy. Sharon my coach gave me vast knowledge and guidance, got to the root of my problems and set goals that worked for me. Some of the changes I have experienced are, no more anxiety towards food and eating. Food is joy, food is nutrition, food is life. This is what I see now, and I can see what caused my troubles in the past. It was good to confront it. I no longer have an addiction to soda, fast-food or sweets. I learned the natural whole food is what is best for my body and mind. I would describe my Coach as... There are not enough lines! My Coach is caring, thoughtful, to the point. She listens, she has great knowledge and wisdom, she knows how to bring the best out of you and how to guide you to your goals and make me laugh and smile Plenty! I recommend my Coach to everyone I know. Thank you for all that you have done. You have had an impact on my life that will always be with me.
FAQs
What should the customer know about your pricing (e.g., discounts, fees)?

We discuss pricing in our first meeting.

What is your typical process for working with a new customer?

The first step is to have a great conversation where I can find out where you want to go within the next 12 months, Where you are now, What is stopping you. I will only offer a solution if I believe I can help you and we have rapport. Some folks are not coachable and not everyone is an ideal client.

What education and/or training do you have that relates to your work?

I am Certified as a Health Coach by Institute of Integrative Nutrition. I am certified as a Transformation Coach by Holistic MBA I am Certified as a Master Transformation Coach I am a pursuing Naturopathic Doctor course. Student Member PA Assoc Naturopathic Doctors