Installing a whole-house HVAC system can cost between $4,000 and $12,000, based on a national average. The exact cost of installation will depend on the size of your house, the type of new system you wish to install and the existing state of your home's duct work. Don't have any? That will drive up the cost — as will damaged duct work or additional HVAC equipment. Here's what you need to know about air conditioning installation.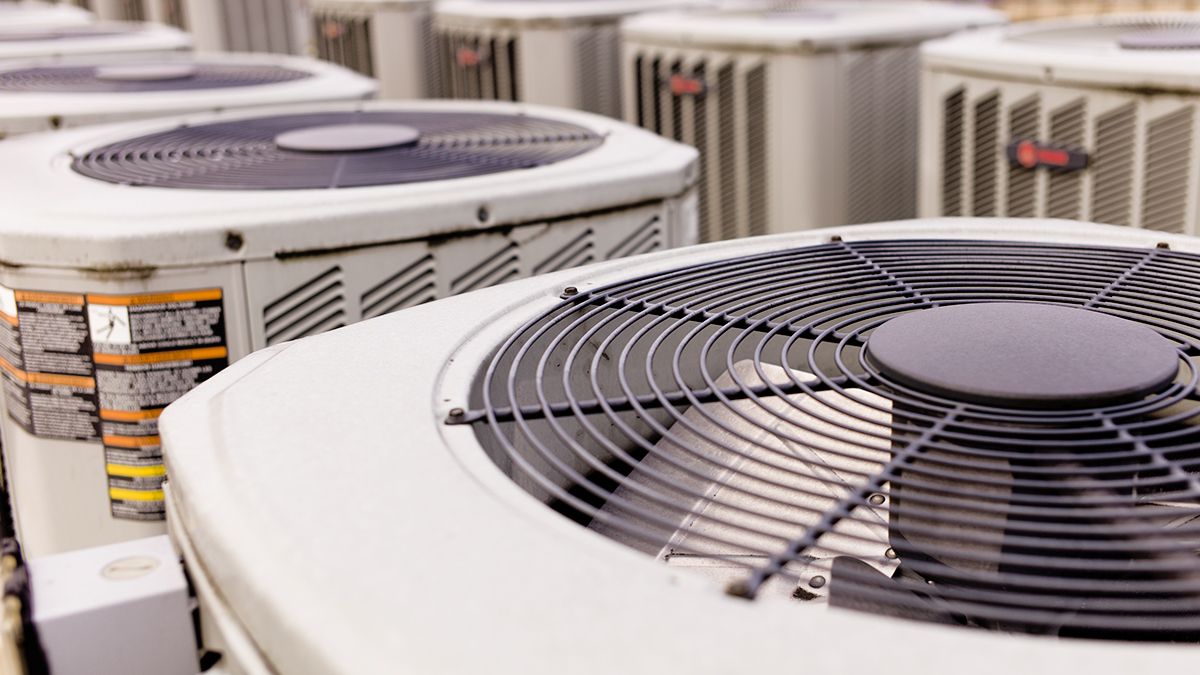 What's in this cost guide?
How do I choose an AC installer?
Most AC installers are happy to provide a free estimate for your home if you're planning on installing a new HVAC unit or replacing an existing air conditioning system. They'll be able to advise you on whether a split or packaged system best suits your needs, or if a ductless mini-split system might fit your home better. If your existing system is acting up, you'll pay about $79 for a diagnostic call.
Find the right HVAC specialist for your air conditioning installation project.