How much does a bathroom remodel cost?
The national average cost to remodel a bathroom is $3,500. However, prices range from $4,500 to $10,000 depending on the size and extent of the project.
The cost to remodel a bathroom varies greatly. Factors like the current state of the space, the specific bathroom remodel design plans and material costs can all impact the overall price. Some bathroom remodel projects involve simple repairs and replacements in a small bathroom, whereas others require major replacements and upgrades, renovation of an entire bathroom or the addition of a whole new bathroom.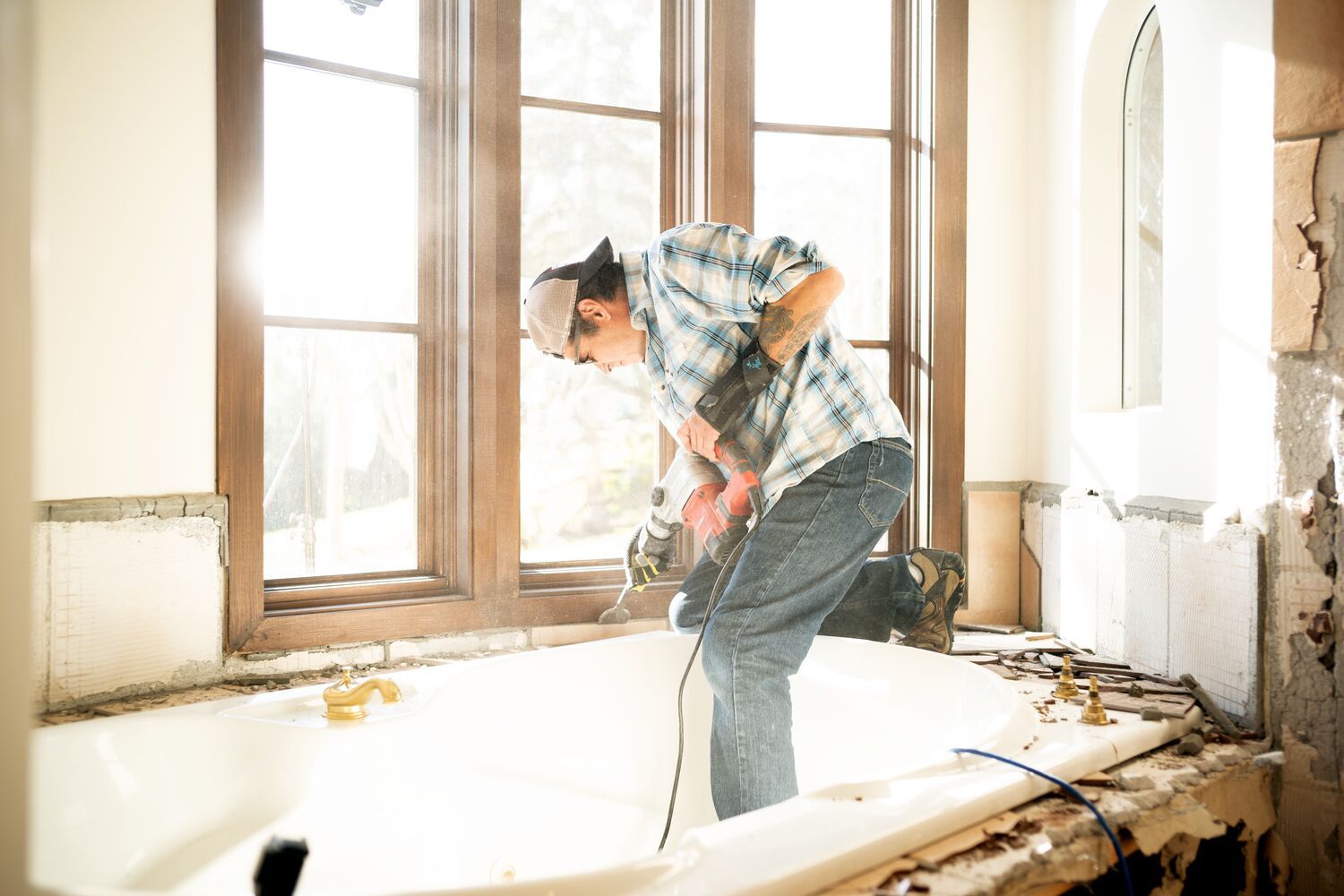 So what will a bathroom remodeling contractor charge you? Take a look at the numbers, and get free estimates from remodeling contractors near you.
What's in this cost guide?
Find a Bathroom Remodeling Pro Near You
If you're ready to take the next step toward renovating your bathroom, start reaching out to best bathroom remodelers in your area.