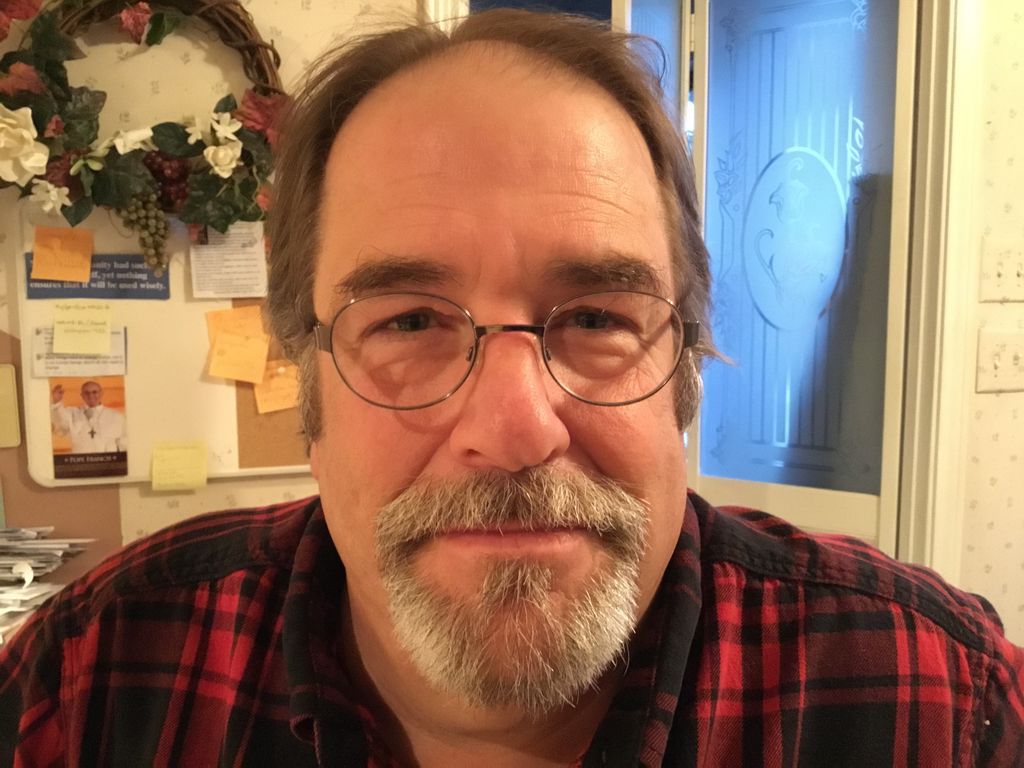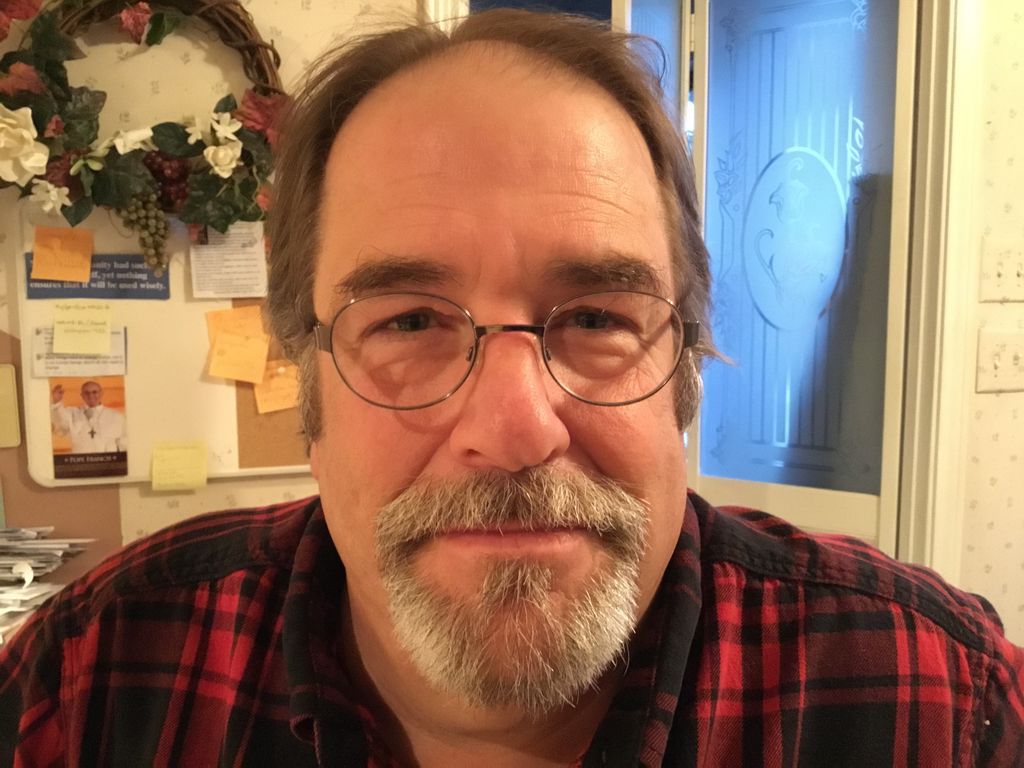 Safeguard Bath Systems of Texas LLC
---
Electrical or plumbing needed for basement finishing
Sorry this pro can't do your job, but we know other pros who can.
Introduction:
I bring 31 years of experience to Safeguard Bath Systems. And even though the business is young, the founding principles are unique. Best materials (Bella Stone, Onyx Collection, Hydro Dimensions), best installers, offering the best financing options, insured and requiring the lowest down payments. Choose Safeguard Bath Systems to transform your shower area or entire bathroom area into the room you dream of.
Payment methods
Cash, Check, Credit card
Featured Projects
35 photos
Walk in Bathtubs

Basement Finishing or Remodeling
Reviews
Customers rated this pro highly for professionalism, work quality, and punctuality.
Read reviews that mention:
---
·
Hired on Thumbtack
Hired on Thumbtack
Review of Safe-Guard Bath Systems of Texas owned by Tim Bush of Ennis, TX. Office listed in Arlington but that could be a lie as well. We hired Tim Bush/Safeguard Bath Systems of Texas, LLC to do complete renovations of both our bathrooms and our kitchen and he assured us we would have a great experience and our job would be completed before Christmas. RUN!! DON'T walk away from this man and his horrible business practices. I will admit, the tile work in the showers is well done but everything after that has been awful! One excuse after another, delay after delay, empty promise after empty promise, Tim gets very defensive and almost hostile when you point out an issue such as his extremely poor communication or the CONSTANT delays and then he tells you that you're being impatient when you ask why there has been no work done for days on end. When you address your concerns with him, he literally throws a temper tantrum. He never had any problem asking for more money though! His paperwork states 1/3 up front, 1/3 midway, and 1/3 after the job is complete. This was NOT how the payments ended up going at all. Finally got the bathrooms usable after two months, but not done so he has his guys tear out the kitchen and "install" the new Cabinets. I walked into a mess. I immediately called him and of course, no answer. I texted him and said I needed to speak with him. He called me back and IMMEDIATELY started talking over me and was barely able to contain his anger. He told me he already knew about a lot of the issues but even though his crew left at 3PM and I didn't get home until 6PM, he didn't feel the need to forewarn me of the issues and just let me walk into the mess. He speaks to you as if you are stupid and he was trying to accomplish what we requested by using stock cabinets which we found out from the new contractor (and just by looking at the cabinets) was impossible which was why everything was such a mess. He had me order a 36" sink for the island and the space will only accommodate a 33" sink. He had us buy a 36" stove hood and only left room for a 30" one. The island was a foot short, There were drawers where the microwave cabinet was supposed to be. I just could go on and on. He assured me things could be fixed but he couldn't make it out the next day but would try to come Friday and that "this was fixing to cost him a lot of money!" Now, since day one, we have told him he always needed to text or call before coming so we could rearrange our dogs. My husband and I were both off that Friday and when I checked the camera footage, I saw he had stopped with the electrician. He also knew the door bell was shut off due to the dogs which was why he needed to text. Both of our cars were in the driveway. He rang the bell once then turned around and said "I don't like these people!" Right into the camera! The electrician was like, oh wow! No call, no text, (he has both our numbers) didn't knock; we tried texting and calling multiple times and he refuses to respond. Kicker is, we trusted him and he has ALL our money up front! $42,000! He kept saying "big jobs like this require a constant cash flow" and we trusted him. We have no kitchen except incorrect and shoddy cabinets and a framed island in the wrong size. No floors, walls torn open, no water or appliances…nothing! We do dishes in the bathroom, eat on paper plates and use plastic silverware when we can, we've had to eat out or eat frozen dinners every day since Thanksgiving. He also admitted that one of his sub-contractors has a sex offender working for him and going into people's homes. I have so many conversations on camera including that one. I'm disgusted that we trusted him, he used the good Christian line. Now he has completely abandoned our home and stolen our money. We have consulted a lawyer and have filed criminal charges with the city and will pursue damages civilly as well. I just can't believe someone thinks this is ok….I don't care if you don't like us, you sure liked our money. Tim Bush, this/we are not going away. We've already brought in other contractors to give us quotes on fixing your mess and
finishing
what else you didn't do. We caught you in so many lies it's disgusting. I don't know what you did all day when people were working in our home but you weren't here overseeing thing like you should have been/said you would. You have no concept of project organization and have no control over your sub-contractors. IMO, you are a horrible person with an anger issue that doesn't personally know which end of a hammer to use. You speak so poorly all of your sub-contractors like your electrician Jonathan isn't the brightest bulb in the socket, Jessie is a jerk, Joe is dumb as a brick and your shared his personal struggles with us. You are disrespectful and have terrible customer service. I will put this review and pictures anywhere I possibly can and I pray you can never do this to anyone else. Tim has been a nightmare to deal with, Tim Bush is in no way equipped in any way to even be considered "marginal" as a general contractor. He didn't keep a detailed construction account on our job as required by law and is unwilling or unable (or both) to account for his expenses pertaining to our job and to account for our money. This is a violation of the Texas Property Code Chapter 162 with is a third-degree felony. The original agreement was a third of the money up front, a third in the middle, and a third after the job was completed. Tim was asking for more money every week saying he needed it to keep the job going and pay deposits and we were trying to keep everything moving never dreaming he would walk away with all the money we gave him in advance. Tim has made zero effort to return a single dime of the THOUSANDS of dollars he took from us that he KNOWS he is not entitled to. He has not made a single effort to even apologize for his behavior or give any kind of explanation. We have pictures, texts, receipts, videos, all proving everything I have said. We will continue to do whatever we need to do to get our money back from Tim for all the mistakes and work he never did. Please don't give him the opportunity to do to you what he has done to us. Tim has done approximately a third of the work he was contracted to do but has 100% of the money which it appears he has no plans of returning.
Details: Installation of new cabinetry or fixtures • Full remodel of existing kitchen • Installation of new tiling or flooring • No, plumbing will not need to be relocated • No, electrical will not need to be relocated • No existing plans, but have a good idea of what I want • Residential
Safeguard
remodeled
my master shower in March, 2020. Tim and his crew were great to work with. They were there when they said they would be there and worked hard all day. When we ran into unexpected damage inside a wall Tim discussed our options with us and we agreed on the additional cost. Tim was very upfront from the beginning about costs (very reasonable, I believe) and payment schedules. The shower came out even better than expected! It was a joy to work with Tim and his crew. My experience with Safeguard was totally outstanding. I would not hesitate to call Safeguard again.
·
Hired on Thumbtack
Hired on Thumbtack
Looking forward to getting the
remodel
done and seeing the
finished
product.
Details: Full remodel of bathroom • Install bathroom tiles or flooring • Fix bathroom cabinets or fixtures • Install bathroom cabinets or fixtures • Update style • Expand the bathroom • Master bath • Home
Safeguard
remodeled
our hallway guest bathroom with a complete new shower, Onyx walls and new matching vanity top. Layed new tile floors. Many finance options, very easy. Would Recommend 100%.
I have a bit of OCD so I tend to check every tiny corner, spec, you name it - and they met every one of my requirements. We had let the master bath sit for almost 5 years due to extensive water damage because we couldn't find a contractor that understood what we wanted without charging us crazy money. They all kept saying "the best thing for you to do, is just throw a shell over it and cover up the window". Instead Safeguard Bath Systems of Texas LLC said "we can give you just what you want and - by the way, would you like to cover up that hideous floor tile (mostly cracked) without having to use a jackhammer?". Uh - hello and thank you! My house will be paid up in about 5 years and Safeguard Bath Systems of Texas LLC just upped my home value about $20k. You can't beat that. Suggestion: Give them full control of the room being renovated and surrounding rooms so they have plenty of space and can get in and out fast.
Credentials
Background Check
Timothy Bush
FAQs
What should the customer know about your pricing (e.g., discounts, fees)?

NOW OFFERING $1000 CASH BACK, For any project financed thru Safeguard Bath Systems. Financing options include 6, 12 & 18 months 0%, no interest financing, 2 to 10 year at 5.49%. Credit a little distressed? We have programs for those with FICO Scores less than 550. We accept all major credit cards with no additional fees or minimums.

What is your typical process for working with a new customer?

Schedule an onsite assessment appointment at your home. We will discuss your vision for the project then inspect your bathroom to make sure what you want can in fact be done, usually it can. then we present materials such as Onyx, Bella Stone or tile selecting colors and style. At that time we discuss the entire scope of work to make sure the homeowner agrees...NO surprises. We then present the homeowner with an exact price NOT a guesstimate to construct the project. THIS IS VERY IMPORTANT, SAFEGUARD BATH SYSTEMS IS NOT A ONE CALL COMPANY. We do not expect anybody to make a decision today. We will never high pressure anyone. There is a price incentive. Should you decide after thinking about it, sleeping on it & praying about it that Safeguard Bath Systems is your choice, let us know within 48 hours for additional savings. Otherwise all proposed prices are valid for 30 days. At that time a schedule is formulated for the start date as well as project duration. WE DO NOT START ANY PROJECT UNTIL ALL MATERIALS ARE ACCOUNTED FOR IN OUR WAREHOUSE. MEANING: We will not put the homeowner through the stress of demo, tear up a bathroom then have to shut down the job because we don't have all the STUFF! You can rest assured of that.

What education and/or training do you have that relates to your work?

Computer Aided Drafting Training. 31 years of OJT!