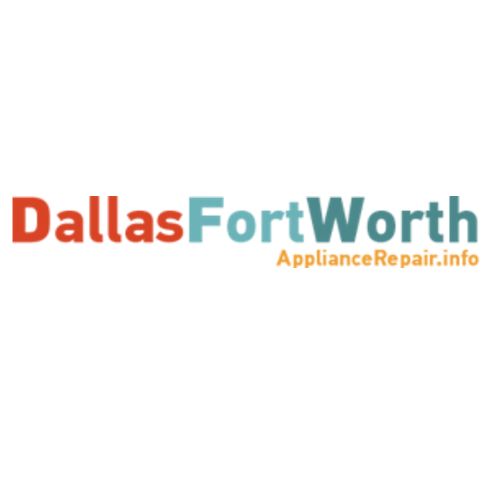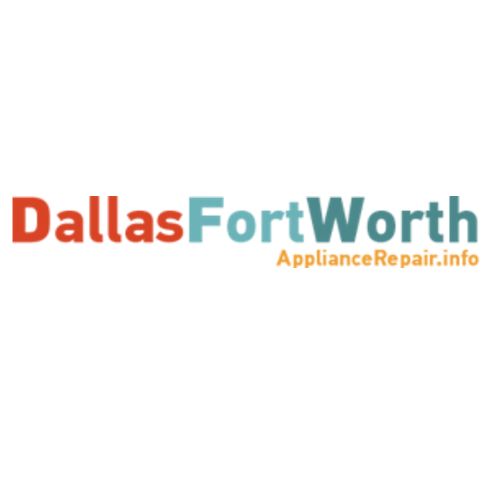 Dallas Fort Worth Appliance Repair Info
---
Sorry this pro can't do your job, but we know other pros who can.
Introduction:
At Dallas Fort Worth Appliance Repair Info we pride ourselves at having only the top trained authorized appliance repair technicians. We specialize in all makes and models of appliances. Our goal is to provide fast affordable appliance repair in the Dallas Fort Worth area. We strive to offer complete customer satisfaction with every job.
Payment methods
Ask this pro about their preferred payment method.
Reviews
---
This fall I was in the basement getting ready for Halloween when I noticed our Monogram Wine Cooler was making any annoying buzzing noise that I have never noticed before. I knew my wife was never going to deal with that, so I called up my Repair guy Vince. He works for a local service company Dallas Fort Worth Appliance Repair Info. Boy that is a mouthful. But they are a good company. They do good work and they do not try to gouge you. Vince came out the next day and took a look at our wine cooler. He said that there was a little fan in the wine cooler, and that is seemed to be causing the buzzing sound. He shut down the unit, and cleaned the fan and oiled it and after that no buzzing. He said if it started up again to give him a call and we could replace it. It has worked fine ever since. Most companies would have just had me replace the fan so they could make some money, but not Vince he just fixed the part and gave us an incredibly fair bill for his time. It is really refreshing to deal with an honest company in this day and age.
We just had Stanley from Dallas Fort Worth Appliance Repair out to the Ranch the other day to look at our Viking Range. One of the burners would not light, and it needed a good servicing. We have not had a need to call good old Stanley in a while, so it was nice to catch up with him. He installed all of our appliances when we first moved in, and we have used him for the past 15 years for all of our appliance repair needs. Stanley spent a few hours cleaning and servicing the Viking and then he said he might just as well clean out the Sub Zeros compressor area while he was out there, Then he took a look at our Viking Oven. By the time he left he had restored all of our appliances to like new condition. That is why we always call Dallas Fort Worth Appliance Repair. They always do a good job, and they always place customer satisfaction first. I would recommend this company to anybody in the Dallas Fort Worth area in need of appliance repair or service.
A few years back I purchased a Dacor Discover 42" Side-by-Side Refrigerator. I have been very happy with it thus far. The other day I noticed when I went to get a glass of ice water from the built in water dispenser that the water was leaking down the back of the dispenser when I got a glass of water. I was just a trickle running down the back of the dispenser, but that can lead to a mold situation. So I called Dallas Fort worth Appliance Repair and scheduled a service call. The technician Vince was out at our house 2 days later. He looked at the dispenser and made a few adjustments to it, and the leaking stopped. He said that the hose that fed water to the dispenser was loose. He tightened it up and voila it was fine. He gave me his bill, and I was embarrassed at how low the bill was. It hardly seemed worth his time to come all the way to my house to fix my refrigerator for such a small fee. It is refreshing in this day and age to fins an honest company that does not try to pad your bill, or charge you for unnecessary repairs. That is why whenever I need something fixed I call Dallas Fort Worth Appliance Repair, and I am always glad I did.