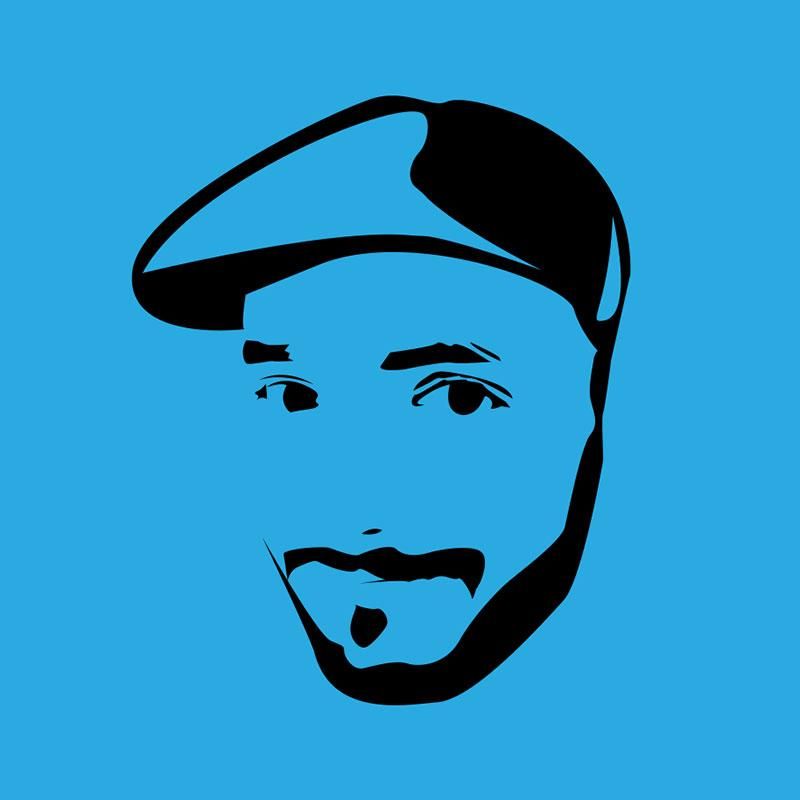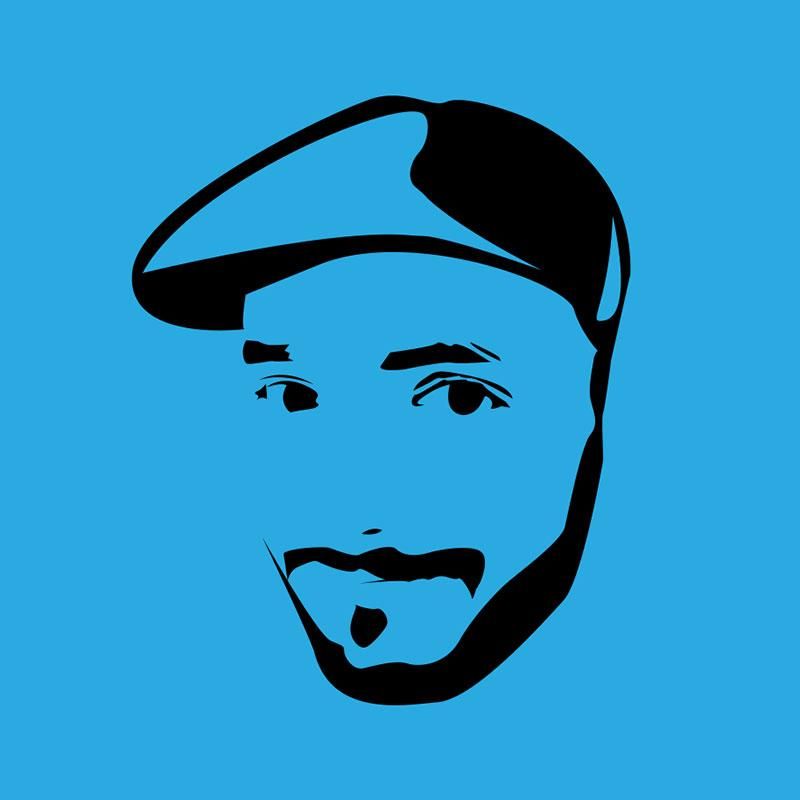 Jacob Light - Guitar Lessons with a Pro
---
Sorry this pro can't do your job, but we know other pros who can.
Introduction:
I've been a professional musician and guitar teacher for the past 10 years, helping hundreds of students be the best guitar players they can be. Whether you just want to play a few songs for your friends, be the guitar player in the band or aspire to be a full-time working musician, I can show you the way to get there. My lessons are fun and exciting because that is what playing music is all about. You're here to not only learn, but to also enjoy your time and be inspired. We'll work with the music that you love to practice, based on what we've learned, and spend as much time as we need to make sure you are playing the kind of music you want to play. Book your first lesson today.
Payment methods
Ask this pro about their preferred payment method.
Featured Projects
18 photos
Reviews
---
·
Hired on Thumbtack
Hired on Thumbtack
Guitar Lessons (for children or teenagers)
I am a bass player who has always played guitar here and there but nothing too serious, and about a year ago decided I really want to know the fundשmentals of guitar. A friend recommended Jacob Light, whom I've heard play before in local bands, and I decided to take the chance. I wasn't dissapointed to say the least. Jacob is a really down to earth guy who immediately understood my musical style and focused mainly on what I wanted to know, unlike other teachers I've had experience with. Even so, he knew what subjects to insist I learn, like improvisation. and scales. all this was done in a friendly, calm, cool yet persistent atmosphere which is just the right blend for learning, in my opinion.Soon enough I started feeling I really understand guitar, and this new kno'ledge even helped me with my bass guitar playing. Ive been taking guitar lessons with Jacon for 6 months and the only downdise I can think of is the fact he moved to California, otherwise I would have still take lessons from him, without a doubt.
I went to two other guitar teachers before finally finding Jacob. Those other guys were nice enough, but they didn't seem to be very professional. One of them was kind of flaky, too. He kept calling me back to reschedule and there was this one time when he actually forgot that we had a lesson booked. Jacob couldn't be any more different than those guys. For starters, he is super professional. He has an answer for every question you throw at him and it's obvious that he is really passionate about teaching. He helped me structure and organize everything I already knew about playing guitar, and it all suddenly started to make sense to me. From there, things really took off and I started to get better by the week. Jacob designed a practice routine that fitted me perfectly and he makes sure I always stay on track. His lessons are really really fun and by the time we're done, I'm always amazed at how much we had accomplished in just one hour. It's really obvious that the guy has been doing this for a long while. I can't recommend Jacob enough. He is an awesome person and by far one of the best musicians I have ever had the pleasure of listening to. If you're looking for a great guitar teacher, look no further.
When I first came to Jacob Light to learn guitar I knew just the very basics but not more than that, after something like 4 weeks I already wrote my first very own solo. The tons of knowledge this guy has is really inspiring, from Beethoven to Eric Clapton, he can teach you the 5th symphony or Comfortably numb with the same passion With Light I learned ton of theory stuff and improved my technique dramatically, he always had some new exercise that also feel fun to play. He thought me a lot of really cool guitar solos and we used to analyze them and understand the theory and thought behind every note. To every problem I had or something I didn't understand he always had answer to, some new perspective or different exercise that will explain things. After a while we got to a point when we started to implement all the theory and advance techniques we worked on and really write some music, I used to go home after a lessons and get into work immediately, there was always something interesting to practice on or music to write, his method of teaching helped me to stay tuned to my guitar for hours. I learned guitar with him for something a bit less than 2 years and I enjoyed every moment of it. I write this review really humble and full of appreciation to him for the guitar player he helped me become.
·
Hired on Thumbtack
Hired on Thumbtack
Jacob has been Awesome! I came to him with the intent to build a solid foundation, an understanding of music and its theories. I had played around with the guitar for years but had always found myself at a dead end road; lacking structure and direction to improving my playing and my knowledge of the guitar. It's very easy to be impressed with Jacob's musical ability; he seems very accomplished and well versed in many styles of guitar playing, but I have been just as impressed with his gift in the art of teaching! He has the ability to take difficult concepts in music and break them down to very usable and tangible information; for my sake. He is very creative in his teaching methods, offers a variety of learning modalities (video demos, phone apps, audio tools), and very flexible in catering to specific learning styles. Our lessons our very well balanced with structure, accountability, professionalism and lots of character and personality. Jake has been the catalyst in removing those dead ends in the road for me. He has help to reignite my passion for playing the guitar and has also helped me find a new passion in learning music theory. At the end of the day you truly feel that Jacob really cares about your personal journey to becoming a better musician and that he truly wants to be apart of that journey.
Guitar Lessons (for adults)