1. Replace your faucets.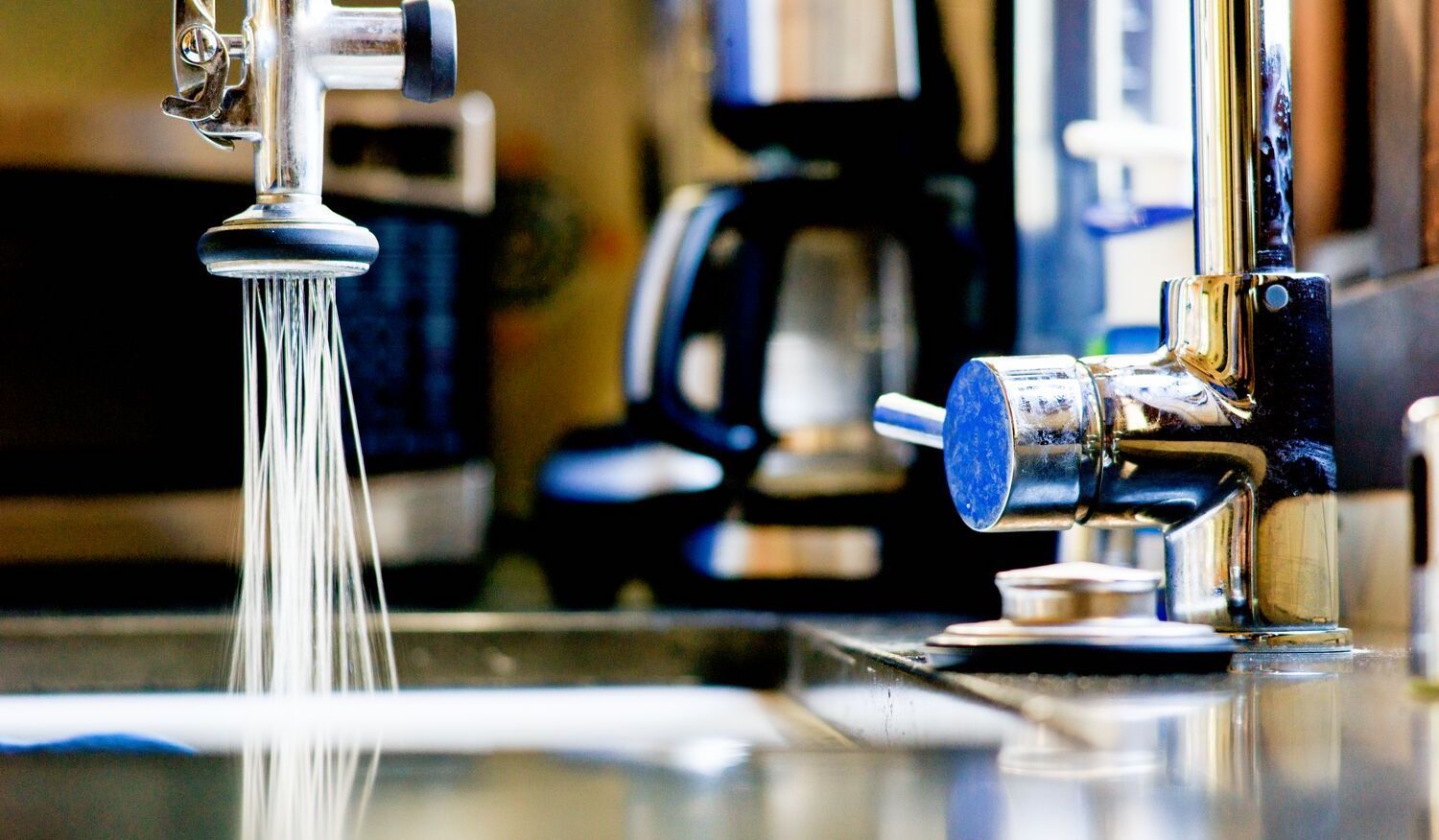 A kitchen or bathroom remodel can cost tens of thousands of dollars. If you don't have the budget, consider simply upgrading the faucets in those rooms instead.
Kitchen and bathroom tastes evolve quickly. And according to Zillow (which asked agents to identify projects that could help increase your home's value), a touchless faucet with hygiene- and safety-enhancing technology is a good option.
Who to contact: To keep this project budget-friendly, you can do this job yourself. However, it's relatively affordable to hire a plumber. The average cost to replace a bathroom fixture is $205.
2. Install a new garage door.
A street-facing garage door is one of the first things a potential buyer sees when visiting your home. Aside from aesthetics, the door is a functioning part of your home's exterior, offering storage, convenient entry to the home and security for vehicles.
The National Association of the Remodeling Industry (NARI) and the National Association of Realtors (NAR) found that a new garage door appeals to buyers. The report states that owners can recover 95% of the value of the project, and 16% of realtors suggest you should complete this project before you try to sell your home.
Who to contact: Replacing a garage door is not a simple task. Search for garage door installers near you, and get a few price estimates before moving forward with this project.
3. Redo your roof.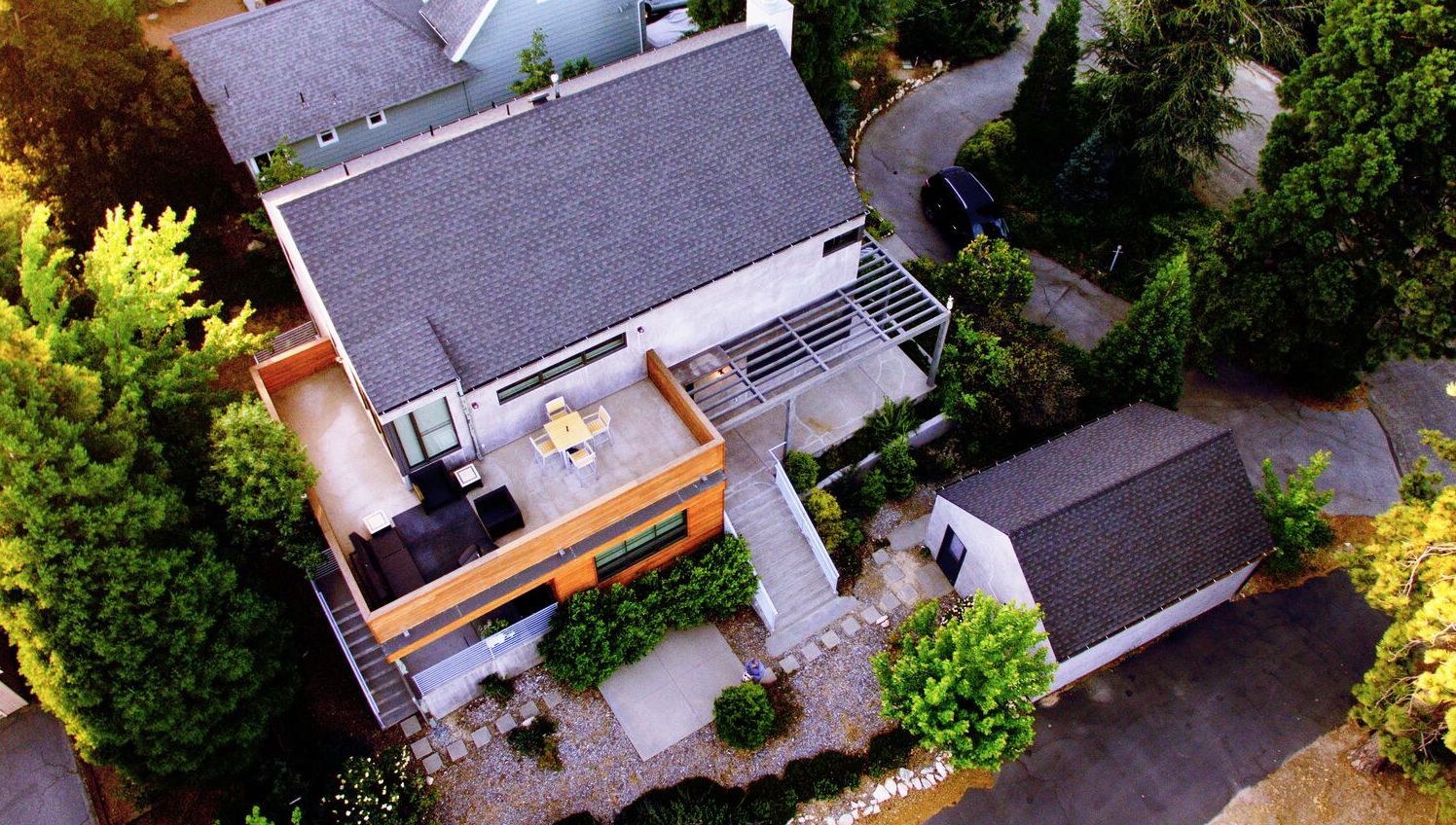 Replacing your roof is not a small investment — it can cost more than $10,000, depending on the material — it's still one of the highest-yielding renovation options for today's homeowner. The NARI/NAR study found that installing new roofing can give you a 107% return on your investment — making it one of the best home remodeling ideas.
Who to contact: Look for a top-rated roofer on Thumbtack. They can help you determine which type of roof (metal, tile, asphalt shingles, etc.) is the best option for your home and budget.
4. Install new windows.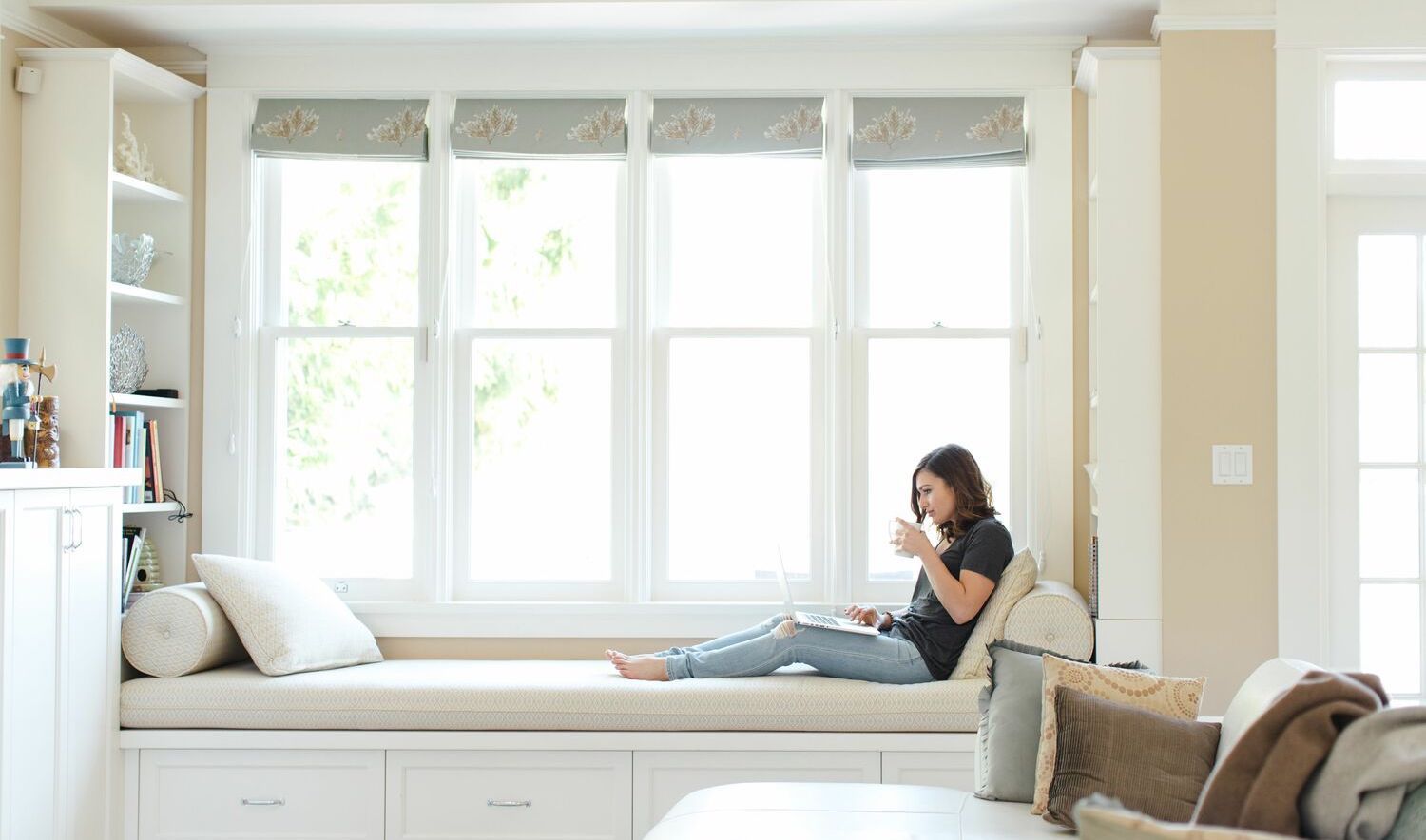 Windows don't just allow light and fresh air into your home — they can also boost your home's curb appeal. Zillow states that installing new mid-range windows can return 115% of their cost if done wisely.
When deciding on what types of windows to install, avoid those that are impractical and can help you save money on energy costs. For example, perhaps choose windows with low-emittance (low-e) coatings that will control heat transfer. Although these windows cost 10%-15% more than regular windows, they can reduce energy loss by 30%-50%, according to the Department of Energy.
Who to contact: If you have several new windows you want to install (or if they're located high up), err on the side of caution and find a pro near you to install them.
5. Upgrade to fiber-cement siding.
Installing fiber-cement siding may give you a decent return on your investment. The Remodeling 2020 Cost vs. Value Report found that upgrading to fiber-cement siding recoups nearly 78% of the project's cost.
It's an eye-catching improvement that appeals to the buyer because it can give the impression of a whole-house remodel. Plus, it's durable with a lifespan of 50-plus years, according to the Minnesota Sustainable Housing Initiative.
Who to contact: Look for nearby siding contractors and installation services. And expect to pay around $5-$9 per square foot to install fiber-cement siding.
6. Install smart lights.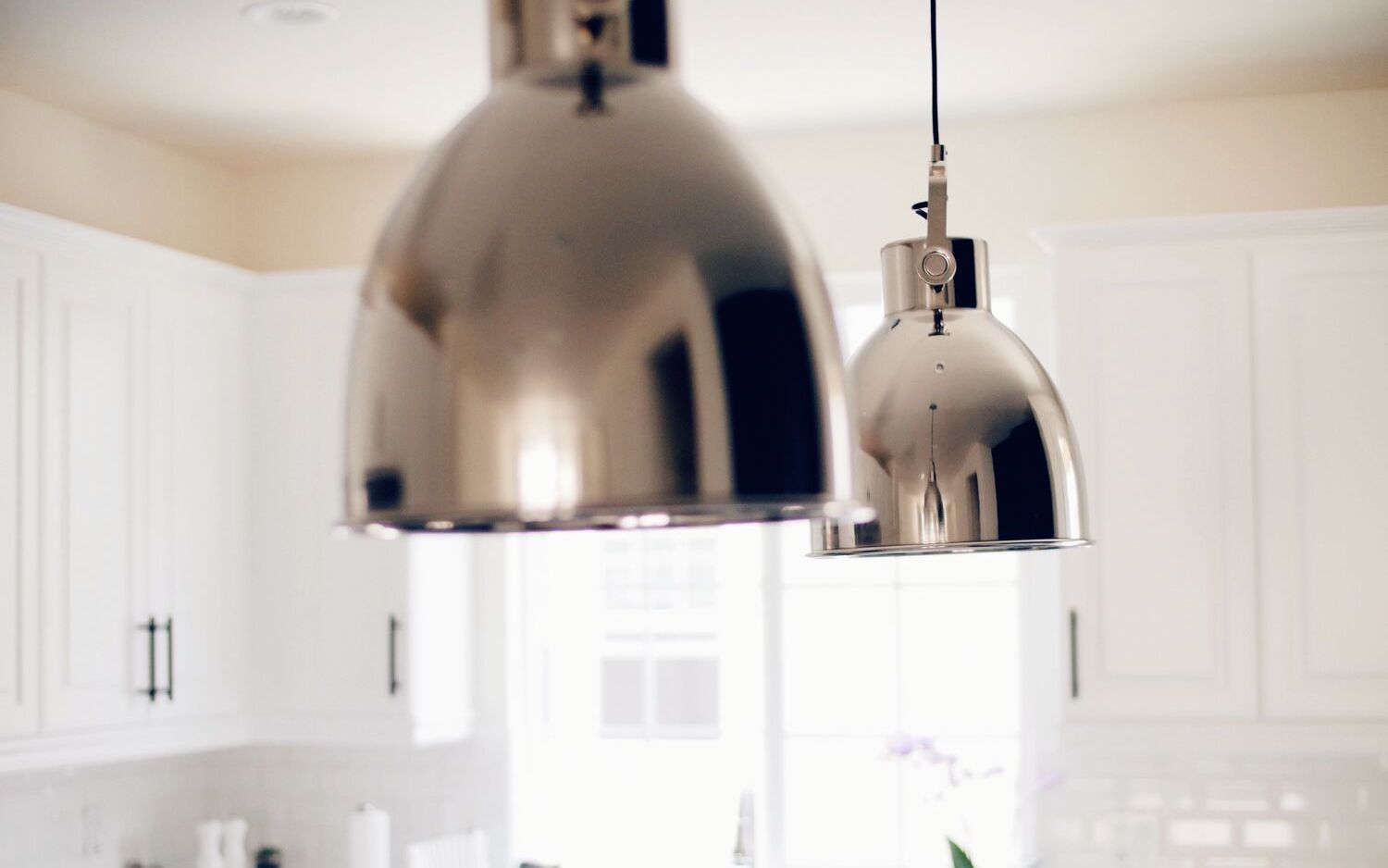 Lighting can totally enhance your home's atmosphere. In fact, installing new lights with dimmer switches, warm LED bulbs and smart controller capabilities is a great way to attract buyers. Zillow found that homes with smart lights in their listing description sold 7.3 days faster than expected.
Smart lights can improve energy efficiency and make a room inviting. Installing new lighting is much cheaper than a large-scale remodel, too, with costs typically ranging from $90-$250 per fixture.
Who to contact: Find an electrician or lighting installation professional who has experience installing smart lights.
7. Refinish your hardwood floors.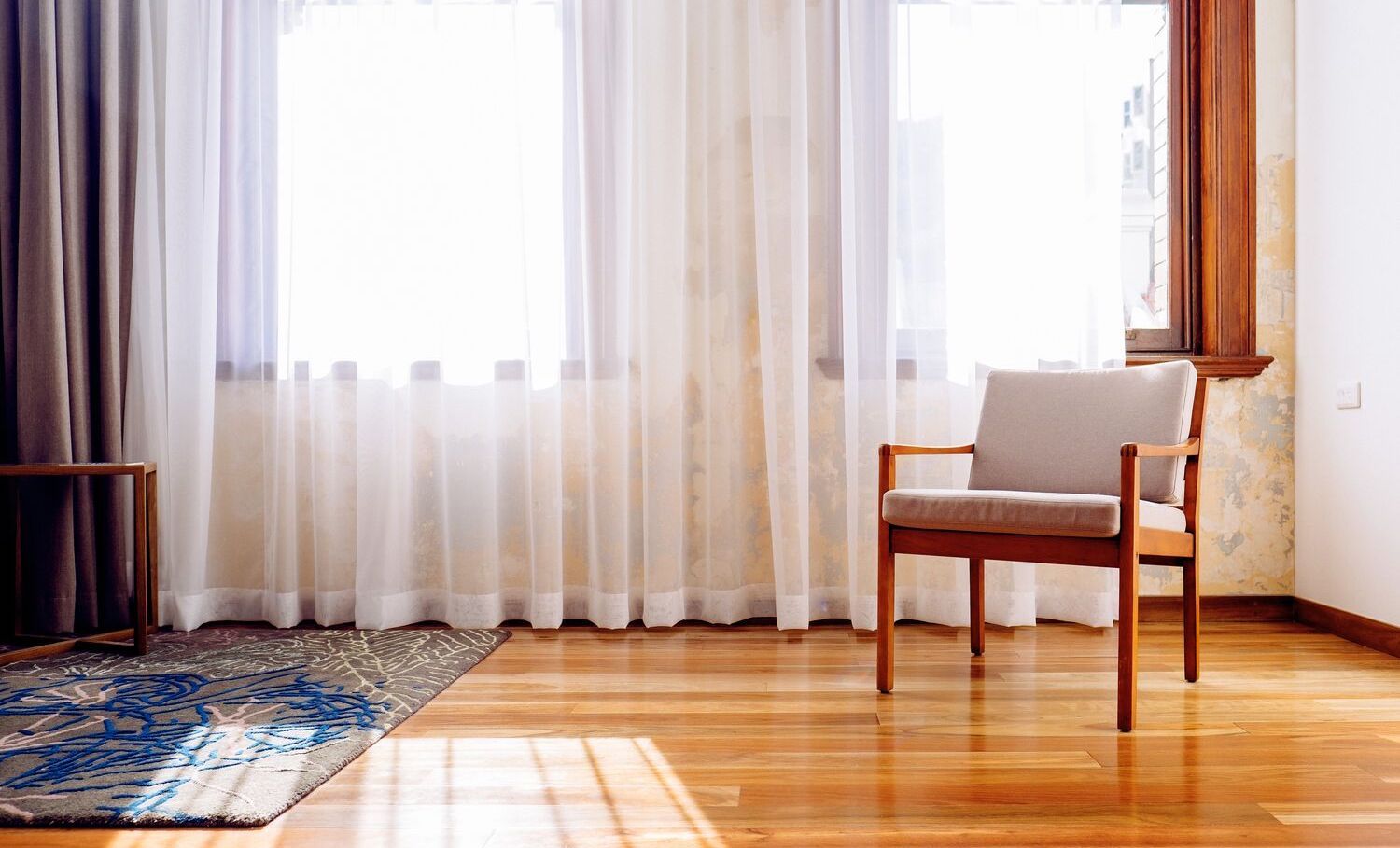 Refinishing hardwood flooring is the type of improvement that requires a lot of cash but is likely to give much of it back — sometimes even a little extra at sale time. The NARI/NAR report found that you can recoup 100% of the cost of refinishing your hardwood floors, making this one of the best home improvement options. On average, refinishing hardwood floors costs $1,294-$1,875.
Who to contact: Refinishing wood floors is a delicate process that requires an expert. Hire a local hardwood floor refinisher instead of DIY-ing this task.
8. Give your front door a makeover.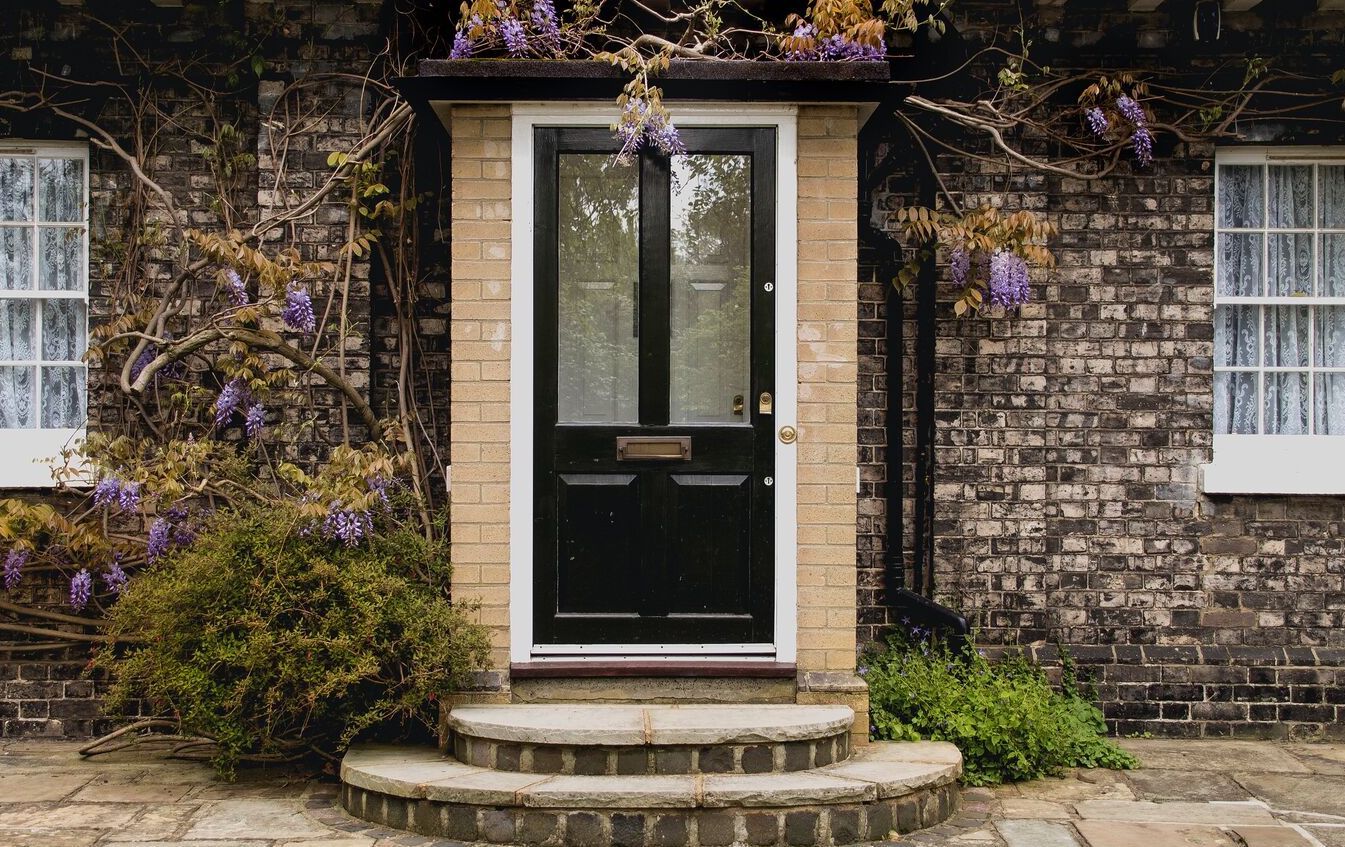 Consider replacing your existing front door with either a steel or fiberglass door. Both types of doors have a cost recovery of 75% and 74%, respectively, according to the NARI/NAR study.
But while a new, top-of-the-line front door looks great, painting your existing door may be the only improvement you need to make. Glossy exterior paint is eye-catching but should be chosen carefully, as certain colors sell better than others. Zillow reports a black front door can increase a home's sale price by 2.9%.
Who to contact: To replace your front door, find a front door installer in your area. If you'd rather paint your front door, hire a door painter and start gathering price quotes.
9. Invest in a few kitchen upgrades.
There are plenty of things you can do to your kitchen to improve it — and they don't always require taking out a personal loan, researching the best interest rate or learning what a cash-out refinancing loan is. For example, you can:
Who to contact: Depending on which upgrades you opt for, you can hire a countertop installer, tile contractor, interior painter and appliance installer and more. If you're more interested in doing a major kitchen remodel, you should talk to a designer and general contractor first.
Compare prices from general contractors near you.
10. Stick to a mid-range bathroom remodel.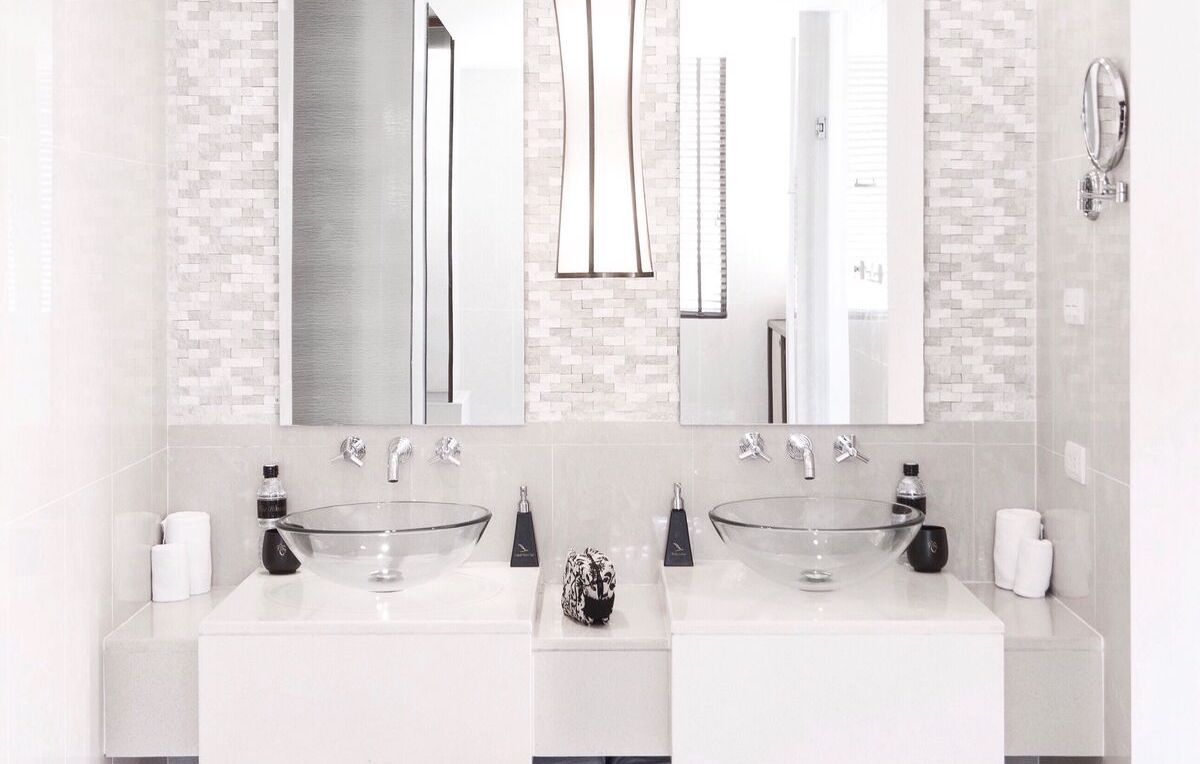 Planning a bathroom remodel can tempt you to go fully upscale. But the results from the Remodeling 2020 Cost vs. Value Report indicate this isn't necessarily the way to go. An upscale bath remodel only yields a 56.6% resale value. On the other hand, a mid-range bath remodel recoups 64% of the cost. So, consider making the following upgrades:
For more bathroom remodeling tips and ideas, read our guide on how to design a small bathroom.
Who to contact: You can hire individual contractors to upgrade certain areas in your bathroom. Or, you can find a general contractor who can assemble a team for you.
11. Make your basement and attic more livable.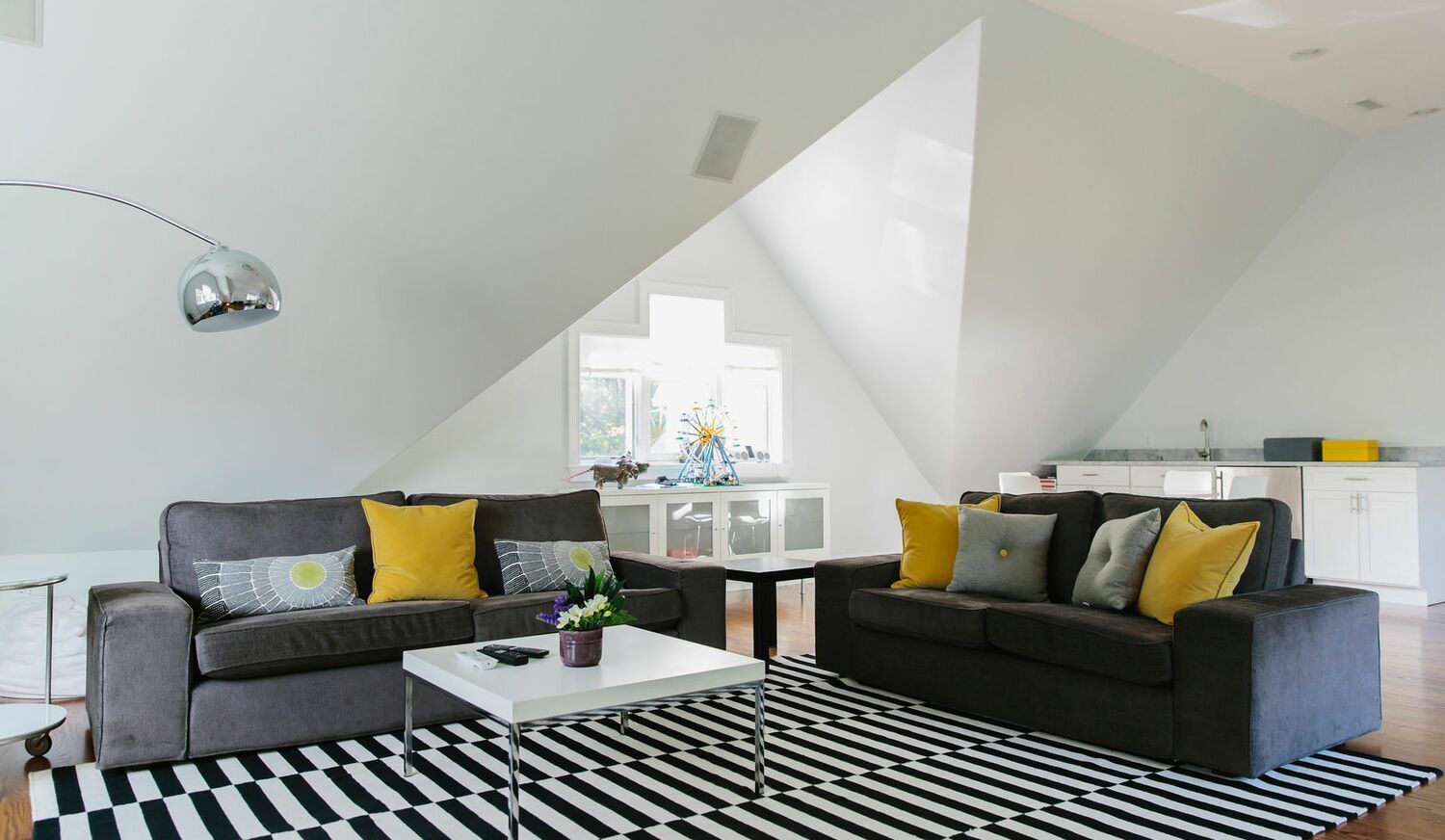 Turn your dark, gloomy basement or attic into an airy and welcoming, livable space. Depending on your basement or attic's condition, this could be an expensive endeavor (costing $46,900 and $80,000, respectively, according to the NARI/NAR report). And the cost recovery isn't that high at only 64% for a basement conversion and 56% for an attic conversion.
But if your attic and basement don't require a full remodel, consider these small and more affordable upgrades:
Who to contact: Search for window installers, lighting installers, painters and home theater specialists near you.
12. Create a fire pit in your backyard.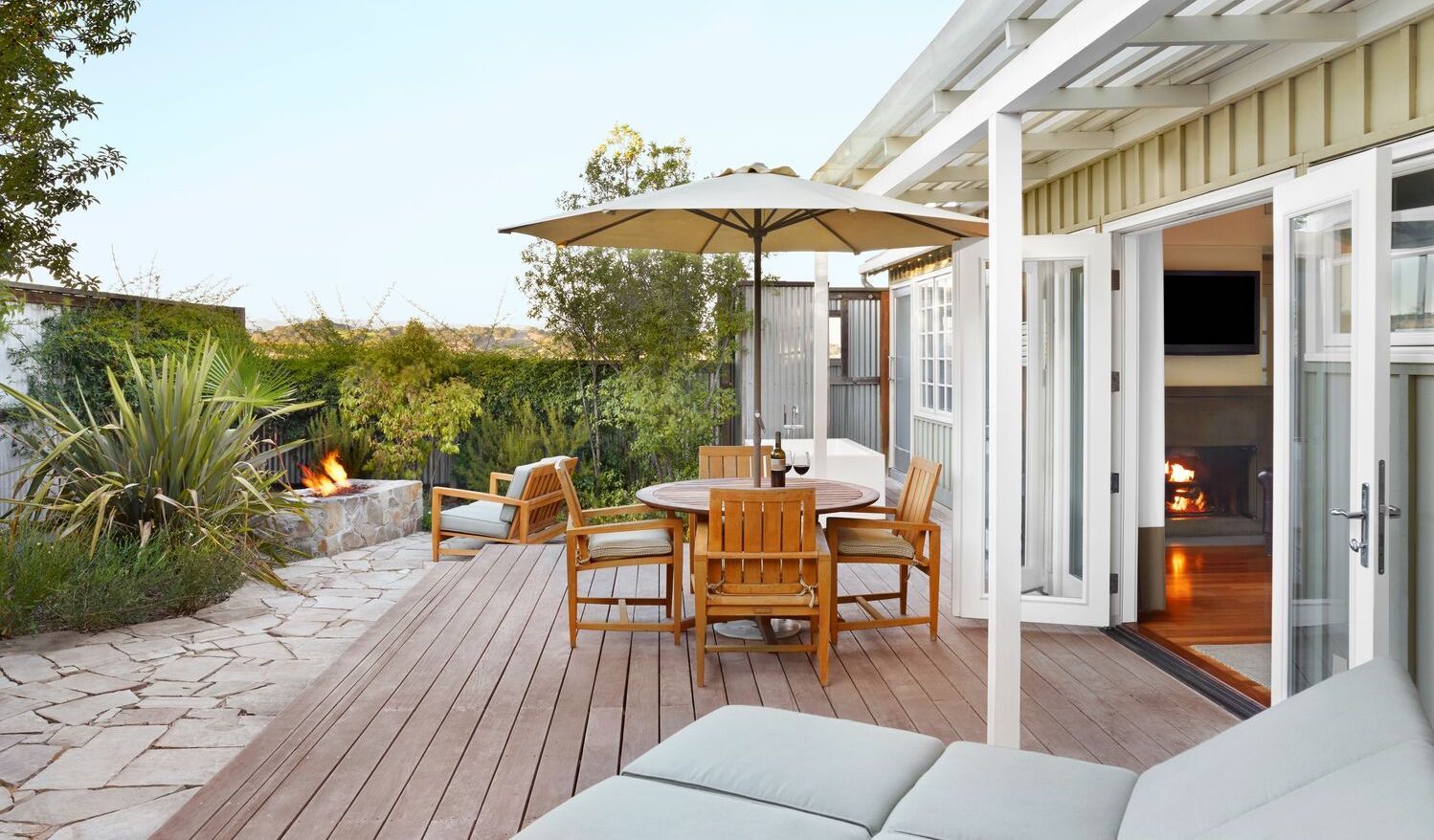 We often spend so much time focusing on how to improve our home's that we forget about the exterior features. A fire pit is a desirable outdoor space that makes buyers think of spending quality time with family and friends on cool autumn nights in front of crackling logs.
Plus, this backyard project may help you get more when selling your home. Zillow reports that home listings that included a fire pit sold for 2.8% more than other similar homes.
Who to contact: Find a landscaping company or contractor that has experience designing and building outdoor fire pits.
13. Replace your popcorn ceiling.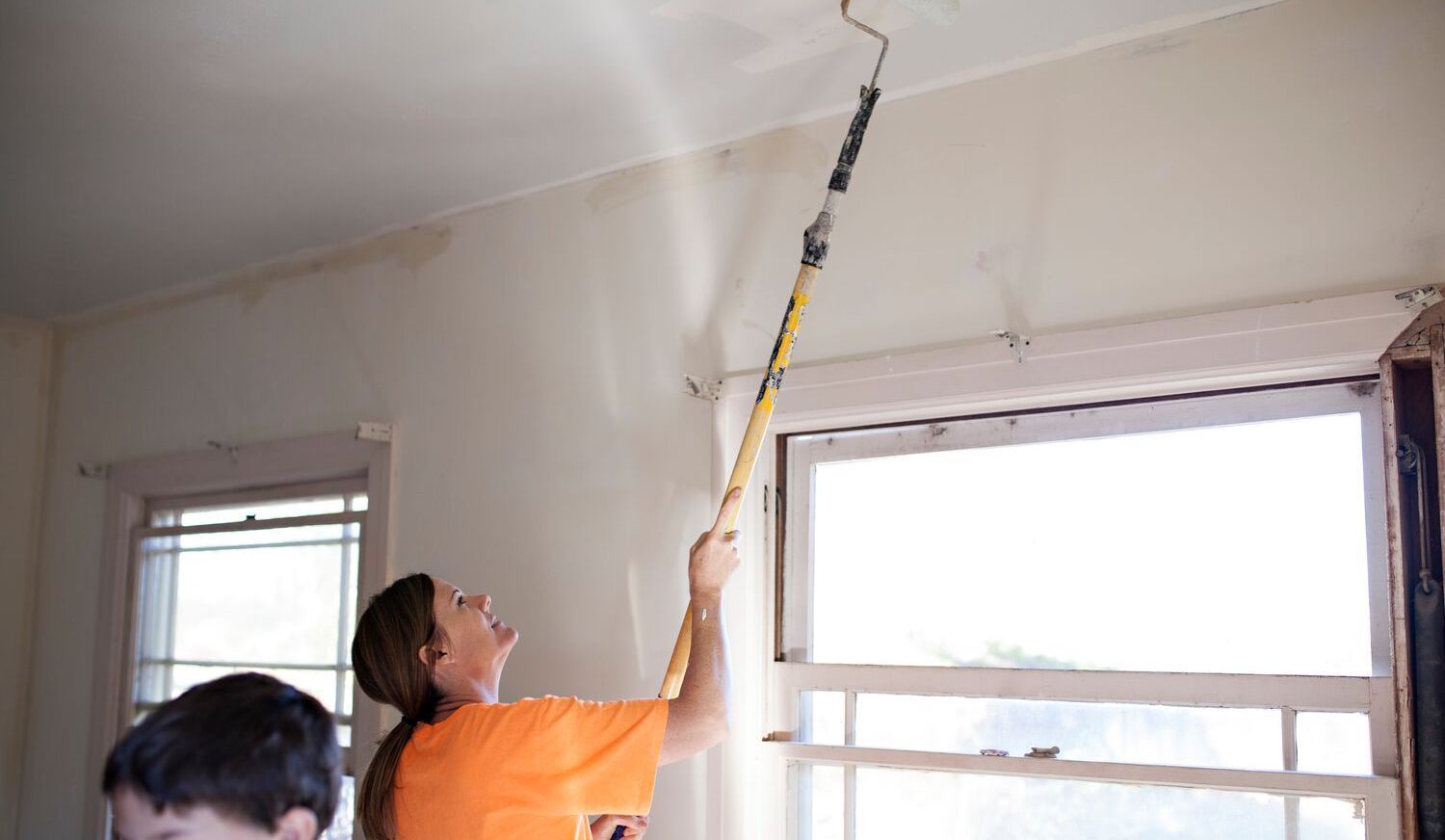 Popcorn ceilings did not age well. They were popular in the 1950s and began to fall out of favor in the 1980s. Today, these textured ceilings are seen more as a detriment than a cool retro look — which is why redoing the ceiling is a wise choice for the modern homeowner.
It costs approximately $500-$1,600 to remove a popcorn ceiling, and HomeLight reports that getting rid of a popcorn ceiling may "add $25,000-$35,000 in value for a large estate executive home."
Who to contact: Removing a popcorn ceiling can be messy and even dangerous. Hire a popcorn ceiling removal specialist near you.
14. Improve and maintain your landscaping.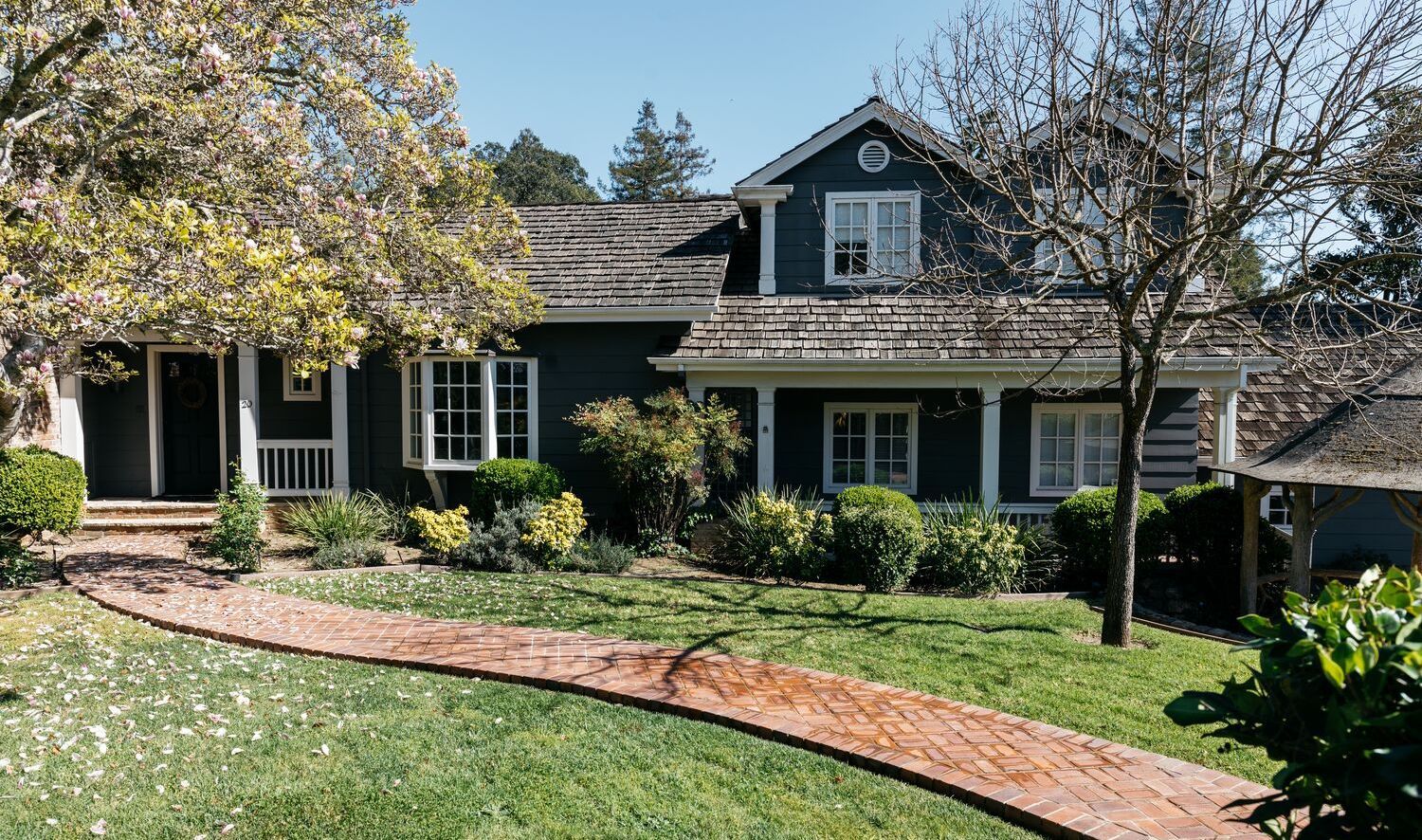 Your front yard can make a great (or terrible) first impression on potential buyers. And with the COVID-19 pandemic keeping households cooped up inside, buyers may be especially keen on the idea of usable outdoor spaces. Making your landscaping stand out is perhaps more important than ever before.
Plus, Zillow found that homes that included landscaping in their listings sold for 2.7% more than expected.
Who contact: Look for a landscaper or gardener who can make improvements to your yard and help you maintain it.
Related content: How much does landscaping cost?
15. Add manufactured stone veneer to your exterior.

Manufactured stone veneer gives you all the beauty and timeless appeal of stonework without having to redo the structure of your house. It's a fantastic choice for siding, entryways, corners and sections of wall between garage doors.
You can potentially recoup 95% of the cost of this project, according to the Remodeling 2020 Cost vs. Value Report. This price assumes you're replacing 300 square feet of continuous vinyl siding with manufactured stone veneer.
Who to contact: Find a contractor or company that specializes in stone veneer and applying it to home exteriors.
16. Build a wooden deck.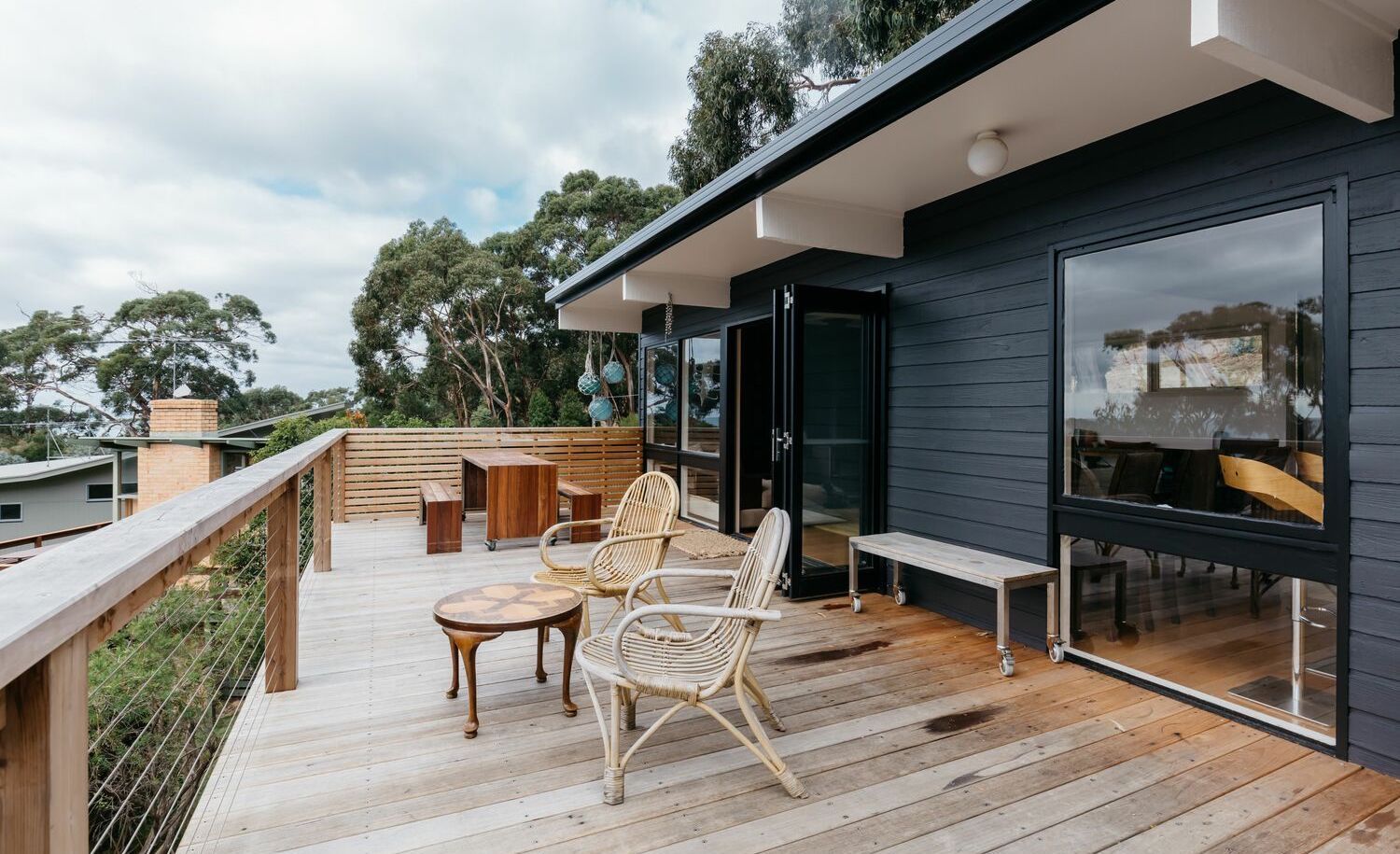 Let's return to the idea of creating a more usable outdoor area for quality time. If you have space outside, consider installing a wooden deck. It's a smart investment, and it provides a place for relaxation, eating and bonding. The Remodeling 2020 Cost vs. Value Report estimates homeowners may recoup 72.1% of the cost to build a deck.
Decks are most commonly made with pressure-treated wood, but they can also be made from cedar, redwood and more.
Who to contact: Hire an experienced deck contractor in your area. They can help you choose the right type of wood and give you tips on how to maintain your deck so it lasts for years.
17. Add a family room.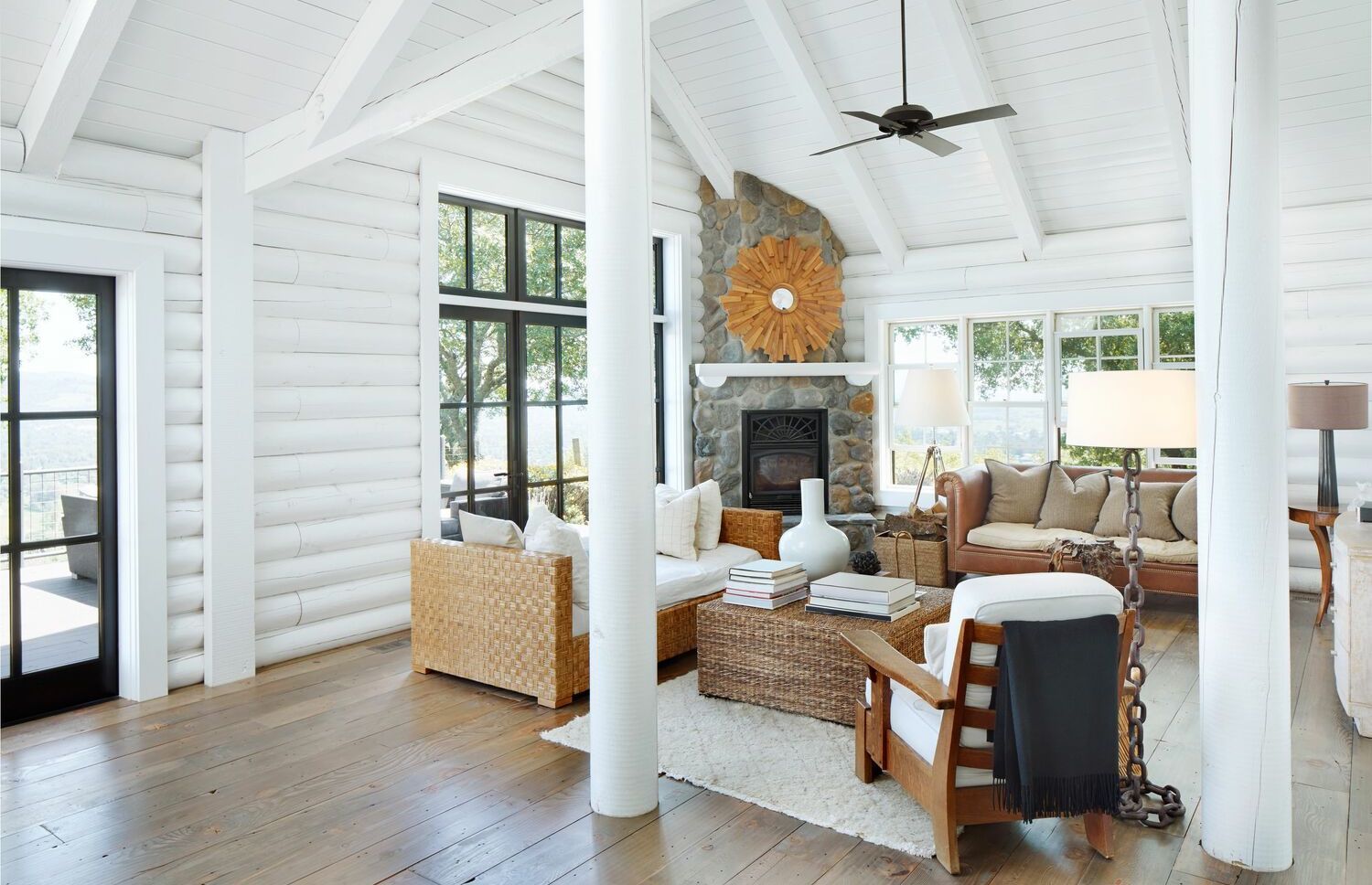 If you have space to add a family room to your house, consider doing it. This project has an 83% return on investment, according to HGTV.
Your room could occupy the spot where a sunroom or patio once was and give your family more space to relax and enjoy time together.
Who to hire: Find a general contractor who can help you take on this major home remodeling project.
See which general contractors are top-rated in your area.
18. Turn your bonus room into a home office.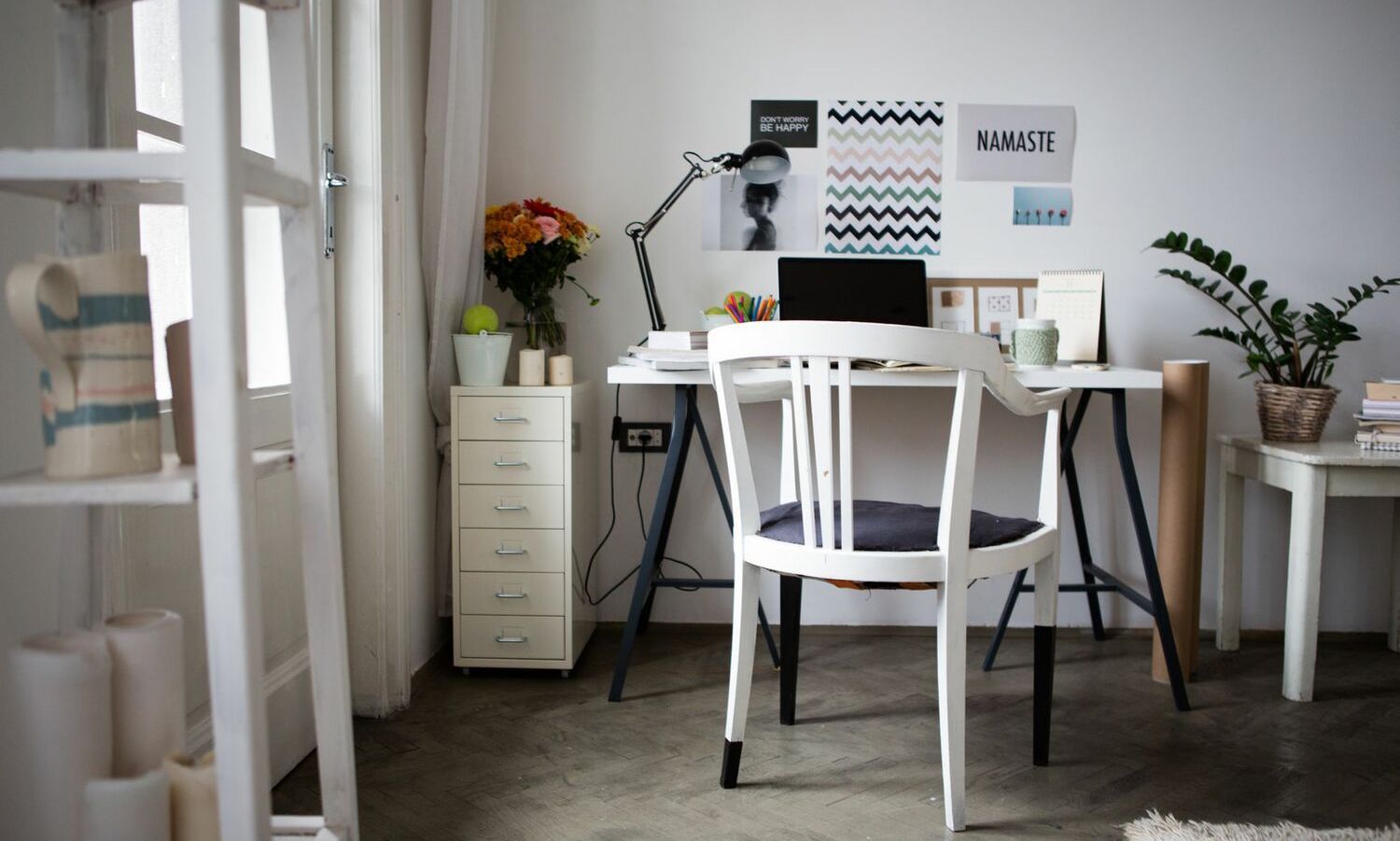 With a 72.8% average return, according to HGTV, turning extra space into a 12'x12' home office can be worth the investment. On average, the cost of this project is $13,143, with a resale value of $9,569.
And if you have an open floor plan, think about putting up a few walls and doors. A Zillow report states that home builders are predicting that open-concept floor plans will fade from popularity, and more people are valuing privacy — largely thanks to the pandemic. Now that people are spending more time at home, they realize they don't have enough spaces or rooms for working and relaxing.
Who to contact: Find contractors, painters, furniture assembly services and ethernet wiring services to help you set up your home office.
19. Get a smart sprinkler system.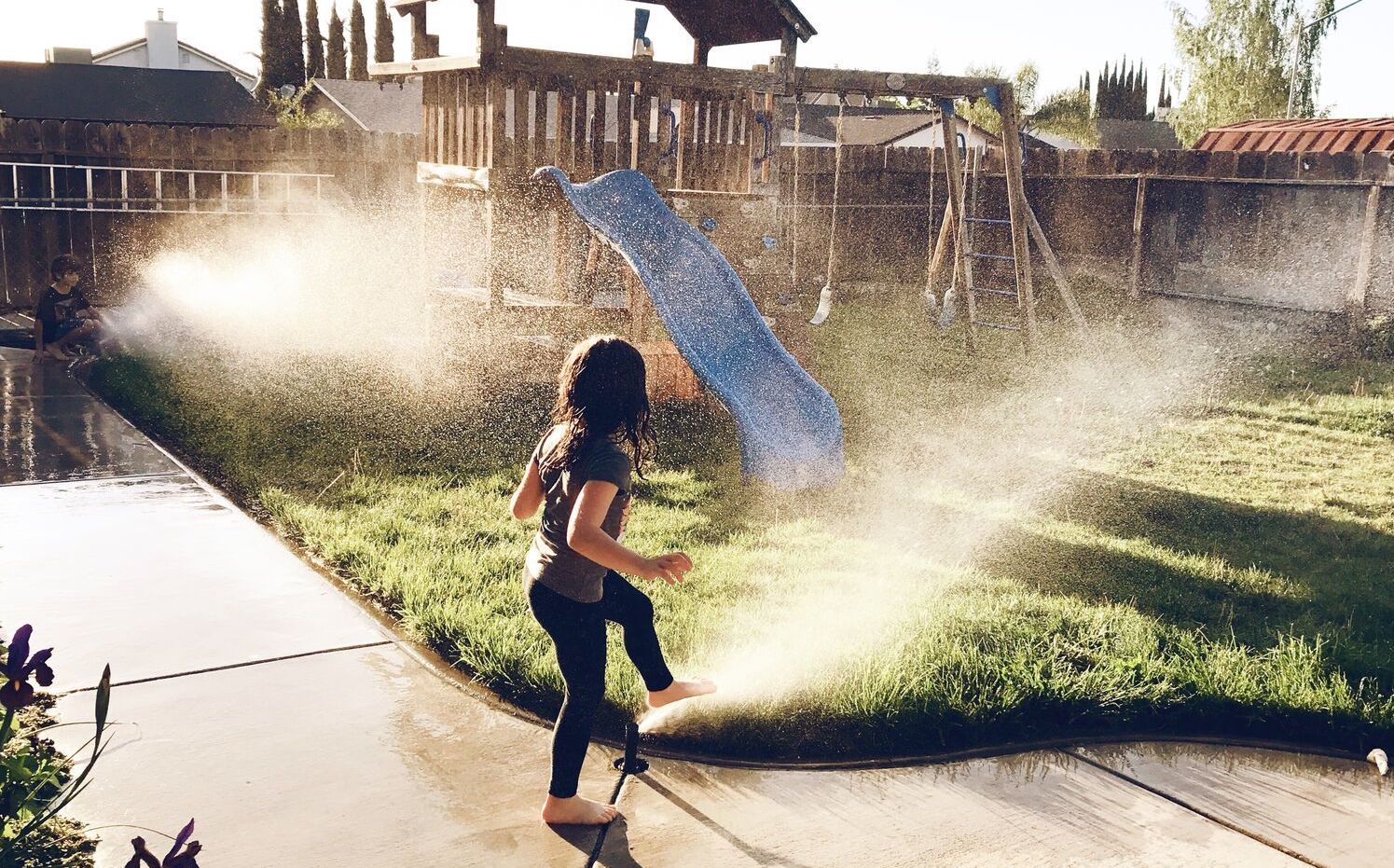 A smart sprinkler system is the No. 1 home feature that correlates to a faster-than-expected home sale, according to Zillow. To be clear, adding a smart sprinkler system doesn't necessarily guarantee a higher sale price or a faster sale. But, it's worth noting Zillow found that home listings that include "smart sprinkler system" sell 15.1 days faster than expected.
Who to contact: Browse through nearby lawn sprinkler installation companies to find a pro who can install a smart system in your yard.
20. Replace your HVAC system.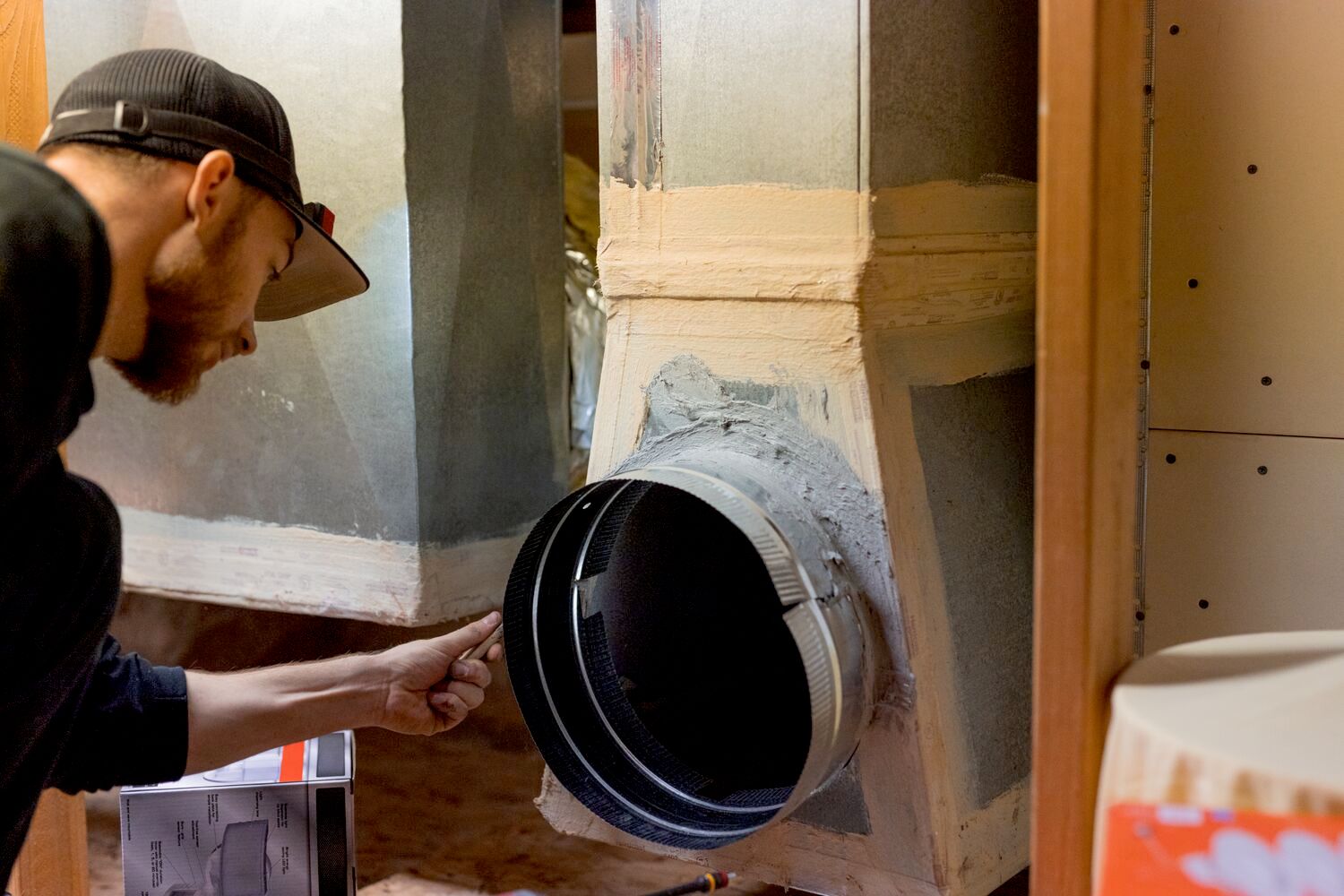 If you don't have an HVAC system (or if yours is outdated or broken), consider replacing it. The percent of value recovered from this project is 85%, according to the NARI/NAR report. And, 20% of realtors have suggested that home sellers invest in this project before putting their homes on the market.
Who to contact: Hire a local HVAC technician for this project.
Find Thumbtack pros who can boost your home's resale value.
No matter how old or young (or big or small) your home is, it's never a bad idea to make a few upgrades that can improve your home's curb appeal and increase its value. Do your research, talk to a real estate expert and search for home remodeling pros on Thumbtack who can take care of the hard work for you.
*Note: All figures are subject to change. This article is for informational purposes only. Because every home is different, it's impossible to guarantee that every project will have a positive return on investment. Always consult with an expert before investing in a home remodeling or renovation project.